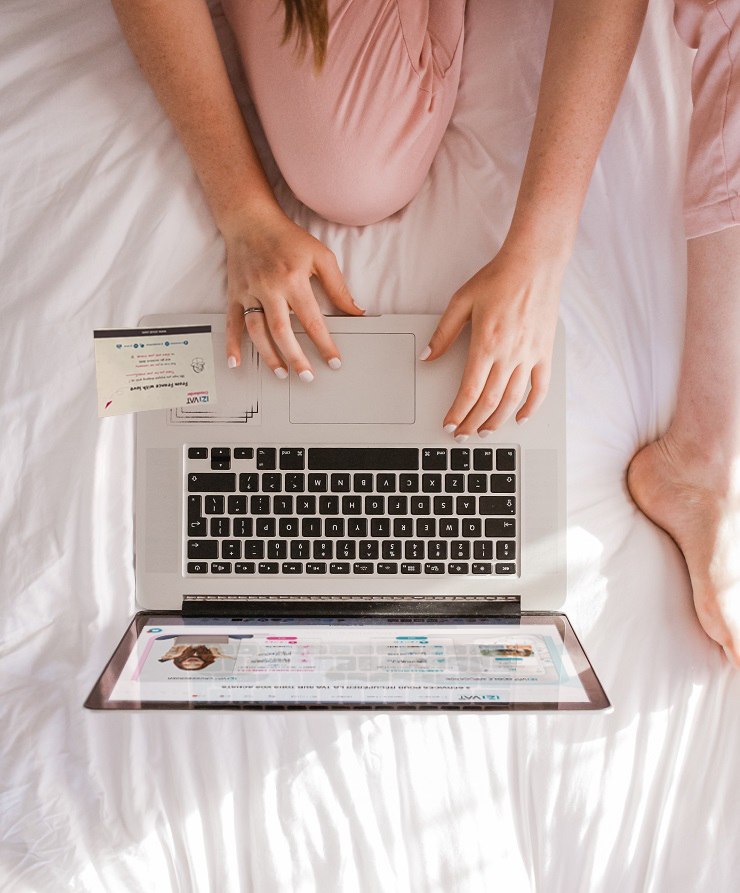 This article has been written by Aude Camus as a paid collaboration with Izivat
For most of us, January means New Year's resolutions. But not for the discerning gourmet and shopping addict that I am. You can take the girl out of France, but you can't take France out of the girl and, if you ask me, January can only mean two things: "Galette des Rois" and French sales – kicking off this Wednesday 12
th
January in Paris.
Well, being stuck here in Hong Kong obviously makes it harder to go on a shopping spree in France… unless you know someone there who can collect your orders at a French address, organize the international delivery to Hong Kong at the best rate by consolidating all your purchase into one expedition, and cherry on the cake, help you get the VAT refund on your purchases. So? Do you know anyone? Because I do! And that special someone is named
IZIVAT
. Let me tell you all about them.
Launched in 2019, French start-up IZIVAT specialises in providing
innovative solutions to make VAT refund easy and pain-free
for international tourists visiting Europe. As a French citizen living in Hong Kong, I can use their App to collate all my purchases whenever I'm traveling back to France. It's truly as easy as ABC, all I have to do is ask for an invoice under their name whenever I make a purchase, take a picture of the said invoice through their app and request a VAT refund form before I fly back to Hong Kong. After custom's validation at the airport, I receive my refund within 24 hours.
On top of all of that, as all my purchases are combined, it is much easier to reach the 100 euros minimum needed to claim VAT refund. Every single purchase counts. In the end, I receive a larger refund than I would if I was claiming my VAT refund without using their services.
But what's the point of their services when you can't travel would you ask? Well, they also have a
crossborder service
which allows you to enjoy tax-free shopping on French websites. All you need to go on your shopping spree is a comfy sofa where you can spend hours browsing at French online shops.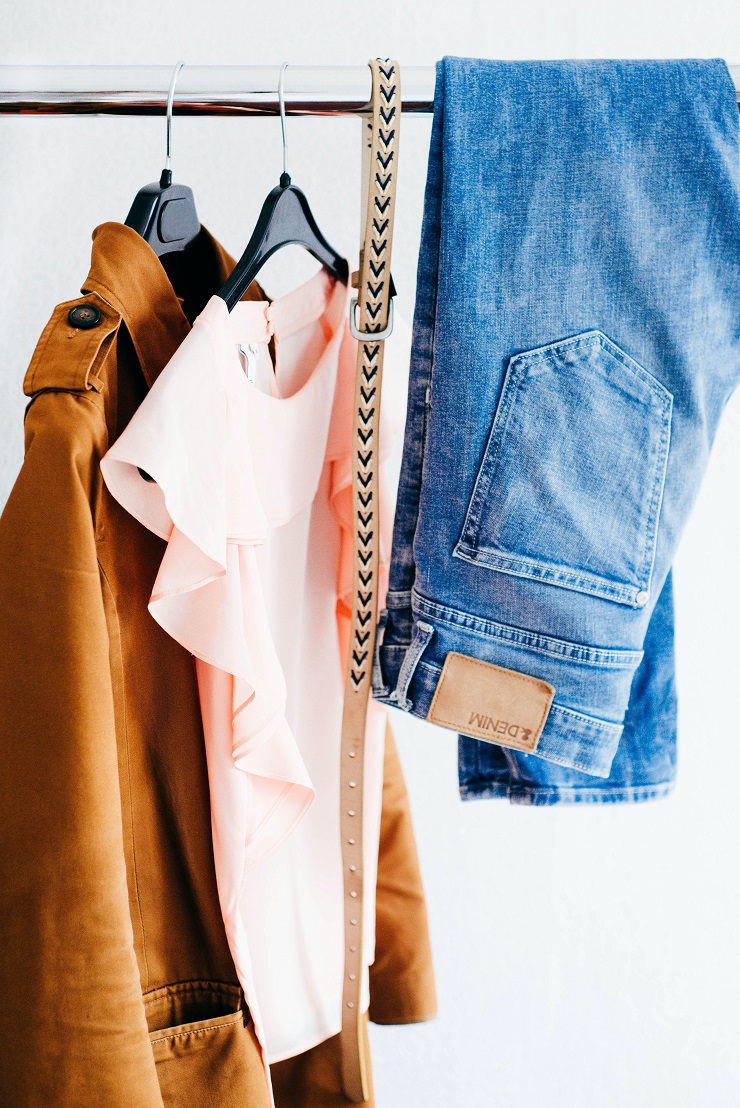 With French sales kicking off this week, I would strongly recommend creating wish-lists on your favourite online shops so that all you have to do on the D-day is click and pay to not miss an incredible deal on your favourite items. Not sure where to start? I am personally planning on placing orders on the following websites: Sézane, Balzac Paris, Make My Lemonade, Elise Chalmin and Les Sublimes for fashion items, Aime Skincare for beauty supplements and Diptyque for lifestyle and beauty products. I'm also turning 32 soon and think a luxury bag would bee more than appropriate to celebrate. I have my eyes on a few Dior babies which I know won't be on sale but the VAT refund would be a nice discount in itself already. Or should I go for something from Jacquemus? From luxury goods and designer fashion items to baby clothes, lifestyle items but also sport equipments and more, IZIVAT can help you claim this VAT refund on whatever you feel like ordering. The only thing you need to make sure of is that the final amount of your consolidated purchases is higher or equivalent to 200 euros. That shouldn't be too hard for me given the length of my wish-list. Whenever you place an order, use IZIVAT's address for invoicing and delivery purpose. All orders will be received by their side, and they will consolidate your purchases to maximise the delivery fees to Hong Kong.

Now let me show how much money I can save. This cute little black dress I love from Sézane comes with a USD 12 international delivery fee. This silk shirt I've been dying to purchase from Elise Chalmin comes with a EUR 21 delivery fee and the Amie Skincare's French Glow supplements I need to restock will cost me EUR 30 and an additional EUR 29.9 for delivery to Hong Kong. If I'm also ordering the iconic Make My Lemonade's body, I will have to add another EUR 20 to the amount of international delivery fees I have to pay. That would be a total of EUR 80+ just to receive four small items here in Hong Kong.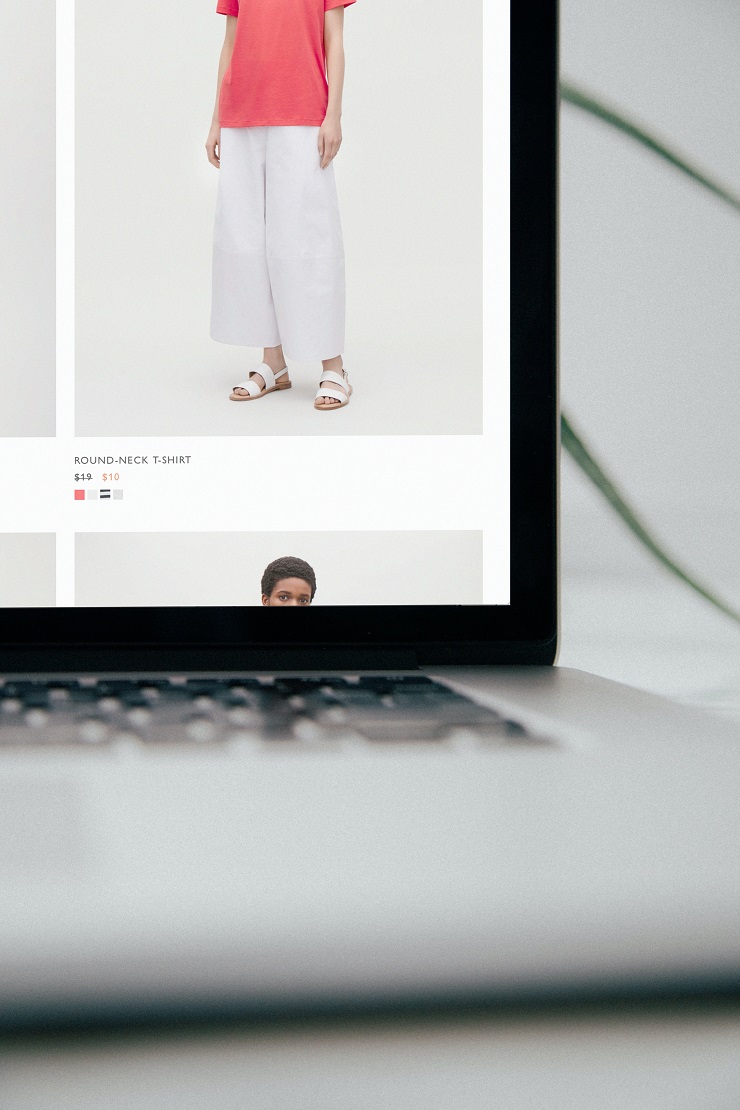 This is where IZIVAT comes in handy as they will consolidate these four items in a single package and therefore significantly reduce my delivery cost. Not to mention the VAT refund I'm gonna receive within 5 to 6 weeks – 70% of this refund will go to me, 30% to them (and that's the only fee they take), which in my case will more than cover the international delivery fee on my single package.
So? Who wants to go on a shopping trip to Paris with me?
https://www.izivat.com/fr/detaxe/
IG:
@izivattaxrefund