by Aude Camus

The summer heat and humidity call for minimal make up. I've rounded up the clean skincare products and supplements you will love if you're thinking about going bare this season but wanna get that healthy radiant skin.



The Daily Glow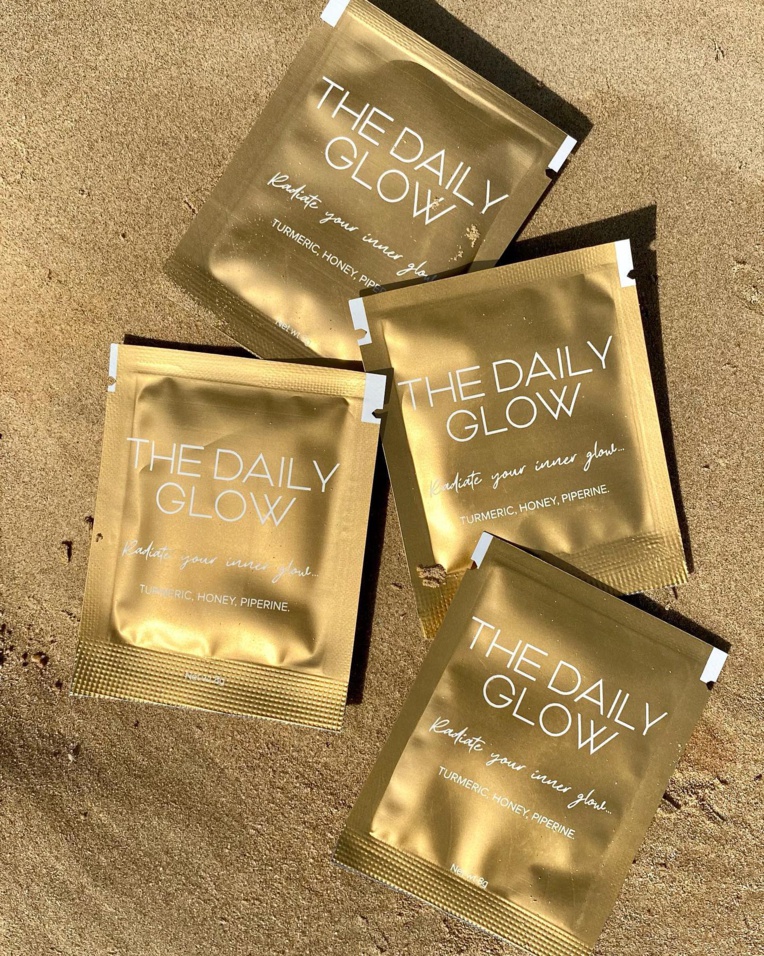 A blend of anti-inflammatory curcumin, antioxidant honey and nourishing piperine, the Daily Glow is a 100% natural supplement that helps with your skin health as well as strengthen your body immunity and aid digestion to help you radiate from the inside. It's packed in travel-size sachets making it easy to remember to take your daily dose as well as have it on the go if you're living a busy lifestyle (don't we all do)? What's more, you can have it just by itself or spread it on your morning toast, add it to your morning water or juice or even use it as a natural sweetener for yogurt for example.
After a month of using it, I've fully adopted it as a morning routine. I'm seeing results not only on my skin but also on my guts as I genuinely feel my digestion has improved in the past few weeks.
HKD 350 (for a box of 30 sachets) – HKD 315 per box when you subscribe for 3 months or more
Available online at
https://www.dailyglowrituals.com/
PLAY Everyday Lotion SPF 50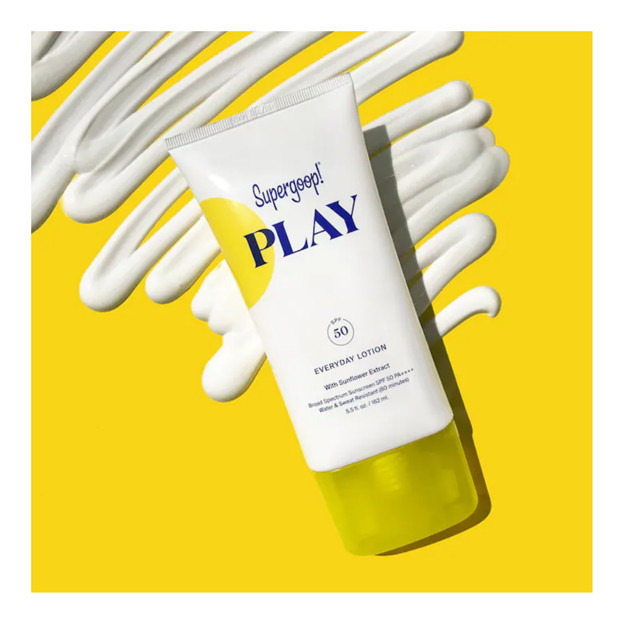 Going barre doesn't mean going unprotected and wearing a SPF should be a no-brainer. This everyday lotion has a SPF 50 which helps protect the thin and sensitive facial skin and prevent sun spots, for a more even skin tone. It's also sweat resistant which is a must in Hong Kong. The lotion texture makes it easy to blend in your skin so it's invisible but also has nourishing properties thanks to the sunflower extract. Last, but not least, it's free of parabens and sulfates and is reef-safe. So there's basically no excuse for you not to start wearing sunscreen every day! Do it now, you'll thank us later.

HKD 80 for 30 ml / HKD 180 for 71 ml / HKD 260 for 162 ml / HKD 460 for 532 ml
Available at Sephora Hong Kong, in stores and online



Daily Glow Face Oil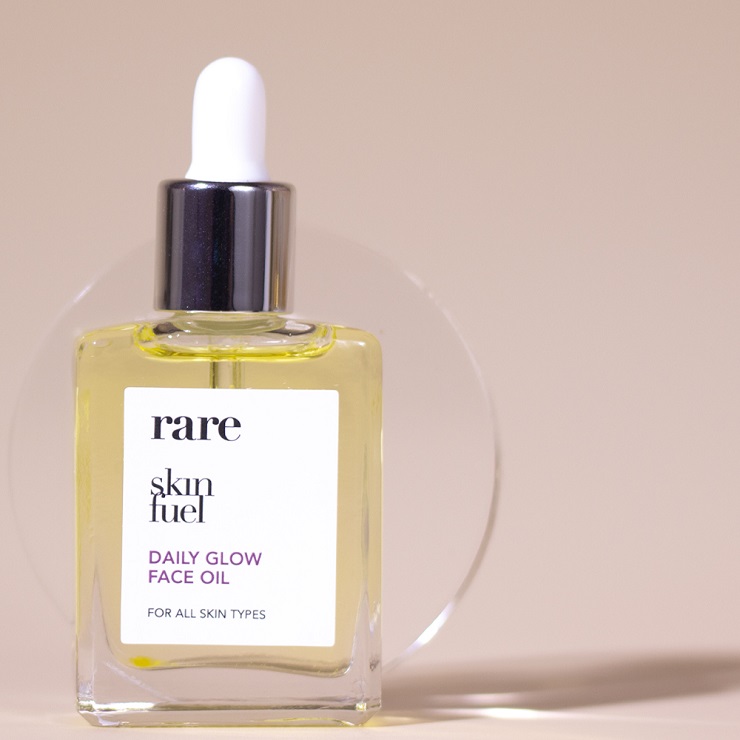 Contrary to common belief, facial oil can be a great addition to your skincare routine and doesn't necessarily mean your skin will turn oily. The right face oil can be beneficial for all skin types, including oily ones which are usually skins producing an excess of sebum to overcompensate the fact that the natural skin oil has been stripped away.
RARE SkinFuel's Daily Glow Face Oil helps nourishing and softening the skin while enhancing its radiance with a host of antioxidants ingredients as well as Camellia Oil, Rosehip Oil and Moringa Oil.
HKD 780
Available at RARE SkinFuel LANDMARK store and online at
https://www.rareskinfuel.com/
Cookies N Clean Whipped Clay Detox Face mask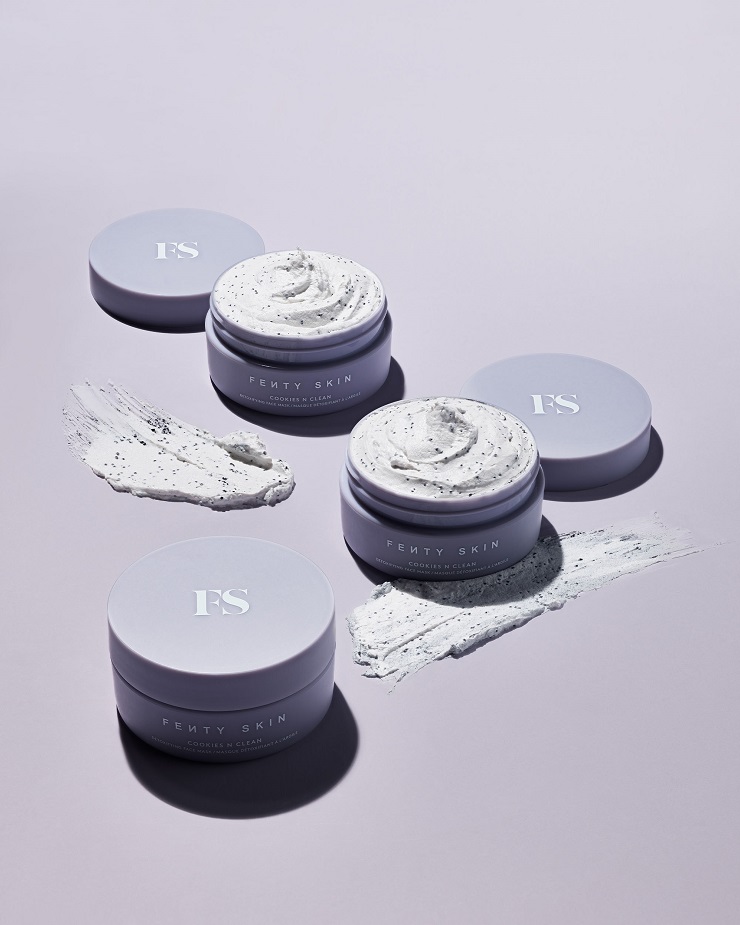 If your skin is looking a little fatigued and lackluster, you might need to scrub away the impurities and Fenty Skin's brand new Cookies N Clean Whipped Clay Detox Face Mask can help you with that. The clean, vegan and gluten-free formula is designed to tighten pores and refine skin's texture without drying out the skin. Know that uncomfortable feeling when you use a clay mask? Forget all about it, here the clay is whipped to create a super indulgent bouncy whipped texture that leaves the skin feeling clean but also soft and smooth.

HKD 290
Available at Sephora Hong Kong and Harvey Nichols Hong Kong