by Aude Camus

To all the wonder mums out there: which of you owns a BabyCook? I remember hearing about this food processor before I even had a kid and thinking to myself "why on earth would someone need a baby food processor if you have a kitchen stocked with pots and pans?".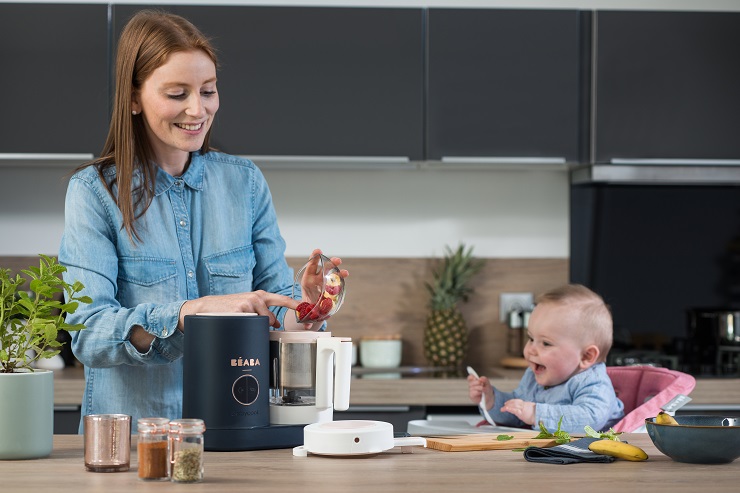 And then, a year ago, my baby girl was born and I had to reconsider my stereotypes. We started introducing solid food when she was five months old and seven months later I'm not ashamed to say the BabyCook is the number one baby accessory I would recommend to any parents to be. A food processor that is easy to use for the all family, allow you to cook healthy nutritious meal (did you know that steaming the food was the best way to preserve its nutrients for your little ones?), doesn't require you to use three different pans, saves you precious time with allowing you to do something else while the food is cooking, is easy to wash and has a pretty nice design without taking much space in your kitchen, is there really anything else you could ask for? I find it quite interesting to see how much of an identifying product this food processor has become, something young parents are almost proud to showcase in their kitchen, a bit like a Nespresso machine or a Dyson air purifier. Obviously, I wanted to find out more about the company behind this marketing success,
BÉABA
, which happens to be the French company offering many of the accessories I use on a daily basis as a young mum from the baby-room air purifier to my baby's ergonomic cutlery, silicone suction plates and snack containers. And who best to talk about the brand than it's managing director in Hong Kong, Isabelle Brahin?
Hey Isabelle, thanks so much for taking the time to answer this few questions. Can you start with telling me more about your background and more specifically your career at BÉABA?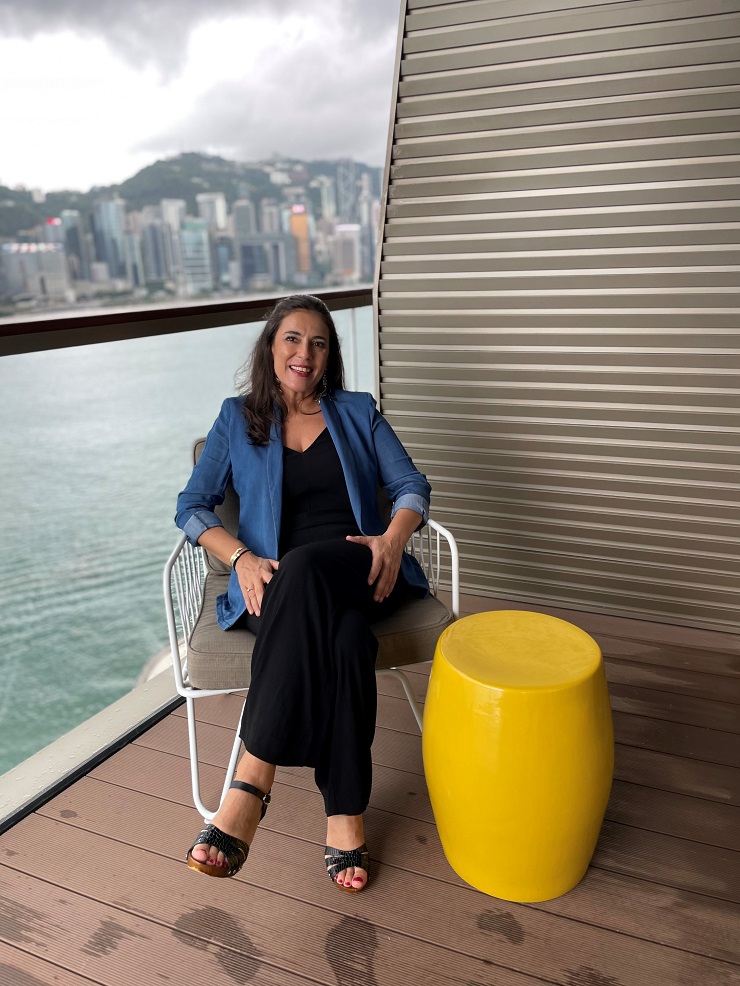 I joined BÉABA more than 15 years ago, in 2004, back in France. The company, founded in 1989 with the BabyCook, was already thriving and I was lucky to join at a time when they were looking at growing internationally. I jumped on board and first focused on developing in Europe with opening offices in Spain and the UK. We then moved our attention to develop the USA in 2008 and in 2014 it became natural to open an office in Hong Kong to support the APAC market. I've been in Hong Kong since then, managing our operations in APAC and supporting our team in Shanghai with China being today our biggest market. It's fair to say I've been growing, professionally and personally, alongside the brand these past 15+ years and it's been very rewarding to see the brand grow as well with the opening of new offices and the acquisition of two other baby brands, Red Castle and Childhome.


What would you say makes BÉABA a thriving brand? What makes it unique?
The pioneering spirit. The BabyCook was launched 35 years ago at a time when BLW (baby led weaning) and nutrition weren't exactly trendy. BÉABA wanted, and still wants, to empower the parents by giving them a tool to be in charge of weaning without making it a complicated process. The brand basically created the Home Made Baby Food category of products. Another thing I believe makes us successful is that we always have parents in mind, not only kids, when designing a product. Of course the final user will be the baby but parents are the decision maker on best product they need to take care of their babies and we want our products to be enjoyable and durable in use to them! And we don t forget the dads are also very involved, our products have to match their needs to. . This reflects in our core value: simplicity, design, innovation. Each and every product is super useful and simple to use, being a parent is complicated enough, but featuring a true sophisticated design.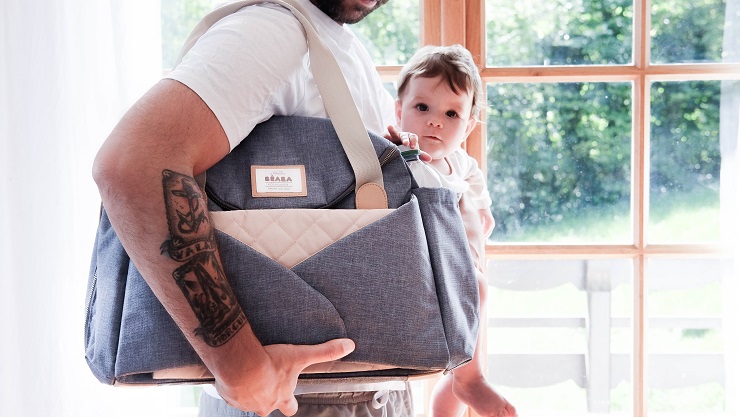 This is really important to us as we want parents to be proud of showing our products!


What have been, so far, the deepest challenge in your professional journey with BÉABA?
A challenge when you grow internationally is to have your product resonate with different cultures. For example, not all countries have the same approach to food and adopting the BabyCook came more naturally to some cultures than others.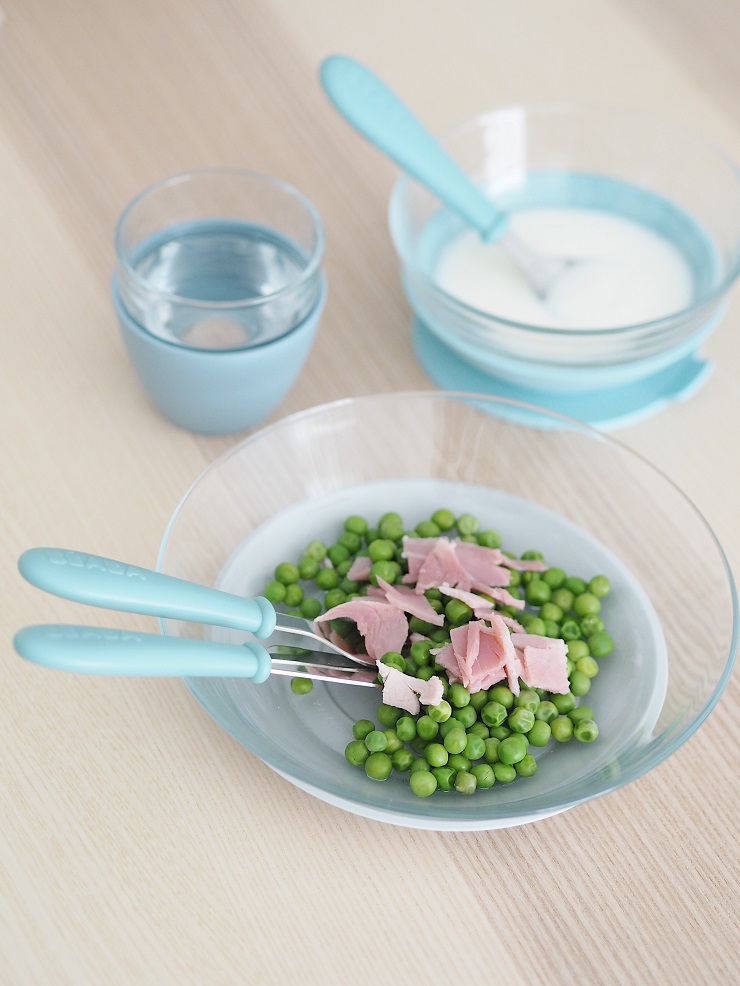 However in the end it's also about how you tell your story because all babies in the world need feeding and have similar nutritional needs. Another challenge that I have been working on is to get the name of the brand out not just only for feeding accessories. Our digital expansion has been a great help on that matter.


And the greatest reward?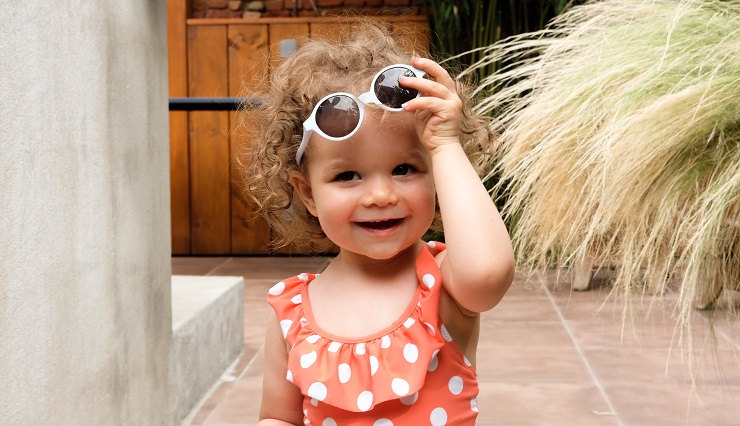 Seeing the brand expand and our people grow. Knowing that our products are available even at the very end of Mongolia is a great achievement as well. And I feel very proud whenever parents mention how much they love our products and that they have been using them for years. Durability is key to us.


Is there any product from the range that is particularly dear to you?
Well, it's hard not mention the BabyCook.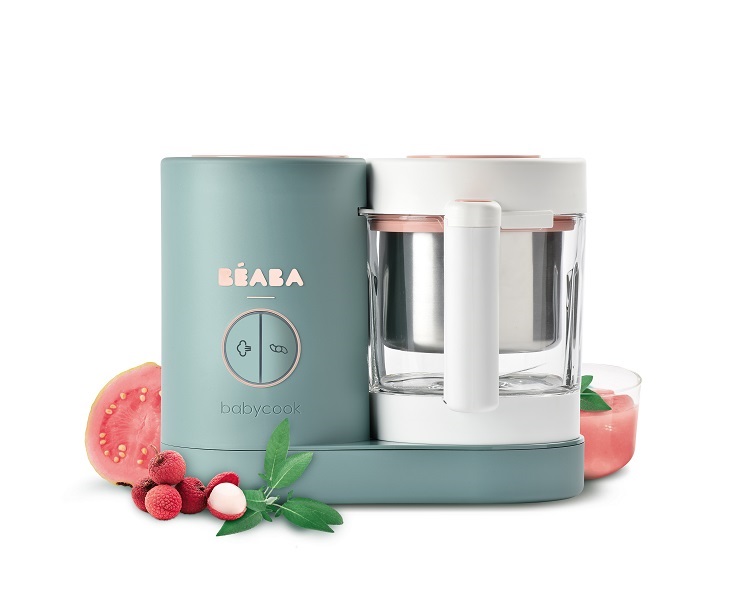 I almost feel like we play a part in educating little ones' tastebuds. And I love the idea that we are kinda part of the families with providing a daily essential.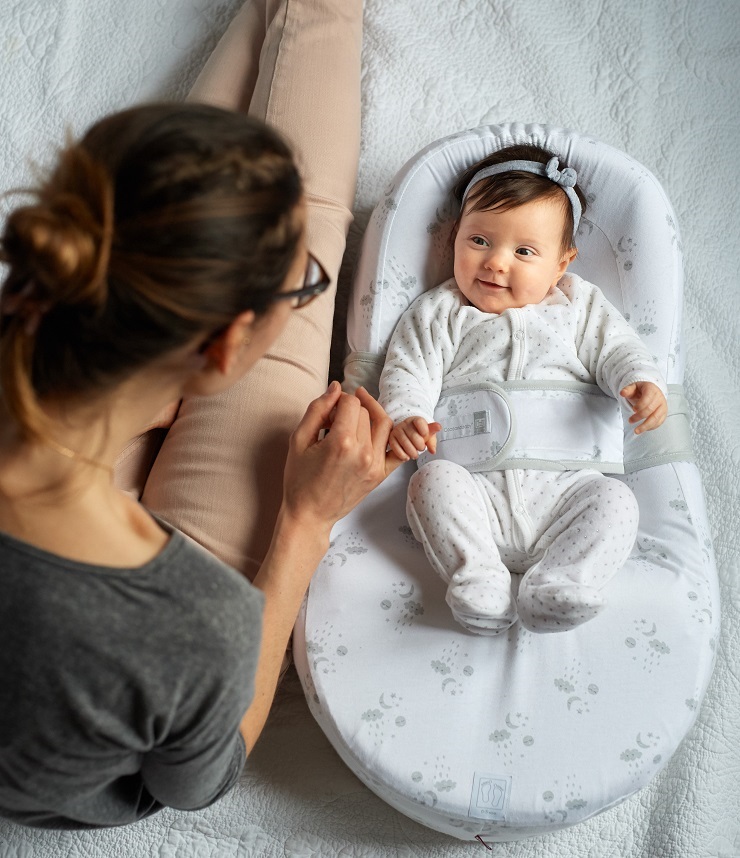 But out other bestselling product, the Cocoonababy from Red Castle is also a product I love as it's part of the bonding process taking place in the very first few months of a baby's life.


What does a day in your life look like these days?
Are we talking weekday or weekend? Definitely not the same! Hong Kong has been home for the past seven years and I absolutely love all the fun it has to offer, from spending the day at the beach and going sailing to booking a yoga class or a table at a vibrant restaurant. My weekday routine has been quite impacted by COVID-19 as I used to spend my life in planes, flying all over APAC. Nowadays it's mostly calls with the teams in APAC and in France, events planning, managing our partners and more.


Speaking of how fun life is in Hong Kong, would you share your favourite things to do in Hong Kong?
Yoga, street art tours, hikes … there are so many things I love to do in Hong Kong. Nothing like an early morning windsurf session at Stanley Beach to get me going for the day. I also love spending the day at the beach be Sheung Sha beach, Tai Long Wan or Round Island to where I sail. And eating my way through mouthwatering dishes is obviously a thing I love doing. I can't say no to the mussels at Cococabana in Shek O, can happily have lunch or dinner at any dim sum place with good xiao long bao and siu mai, I'm always in for a simple barbecue on the beach and have made Sushi Masa in Sheung Wan my headquarter for weekday lunches.