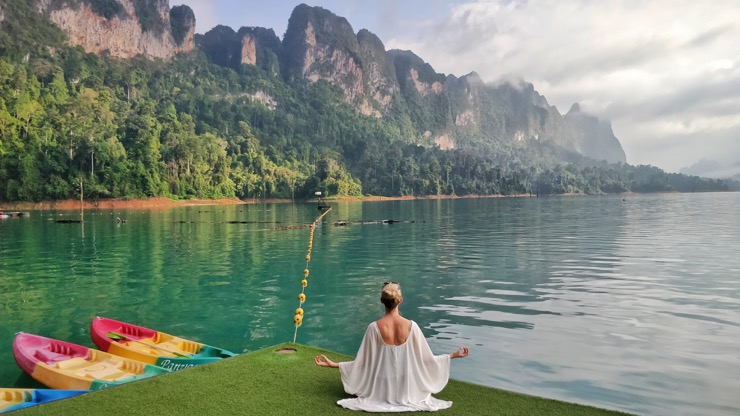 by Aude Camus
Flexibility … that's both the best and the worst part of being an entrepreneur. The worst because it often ends-up that being flexible means 1. Never really disconnecting (I honestly can't remember the last time I went on a holiday and didn't check my mails) and 2. Working from dawn till dusk. But flexibility also means that if you need to take a two-hour break in the middle of the day you can because you are the one to decide how you organize your schedule. Oh and of course, the best part of it, is that you can basically work from wherever you want in the world (as long as the internet isn't too bad). This last thing is probably one of the things I love the most about my job, being able to do it while satisfying my appetite for travel!
Speaking of one's appetite for travel, I recently sat down for coffee with Camille Gayraud who decided, few years ago, to make a living out of her passion and launched
Voyagez Futé
.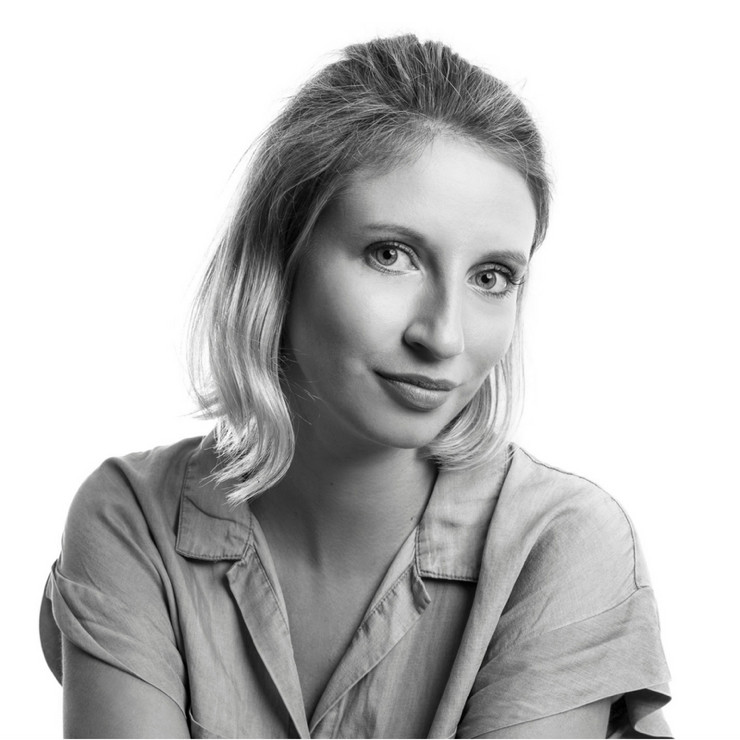 Hi Camille, thanks so much for having coffee with me today. Let's start with a bit more info about yourself. Who are you? When and how did you first arrived in Hong Kong? How and why did you launched Voyagez Futé?
I was born and raised in the North of France where I also got my Bachelor of Business. Following this Bachelor, I was supposed to go for a Master degree until I got drunk one night and decided to book flight tickets and go on a one year adventure in Australia with two of my friends. They have been planning this trip for months and I just decided to join on a sudden impulse. I don't think I can ever forget the look on my parents' faces when I told them I wasn't going back to university but instead will be spending a year traveling Australia in a van with two male friends. Priceless I would say. But that gives you an idea on what a travel addict I am, and already was.

So back in 2011, I was lucky enough to spend few epic months between Australia and Asia. As expected, this year turned out to be the best year ever. I was hooked with the travel virus. And once back in France, people were asking me for my traveling tips. I did start to help friends organizing their trips and it quickly grows with people I didn't know contacting me for traveling tips.

Not to mention this year abroad also had me grow a lot as a person. I always have had in mind that I will launch my own business somedays, but this experience made me realize somedays would be sooner than what I thought. Sorry Mum and Dad but no Master Degree for me. Instead, I applied for an Entrepreneurship Program at Pole Emploi (editor's note: French governmental agency which registers unemployed people, helps them find jobs and provides them with financial aid) and spent several months working on my ideas – I wanted to turn my passion for travel into a job - and business plan together with professionals, who were all 100% sure my business was going to fail. Et voilà: Voyagez Futé was born.

So here I am, in 2012 living in France, longing to go on my next adventure but broke and saving all my money to launch my business. And bam, love at first sight! It wasn't part of the plan at all but I followed him to Sweden and Norway, where he was studying, and then to Hong Kong where he was only supposed to stay for 6 months. 6 years later here we are, still in Hong Kong and celebrating 3 years of being happily married. The only things that haven't changed is that I am still a backpacker at heart and always have tons of projects in sight.


Can you better explain what is Voyagez Futé?
Voyagez Futé is both a platform for me to share travel inspo and tips and a service to help you plan your holidays.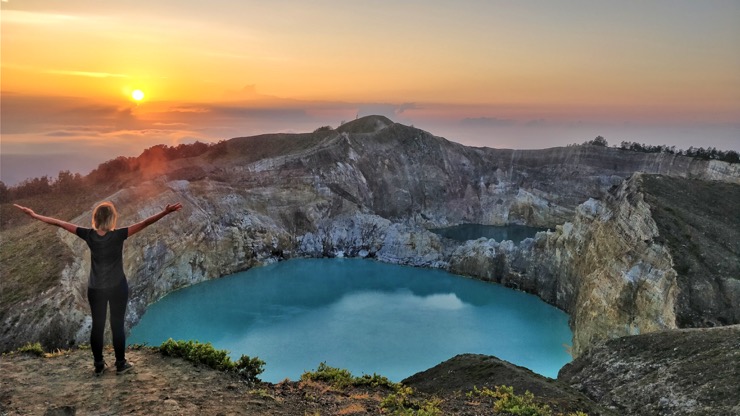 Some people just don't like organizing holidays, other simply don't have time for it. I am here to help you save time, and money, by curating the best possible trip based on your budget, personal tastes and expectations. I am basically handling all the researches for you and providing you with a complete itinerary (including transportations and accommodations) maximizing (and as much as possible lowering) your budget. It is then up to you to decide, or not, to book activities, transportations, accommodations I found for you (I am of course also providing all the booking links). I am basically your travel best friend!


I kind of understand that you have always loved traveling. What is the first travel you did and can remember?
My mother was a teacher and she took us all over France when we were kids so that we could explore the cultural wonders of our country. Museums, castles … I've visited many of them! But a very memorable trip is the first one I took abroad by myself (well actually with my best friend). I just turned 18 and we embarked on an amazing road trip from Milano to Cinque Terre, Pise, Florence, the Northern Lakes and Verone.


What is your most memorable adventure so far?
The year I spent traveling Australia definitely. I can't really explain but I just felt like I was where I was supposed to be living with my two friends in a van at the other end of the world. I will always cherish this trip because it made me the adult that I am today, both personally and professionally.


And your worst travel experience so far?
My honeymoon very unfortunately! We were stocked in Kuala Lumpur for 19h, sleeping on the floor and left only with burger coupons but neither hotel rooms nor shower. Such a sexy and romantic escape! It felt like every minute was an hour and I couldn't see an end to this nightmare. Not to mention I had booked the most magical place ever in Sri Lanka months before and I was so frustrated missing a night and day there.


Is there one place on earth you could go back and back and back without ever getting tired of it (except from France)?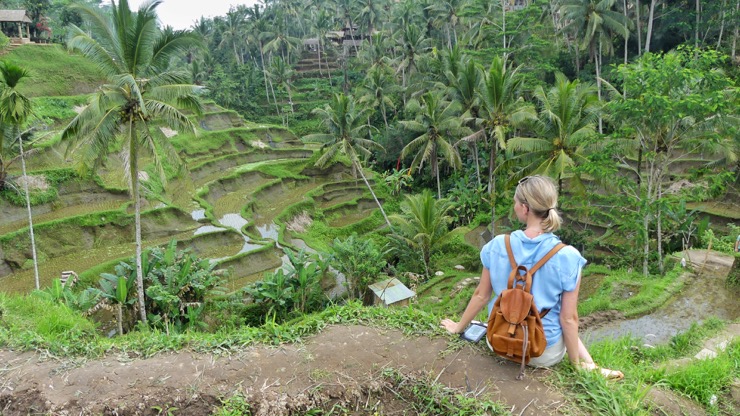 Bali! I just wish I could live in Bali. Landscape, people, food, shopping, culture … I just love absolutely everything on the island of Gods.


What would you say is your biggest challenge running your own business?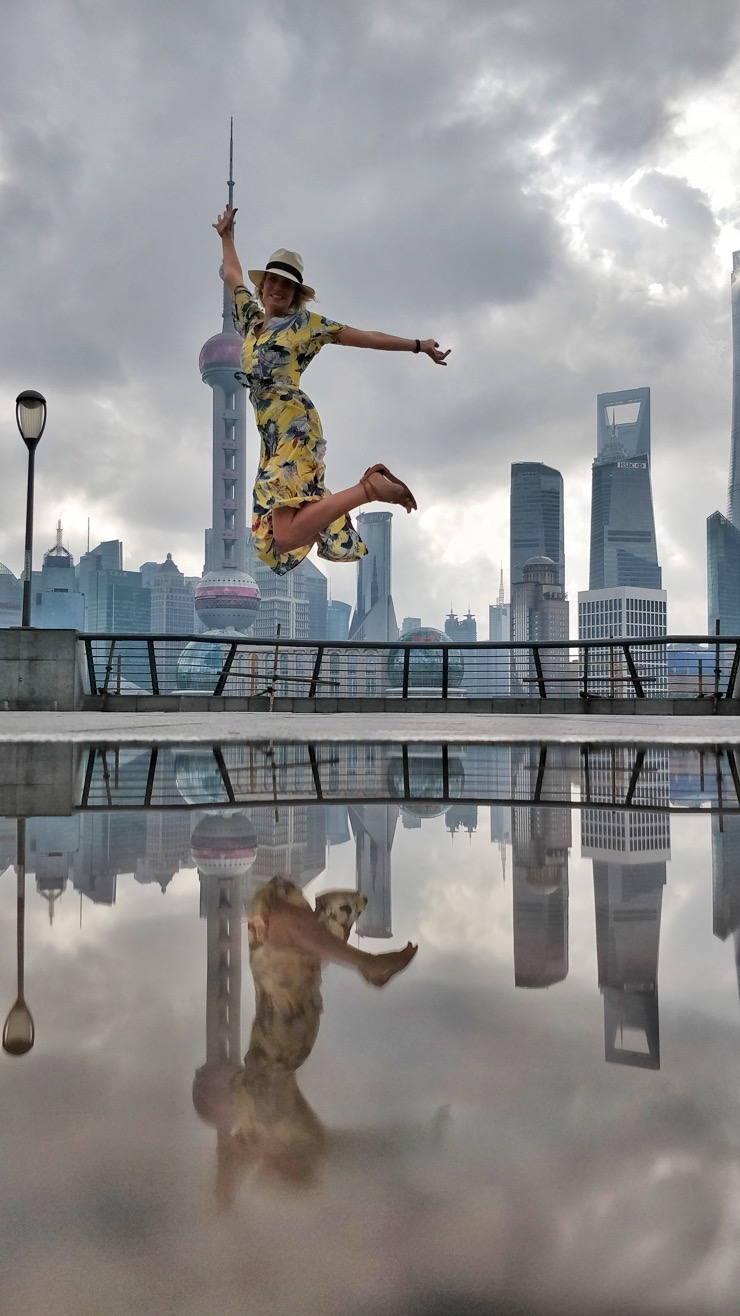 Staying on top all the time and making sure people always think about me. I am lucky that I was the first one doing what I am doing and, even though many bloggers are now doing it, I'll always be a step ahead. My community is quite big, but I have to make sure and stay active, be present on social medias every day. My biggest fear definitely is to see a large company launching the same service (with obviously more financial means that I have).


And the greatest reward?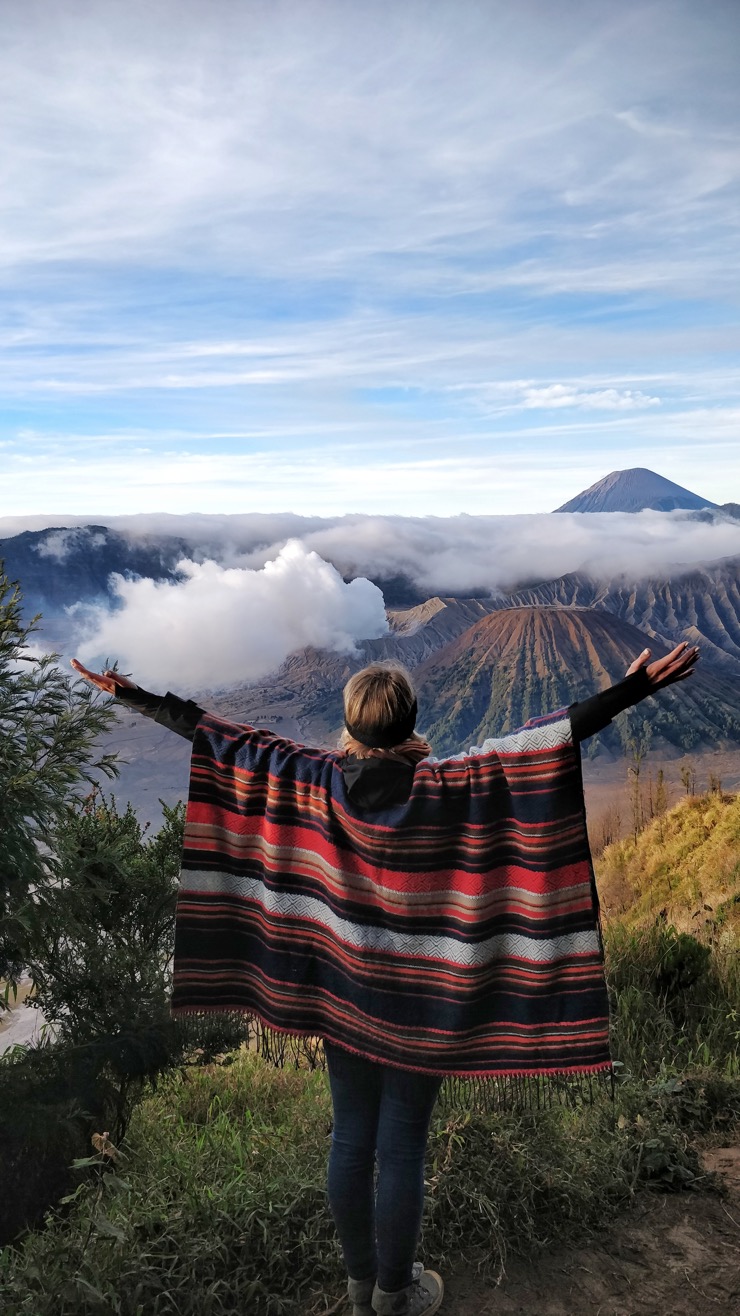 My community. It almost feels like we are family. This support is my greatest reward.


Any further developments in mind for Voyagez Futé?
I am currently working on technical improvements. And ideally, I'd love to be able to grow the team in the future. I am currently working with 2 freelancers and I'd love for us to grow together into the Airbnb of travel planning … Dream big they say!

And because I'm a hyperactive and always have new business ideas, I just launched my latest baby: My Wanderlust Box. I've always wanted to have a product-oriented company because Voyagez Futé is more on the service side of business. Once again, I've been inspired by my passion for travel and have partnered with my best friend here in Hong Kong – Anne Mar Corrion – to create a map of the world on a chalkboard vinyl sticker that people can customize (flags, pins, photos …) to keep their travel memories alive.


Last but not list and because you are the travel expert, would you share your fav Asian destinations for:
A foodie trip: Thailand obviously … just because Thai food is amazing
A short and easy weekend gateway: Hoi An in Vietnam, the flight from Hong Kong to Danang isn't even two hours
A girls trip: I recently went to Cebu for a bachelorette and it was perfect – beach club, massage, boat trip … everything you expect from such a trip.
A romantic escape: Bali is my favorite place on earth and it is also the place where my husband proposed