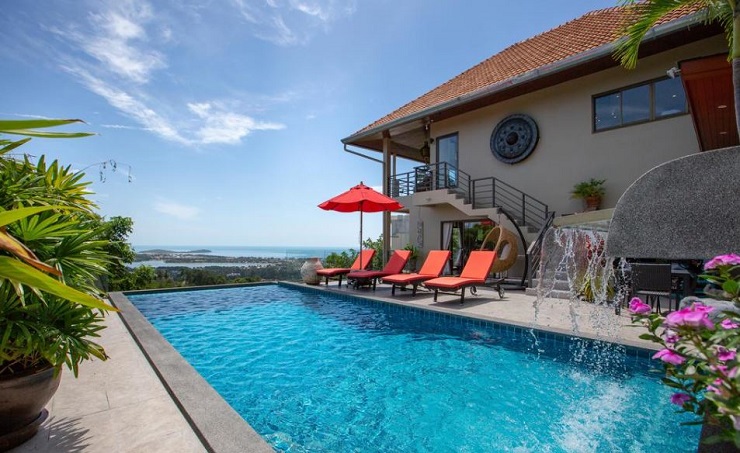 In collaboration with Samui Exclusive

As we are currently stuck at home and not sure when we will be able to travel again, we are dreaming of sunny getaways and island escapes. Have you ever considered investing in a luxury island villa? Here is why you should consider Koh Samui for luxury property investment.



A preserved landscape thanks to unique environmental building regulations

Did you know that Koh Samui is today Thailand's second largest resort business, behind Bangkok, having therefore surpassed Phuket as such?

The coconut tree fringed beaches, tropical jungles and hills with panoramic views of the island have a lot to do with its success as the island offers everything you need to live the high-end luxury lifestyle in a charming setting.

But how is it any different from other popular islands or coastal cities such as Pattaya or Phuket?

In most of Thailand, the real estate market is largely driven by the sales of condominium but in Koh Samui, condominium licenses have been suspended in 2015 making it a quite unique luxury-villas-driven property market in the country.

In addition to that, local authorities have issued environmental regulations limiting construction to three floors and a maximum height of 12 meters in an effort to avoid ruining the pristine landscape of the island with a high-rise urbanized skyline. In a nutshell, Koh Samui is a luxury villa paradise.



More international passengers to the tropical island

Koh Samui's worldwide appeal as a tourist destination also makes it a hotspot for luxury property investment, ensuring villas owners with a steady flow of people looking for villa renting options. Over the past 2-3 years, Koh Samui's airport has seen an increase of 20% in arrivals and has developed direct flights connectivity with major financial hubs such as China, Hong Kong and Singapore.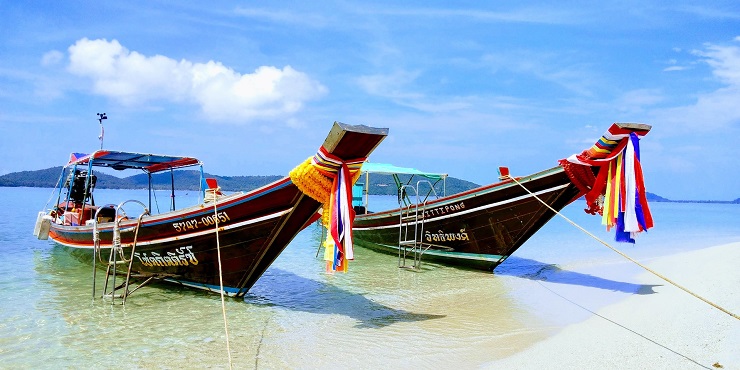 But again, Koh Samui stands out from other popular touristy destinations in Thailand by being
not commercially or physically overcrowded
and attracting a more premium style of tourists: tourists with money looking for luxury accommodations.
Full property management and rental programs available
As an overseas buyer, we guess the chances you are buying a property to serve as your full-time residence are very low. So,
you will most likely be looking for help on maintaining, managing and renting your villa.
The great news is Koh Samui is known for having quite a number of excellent real estate agents, and
Samui Exclusive
is one of them, who will help you finding your dream home and to take full care of your property when you are not using it.
Whether you are looking for
full property
and
rental services
or simple cleaning and maintenance services, those companies are here to make it easy for you. Most management solutions also come with villa marketing and rental management to ensure your property is properly market to attract those travelers looking for a peaceful cocoon allowing you to optimize the occupancy of your villa.
A unique market in its region, attracting a growing number of high-income tourists and offering one-stop property management solutions for overseas villa owners:
Koh Samui definitely is a hotspot for luxury property investment.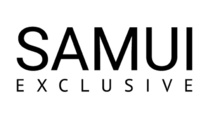 About Samui Exclusive
Located in Koh Samui, Samui Exclusive provides a wide range of services – from buying to selling, leasing, property management and property maintenance, to actively facilitate various property transactions on the local market.
Contact Page :
https://www.samuiexclusive.com/contact/
Address: 1/75 Moo 2, Bo Phut, Koh Samui, Thailand
Email:
info@samuiexclusive.com
Phone Number : +66 9 54 10 84 08