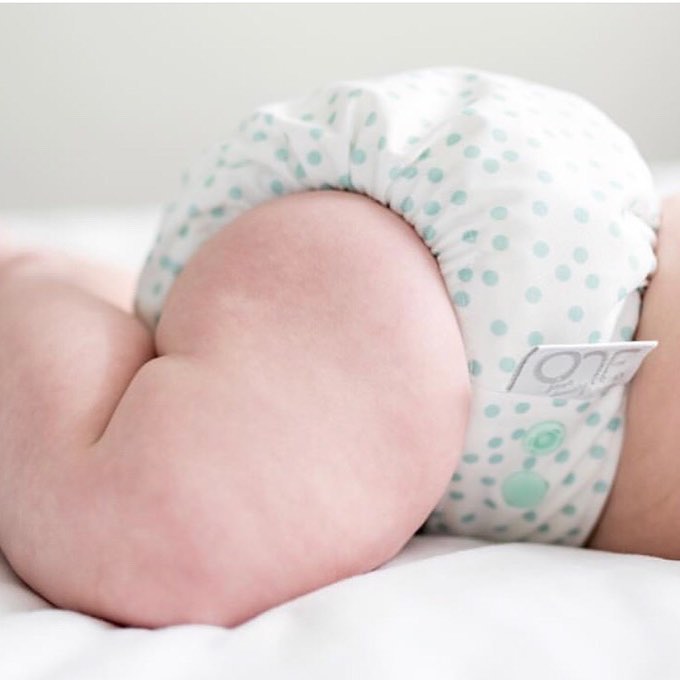 Photo courtesy of Petit Tippi
by Aude Camus
Baby Basics
With a retail shop in Lansing House, Central, and an online shop well-stocked with baby essentials,
Baby Basics
is a go-to destination for shopping, well you would have guessed, all the basics accessories: bottles and teats, feeding accessories, bath time accessories, diapers, cotton and wipes, skincare and haircare products …
The online offer is not yet as extensive as what you would find on some other websites, but we like the selection of brands which includes skincare products from Mustela, insect repellent accessories and products from Parakito, wholesome snacks from Little Bellies, eco-friendly disposable nappies from Bambo Nature and much more.
Baby Central
Offering both an extensive range of products across various categories – feeding, nursing, bath and skincare, toys and even some clothes … - and same day delivery for orders placed before 3pm on weekdays,
Baby Central
is a fav among mammas and papas in Hong Kong.
We absolutely love that they truly have it all with products from well-known brands but also some nice little independent labels. Do not forget to check out their Deals section, they always have great offers. And also remember to subscribe to their newsletter to be informed of their latest deals and enjoy a year-round 10% off.
Baby Online
Another online bazaar for parents to stock on baby essentials, including baby food, feeding accessories and skincare and haircare products,
Baby Online
also has an Education and a Book/CD section on which you'll find helpful accessories to spend quality time with your little ones. They also offer a selection of organic and natural baby food items and you will also find homeopathic products under their health and wellness category.
Petit Tippi
Petit Tippi
is Hong Kong's one-stop-shop for all things natural, organic and eco-friendly for your baby. We love it that though quite extensive, their selection of brands and products is carefully curated making it a safe and trustful shopping destination for all the parents out there.
And if either being a parent or buying zero-waste products for you baby is new to you, they have insightful advices on their blog and also often host workshops to share their tips on parentality and sustainability. If you need personalized shopping tips, you can also book an appointment to visit their showroom in Sai Ying Pun.
Mothercare
With a few stores across town and a website storing everything you need, including furniture for the nursery and strollers but also baby fashion on top of the usual skincare and haircare essentials,
Mothercare
is a firm fav for mums and dads in Hong Kong. The only thing they don't offer is baby food, whether it is formula milk or solid snacks. Remember to join the Mothercare Club to enjoy exclusive discounts.