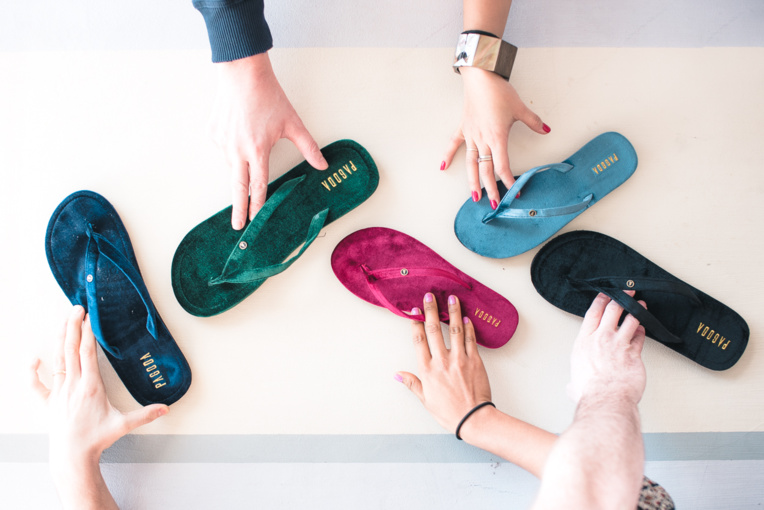 By Delphine
We can imagine the various pairs of flip flops in your drawer! What if, for once, you'd leave your usual Havaianas or Ipanema for a new comfy and trendy brand? Try the Pagodas, you won't regret it.
Made of plush velvet from Myanmar, they are super nice, ultra comfortable and can be worn anywhere from the beach to the busy streets of Hong Kong or a late-night bar. Splash and stain-resistant, they all come with a nice velvet travel pouch.
Hurry up and order on
www.pagodastore.com
before end of April, you will benefit a
special 10% discount using the code: Mypagodalife.
Select the color and the size, they will be delivered to your home in HK or anywhere else in the world.
More info:
www.pagodastore.com
Price:
250 HK$