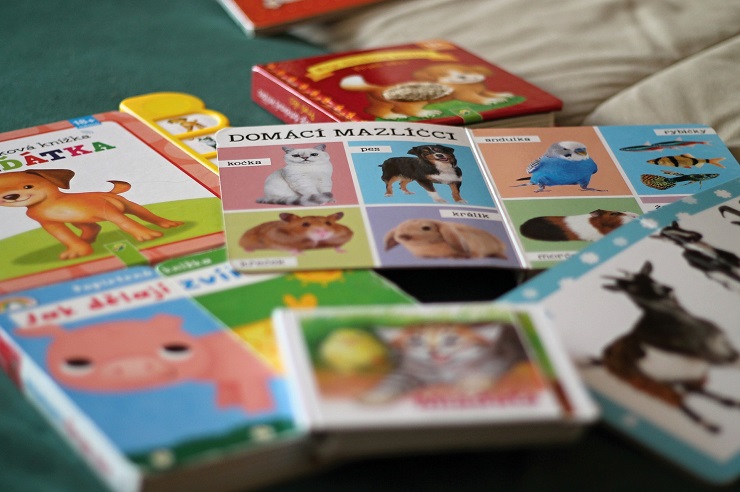 by Aude Camus
You may have notice that the birth of my baby girl, earlier this year, has inspired me to try and implement some changes in my daily life aiming at living a more sustainable lifestyle. I am not saying that I am perfect, far from it, but step by step one goes far!
Rediscover the round-up of my fav websites to shop eco-friendly lifestyle essentials, fashion items, food and drinks in Hong Kong
One thing I'm not ready to give up on, on the long path towards a more sustainable lifestyle, is convenience. I have neither the time nor the patience to swap a convenient option for something complicated and time-consuming, no matter how much more responsible this new option is. With a full-time job, a side business, a baby girl and a social life that I love and try to maintain, I feel like my life is dense enough as it is. But bring me a business idea that is both sustainable and will make my life easier and I am all for it. This is the reason why I love
Une Autre Histoire
.
Une Autre Histoire is an online platform on which you can find second-hand children's books at discounted prices and also sell your own books. I personally find the idea brilliant for a few reasons.
As a French speaking expat in Hong Kong, finding French children books is not an easy thing. But I do want my girl to have books in both English and French. I could, obviously, order such books on French online shops and have them delivered to me but think about the carbon footprint of doing such a thing. I like to support local businesses whenever I can. Not to mention the cost of buying everything in France and have it shipped here in Hong Kong.
Speaking of cost, books can be expensive especially when, just like me, you tend to buy a lot of them and buying second-hand means significant money saving or option to buy more with the same amount of money
Kiddos grow fast (too fast!) and the books that they love today will soon be replaced with others while your bookshelves are overflowing. Why don't you give those books a second life?
The best part being the conveniency of it all. If you wanna sell your books, they do everything for you. All you have to do is make room in your children's room and they will take care of sorting, dusting, posting online and shipping the books. They even pay you up front for your items once those have been sorted and inspected. If you wanna buy, you can easily browse their selection online and choosing whether you are looking for French or English books (the English selection is currently not as big as the French ones but hey all they need is a few people like you and I to start selling their giving a second life to their children's books and this selection will grow soon enough) and for which category of age. Prices are super attractive and you do not need to worry about the quality of the items you are purchasing as they have inspected them before making sure there is no mold or excessive stains, no missing pages, no breaks in the binding and no excessive writing and highlighting in text.
Easy peasy lemon squeezy!
https://www.uneautrehistoire.store/?lang=en