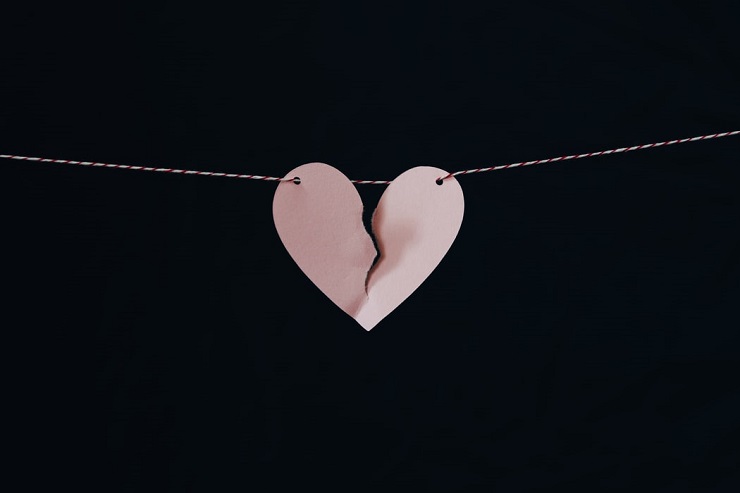 by Vanessa Duff (Mitchell), Senior Associate, Withers
Deciding to divorce is likely to be one of the hardest and most emotional decisions you will make. You may ask friends if they can recommend a lawyer, or search for divorce lawyers on Google. Finding the right person, the one you feel comfortable enough with to talk about some of the most personal aspects of your life can be challenging. We've rounded up some of the key things you should be looking at:
A family law specialist with expertise in dealing with expatriates couples
You should choose a lawyer who has specialist family experience rather than a more 'generalist' lawyer who deals with many different areas of law, and may not have the expertise to deal with cases that are complex or multi-jurisdictional.
This is particularly important for expatriate couples seeking to divorce in Hong Kong. They may have assets overseas, or have foreign marriage contracts. They may also be able to divorce in their home country, where the outcome on divorce may be very different to that in Hong Kong. It is essential in these cases that your lawyer understands the foreign aspects of relevance to your case, and is able to source foreign advice rapidly where necessary. Your lawyer should be able to guide you on the best place to commence proceedings.
Their approach to mediation and alternative methods of dispute resolution
A good family lawyer will discuss with you the different ways in which to resolve matters with your spouse, and will explore with you whether mediation or other forms of alternative dispute resolution may be appropriate. Many cases can be settled without the need to resort to litigation and it is important that your lawyer can propose cost-effective solutions to deal with the breakdown of your marriage in a harmonious manner.
What to expect from the first meeting?
In the first meeting, your lawyer will want to understand what your goals are, and where your priorities lie. They will ask you to provide background information, explain what has gone wrong in your relationship, and details of your financial position. If you have any concerns about your children and other arrangements, these will also be explored.
In addition to receiving advice about the divorce process itself, your lawyer should discuss with you how finances will be dealt with, and your entitlement to capital and/or ongoing financial support. Relocating overseas with your children may also be a matter you wish to discuss.
Facing a potential divorce can be frightening and emotional. Your lawyer should be kind and empathetic, and they should also be able to recommend counsellors or other experts to provide you with any additional support you may need. Sometimes a spouse may simply want to understand the available options, and consider marriage counselling before making any further decisions. Your lawyer should support you in whatever decision you make.
Costs
It is essential that you are given clarity on the likely costs and that there is complete transparency regarding the way in which you will be charged, and who is going to be working on your case. It may not always be necessary for a partner or senior lawyer to do most of the day to day work.
Divorce serves an important function in allowing people to move on from unhappy and unhealthy relationships. Choosing the right divorce lawyer who can provide the support you need can make all the difference in navigating the difficult journey through divorce, and transitioning into your new life ahead.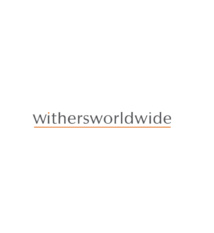 About Withersworldwide
Since 1896, Withersworldwide's teams have been trusted advisors to successful people and businesses with complex legal needs, in good times and bad. Championing its clients' interests, locally and globally, from offices across the US, Europe and Asia-Pacific, Withersworldwide help many clients use their success to make the world a better place.

https://www.withersworldwide.com/
30/F United Centre, 95 Queensway, Hong Kong
Vanessa.Duff@withersworldwide.com
+852 3711 1698