Content provided by
Jacada
Fed up with giving your other half the same sad bunch of flowers and cringeworthy Valentine's Day card year on year? Us too. That's why this year the Jacada Team have decided that a quick romantic getaway is the better option this February. But where to go, at such last minute? Don't worry, we've rounded up our favourite romantic getaways below, all within a stone's throw of Hong Kong.
Lombok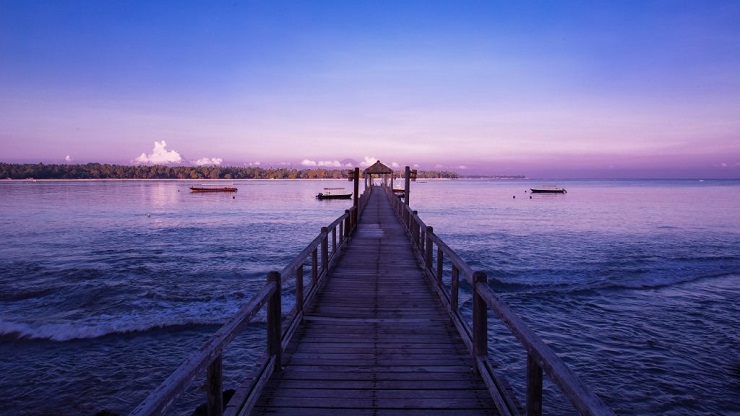 Bali's smaller and quieter sibling, Lombok is the island to visit if you're looking for oozes of natural charm and wonderful seclusion. Just a 20-minute flight or a pleasant two-hour boat journey from Bali, Lombok is still relatively undeveloped and its unhurried rice paddies, idyllic palms and dense tropical jungle all wonderfully untouched. It is perfect for a romantic beach getaway, with Suri beach in the north and a variety of white sandy bays in the south, and is also a perfect base for exploring the infamous Gili islands, easily accessible via a number of different boats. Visiting the islands is like stepping back in time, with bicycles and horses and carts the only form of transport.
Bagan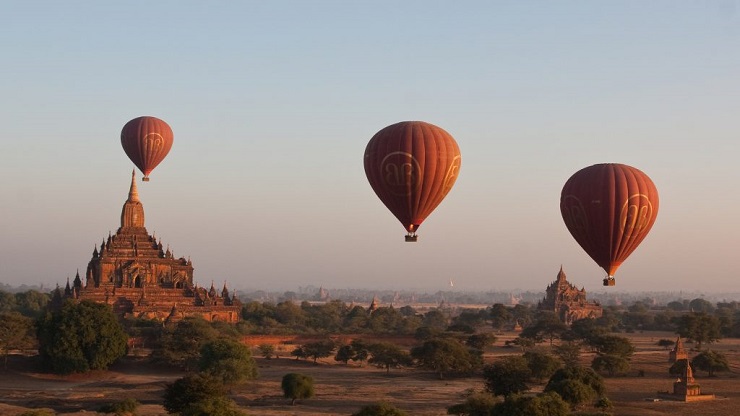 Myanmar might not be the most obvious destination for a romantic escape, but upon arrival you will understand why it is on our list. Just as magnificent as the world's most famous archaeological sites, but with distinctly less visitors, Bagan is an astonishing ancient city. We can guarantee you and your partner an unforgettable experience as you look over the
sea of temples
that form the ancient city at sunrise. Alternatively, for an even more romantic experience, you can take a
ride on a hot air balloon
over the temples.
Sabah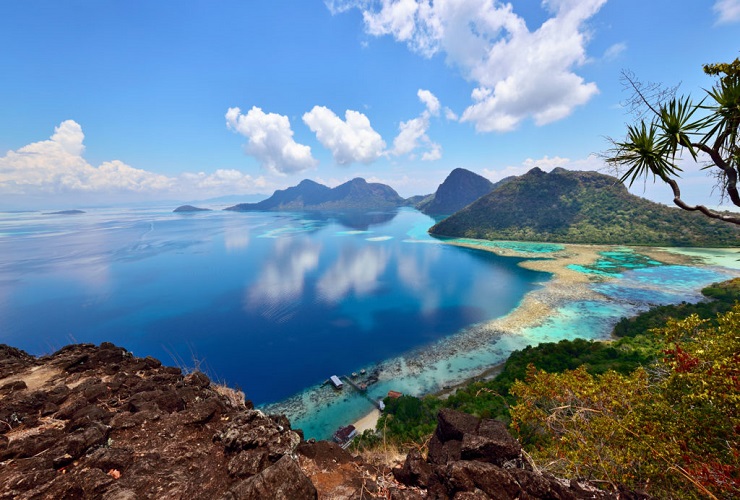 From blissful mountains to balmy beaches, peaceful villages to steamy jungles, Sabah – one of two states in Borneo – is one of the most captivating destinations in South East Asia. Named one of the most "physically stunning places on Earth," the island is home to many incredible but endangered species like the orangutan, pygmy elephant, Malayan sunbear, proboscis monkey and Borneo rhino. A compound of untouched rainforest, beaches and mountain ranges, Borneo is an off-the-beaten-track adventure that also offers some of the most tranquil beaches and azure blue waters in Malaysia.
Langkawi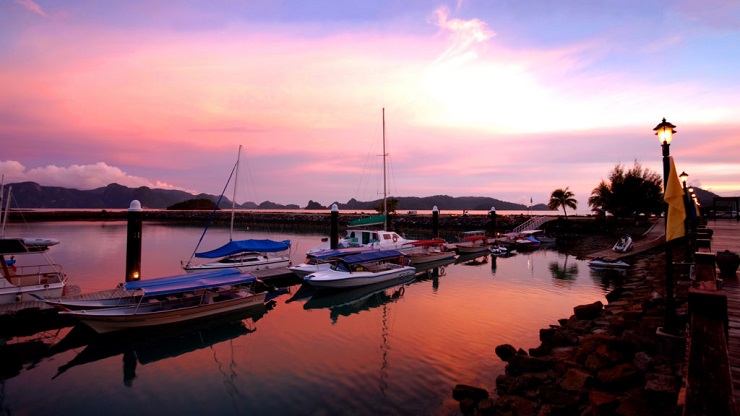 While visiting this archipelago of 99 islands, it is easy to see why Langkawi is branded a tropical paradise colloquially and the Jewel of Kedah officially. Based in the Andaman Sea some thirty kilometres from mainland Malaysia, Langkawi boasts clear turquoise waters, fine white sands and lush, outstanding natural beauty. Delving further in from the main beaches, you will find yourself in scenic, rural Malaysia where you can explore its traditional villages – or Kampungs as they are also known. If tropical serenity, great diving and exquisite unspoiled beaches are what you are after, then you won't be disappointed with Langkawi.
Chiang Rai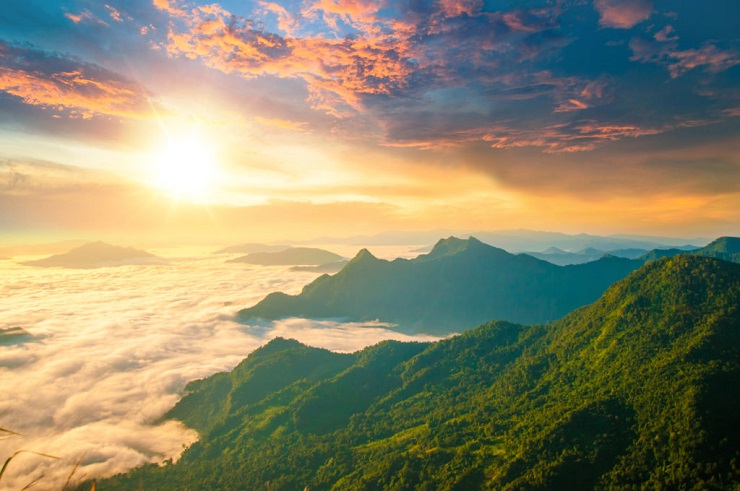 Rather than travelling south to one of Thailand's famous coastal cities, why not head north for a more tranquil getaway in the charming town of Chiang Rai. Verdant and mountainous, the town is located in the picturesque Golden Triangle region and home to some of the most incredible things to do in northern Thailand – from ancient temples and untouched caves to jungle trekking and waterfall adventures. For those of you looking to get off the grid and explore deeper into the countryside, Chiang Rai is the perfect option for you this Valentine's Day.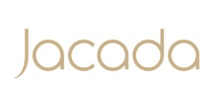 Jacada
Jacada is an award-winning, bespoke travel company with a difference: central to everything they do is the desire to effect positive change and enrich the lives of those they encounter along the way. Their tailor-made trips are designed for travellers who prefer a more personal, authentic way of travelling - for those who wish to go beyond the typical and experience something truly special.