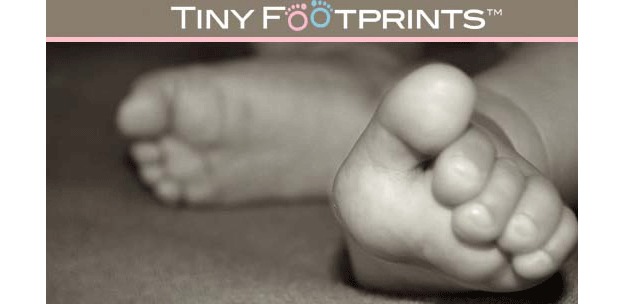 Dear ladies, mummies of adorable little darlings, this news is for you. Have you ever set foot in the Tinyfootprints boutique, recently opened on Duddell street? If you haven't yet, don't wait any longer. Take your crew and go on a great shopping spree! You will find a bit of everything: toiletry and bath products, baby pots and ready meals, juices and milk, nappies and more, many many toys, onesies and suits, decoration, books, beds, drawers, changing tables, accessories and everything a mum-to-be needs.
We like the Petit Bateau onesies, the Ergo Baby carrier (a must have), Organic Baby treatment products, the Kiss cushion, the Wooden Safari Set and the Aden and Anais nappies. The boutique is very welcoming, pleasant and nicely decorated. A large charming space where you will find everything you are looking for. For those who are busy, don't panic, you can order online. Isn't life beautiful?
Tinyfootprints
10/F, 1 Duddell Street, Central
(852) 2522 2466
Open Monday to Saturday from 10am until 7pm and Sunday from 11am until 6pm.
www.tinyfootprints.com