by Aude Camus

The rumor has it that the most eccentric Japanese izakaya in town has just opened its doors and indeed, The Aubrey is probably not what one would except of an izakaya. More commonly known as informal bar serving alcoholic drinks and snacks, the Japanese equivalent of a pub or a tavern, izakaya are actually – if you stick to the original meaning of the word – places where one can grab a drink and stay. And with no less than three different bars under one roof, The Aubrey ticks all the boxes but adds a very welcome touch of eccentric chic to it all.

A unique collaboration between the iconic Mandarin Oriental Hong Kong, Mandarin Oriental Hotel Group's flagship property and one of the world's most storied hotels, and Hong Kong-based F&B group Maximal Concepts – the group behind some of the city's hottest restaurants including Mott 32 – The Aubrey is an ode to Japanism.


Interior Design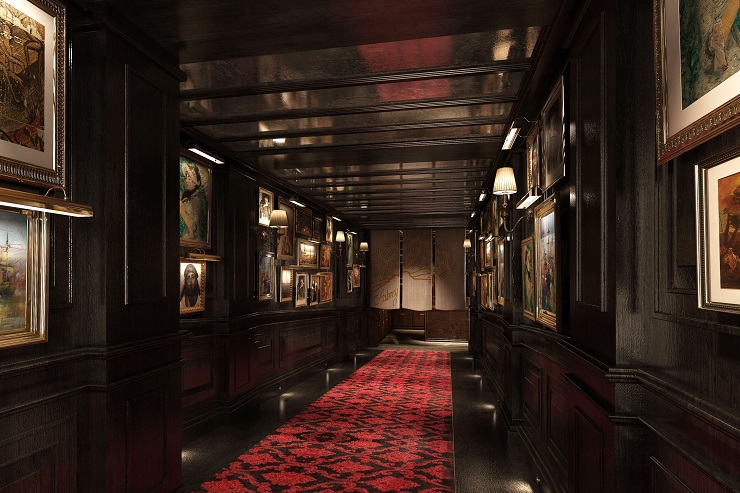 From the minute you exit the elevator on 25/F, and head towards The Aubrey's welcome counter, you know you are in for a culturally rich experience. Traditionally not the most visually appealing space in a restaurant, the corridor leading to the main room transports you to the old Ginza with its wooden panel walls adorned with a collection of Japanese art pieces and ukiyo-e commissioned or sourced from auctions around the world just for the venue. As you enter the restaurant, you are transported into the home of a 19th century art collector with a passion for Japanism. The décor truly is stunning, not to mention the sweeping views of the Victoria Harbour and the city.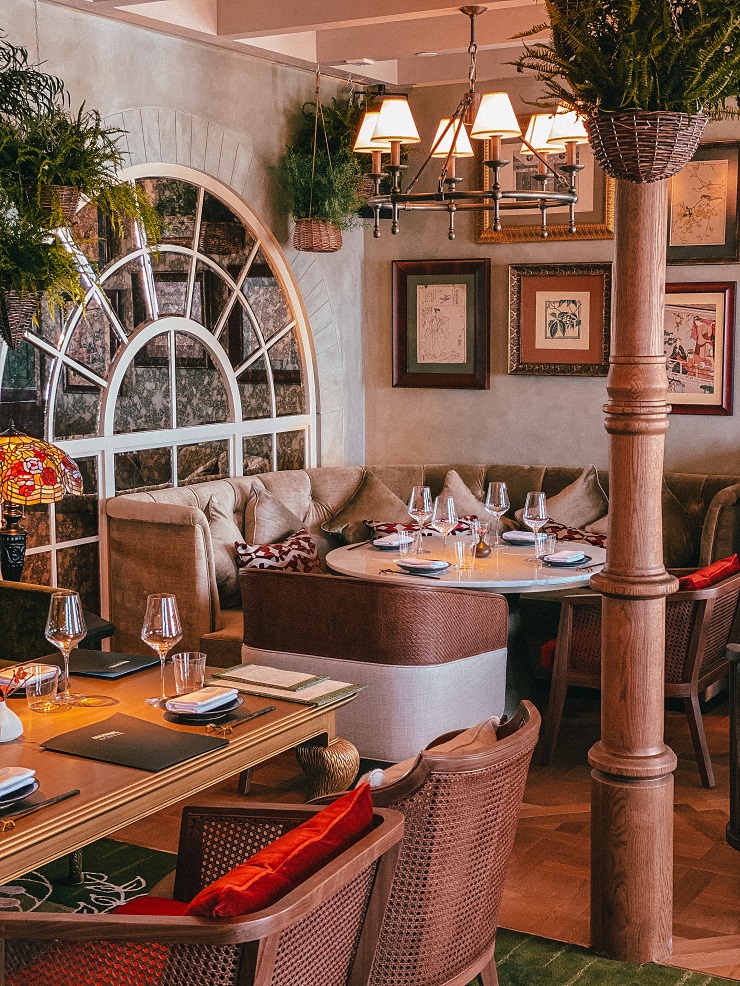 Some like it minimalistic, I am one of those who can't resist a mix and match of fabrics, prints, colours, influences – art deco, contemporary Japanese ceramics, first edition books, 19th century European gentlemen club vibes … - and, if you are just like me, believe me you are going to love The Aubrey. If you are visiting by day, I would recommend a table in the curio room, benefiting from beautiful natural daylights and adorned with mirrors and exotic wall paintings, but if you are coming at night why don't you opt for a sofa in a cosy corner of the drawing room?


Drinks

With three distinct bar areas, the Aubrey sticks true to the original meaning of izakaya and offers plenty of very chic options for diners not to get thirsty. And with Devender Seghal, previously star bartender at 8 ½ Otto E Mezzo Bombana, heading the beverage program, rest assure that whatever drink you opt for, you are in for a surprising treat.

The Main Bar offers a cocktail menu divided into three section. You will first find a seasonal selection of three cocktails, changing every two months, and all based on a same Japanese ingredient. Then is a selection of three whisky-based Highballs, a classic Japanese cocktail mixing whiskey and soda, and three Chuhai made with shochu and sodas. Last, but not least, come six cocktails inspired by the game of Chess.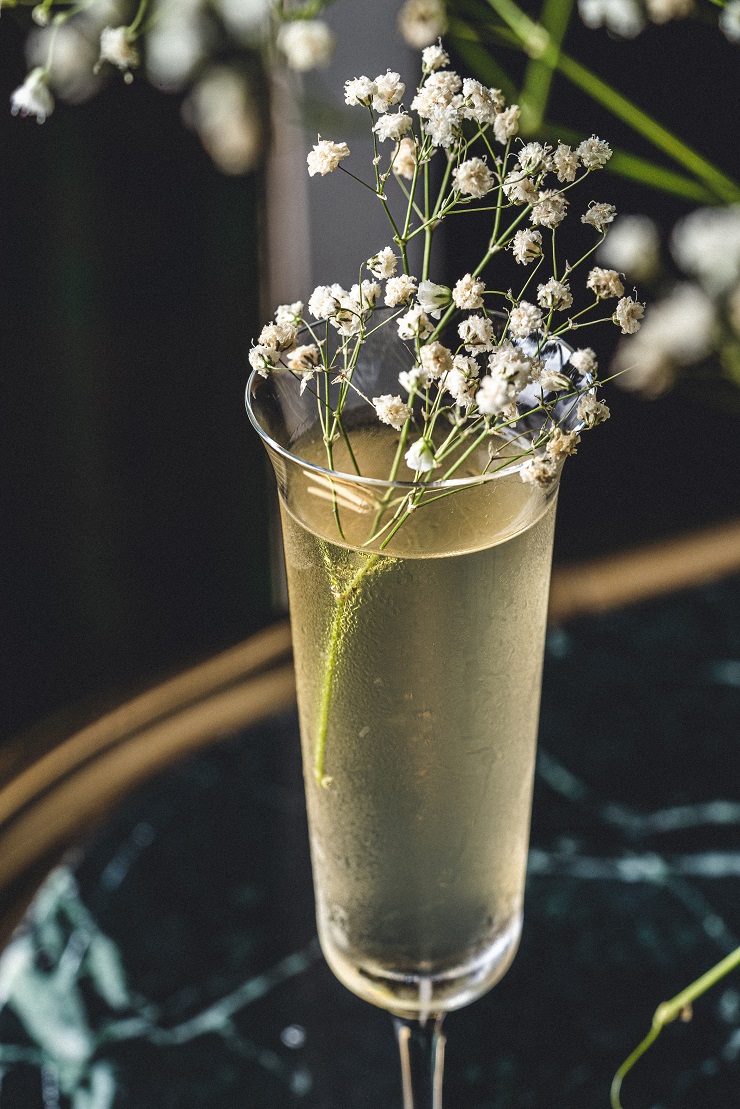 A signature cocktail to try: the Queen's Gimlet (HKD 160) blending Japanese gin with citrus, chamomile and cardamon.

The Omakase Bar seats up to four people and offer a unique beverage omakase experience (inclusive of snacks) with a bartender on hand to take guests on their own unique journey exploring spirits, flavours and textures.

The Champagne & Sake Bar, in the curio room, revisits the age-old tradition of oysters and Champagne with bringing a refreshing take on bubbles thanks to the sparkling sakes.


Food

Led by chef Yukihito Tomiyama, the culinary team at The Aubrey invites you to dig in perfectly executed Japanese classics ranging from Edomae sushis to tempura and robata grilled fishes and meats. Using high quality Japanese ingredients and traditional cooking techniques, the team is also committed to sourcing responsible ingredients sticking true to the values of Maximal Concepts and Mandarin Oriental, Hong Kong, which have both made sustainability one of their core tenets.

Must-order dishes: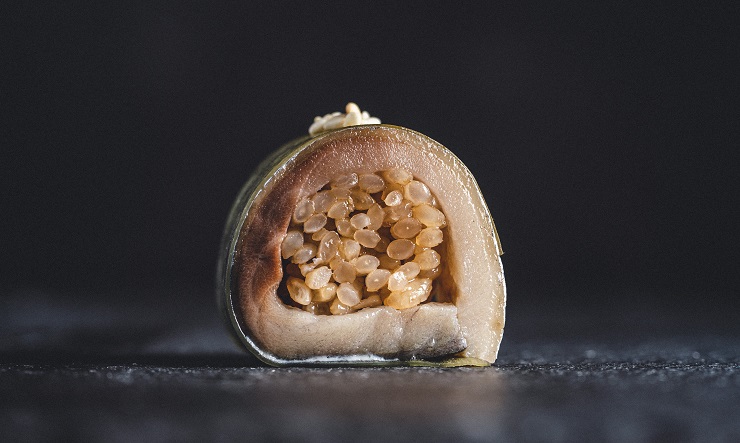 The Saba (HKD 518) – a mackerel maki prepared Edomae style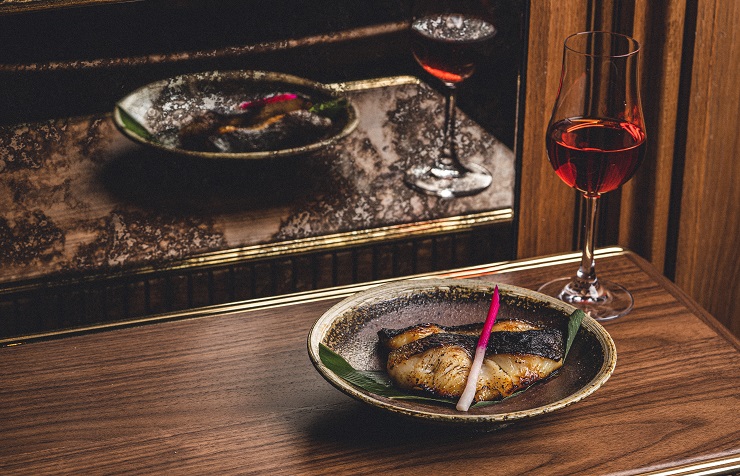 The Saikyo Miso Sablefish (HKD 418), a delicious version of the traditional Miso Cod using Sablefish in an effort to promote more sustainable options.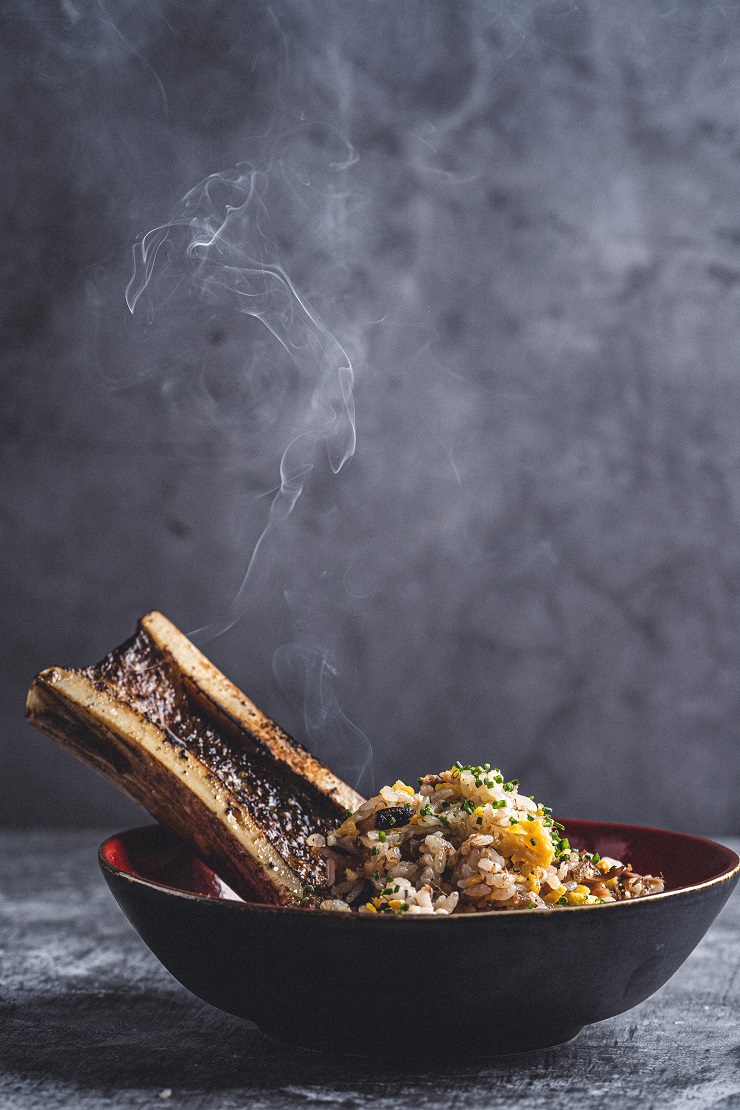 The Wagyu Oxtail and Bone Marrow Fried Rice (HKD 278) embarking you on a fragrant and comforting journey.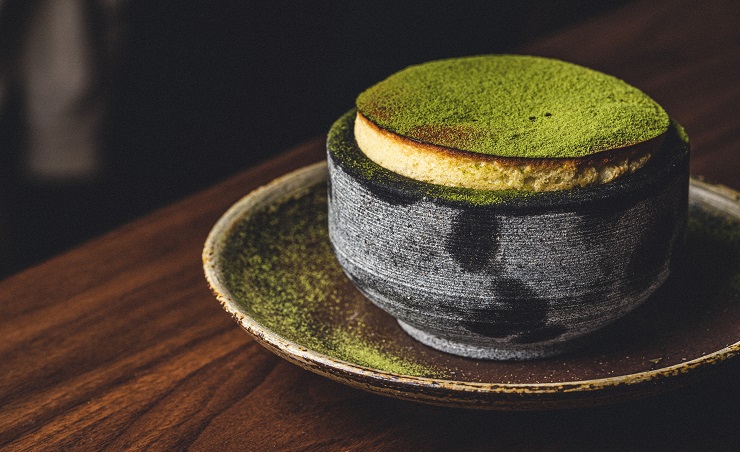 The White Miso Souffle (HKD 118), elegantly building the bridge between European pastry art and Japanese taste.
This write-up is based on a complimentary media tasting hosted by The Aubrey. No money has been paid for publishing this review which is entirely based on the genuine opinion of its author.