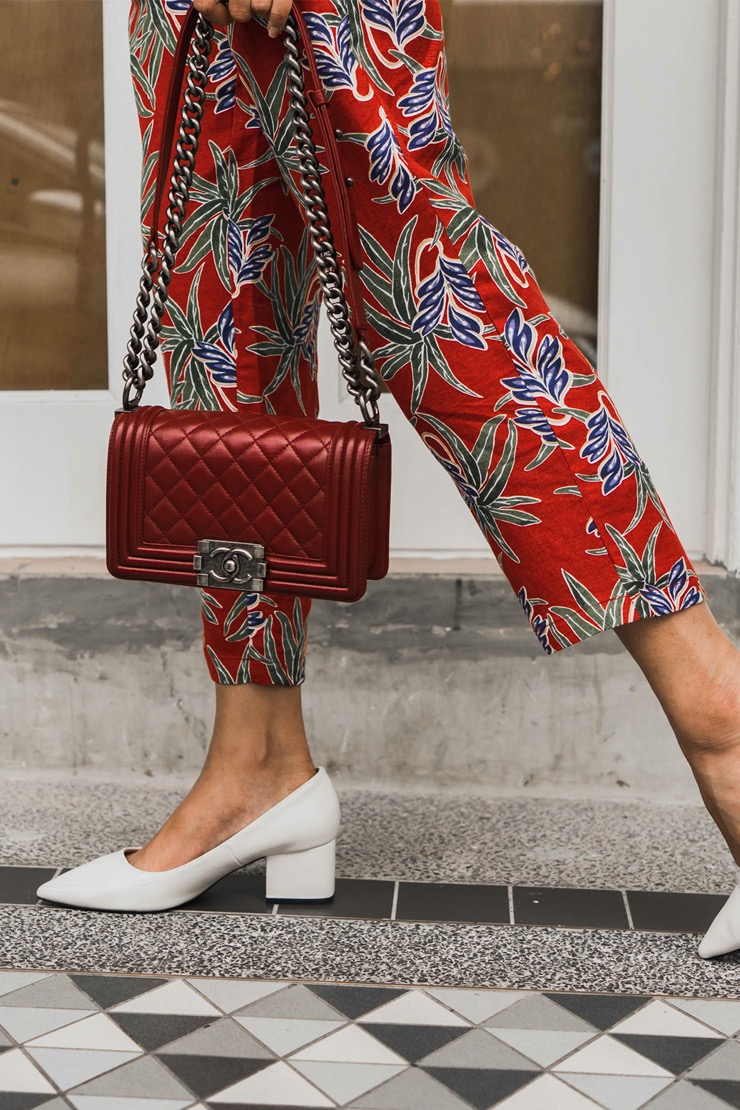 by Aude Camus

I have a serious obsession with fashion accessories, and a strong attraction to designer bags, but quite a number of things are preventing me from buying a new designer bag every month
Budget: well, believe it or not, I simply do not have the budget to buy a new designer bags every month. Poor me, right?
Space: even if I had the budget to add a new designer bag to my wardrobe every month (I wish) well I just don't have a wardrobe big enough for that
Ever evolving tastes: well, of course, I like the classics and timeless (hello Birkin and 2.55) but every new season brings a new fashion obsession and the bag I was eyeing at 3 months ago is not the one I need (because yes, that's a vital need) today
A rather vibrant wardrobe: I heard French girls only wear black and navy. I don't. I wear red, electric blue, shocking pink, bright yellow … And I wear a lot of different prints ranging from leopard or zebra to liberty, flowers and stripes. Oh and what about the fabrics? Well, again I wear a bit of everything from leather to silk. In a nutshell, I would basically need a different bag every day to match my outfit and my mood.
Sustainability: I'm not perfect, far from it, and I still shop way more than I should. But I am fully aware of the waste generated by the fashion industry and trying to be a better person by consuming fashion in a more sustainable way. Buying a new designer bag every month (again, not that I have the budget for it) is definitely not a sustainable thing to do.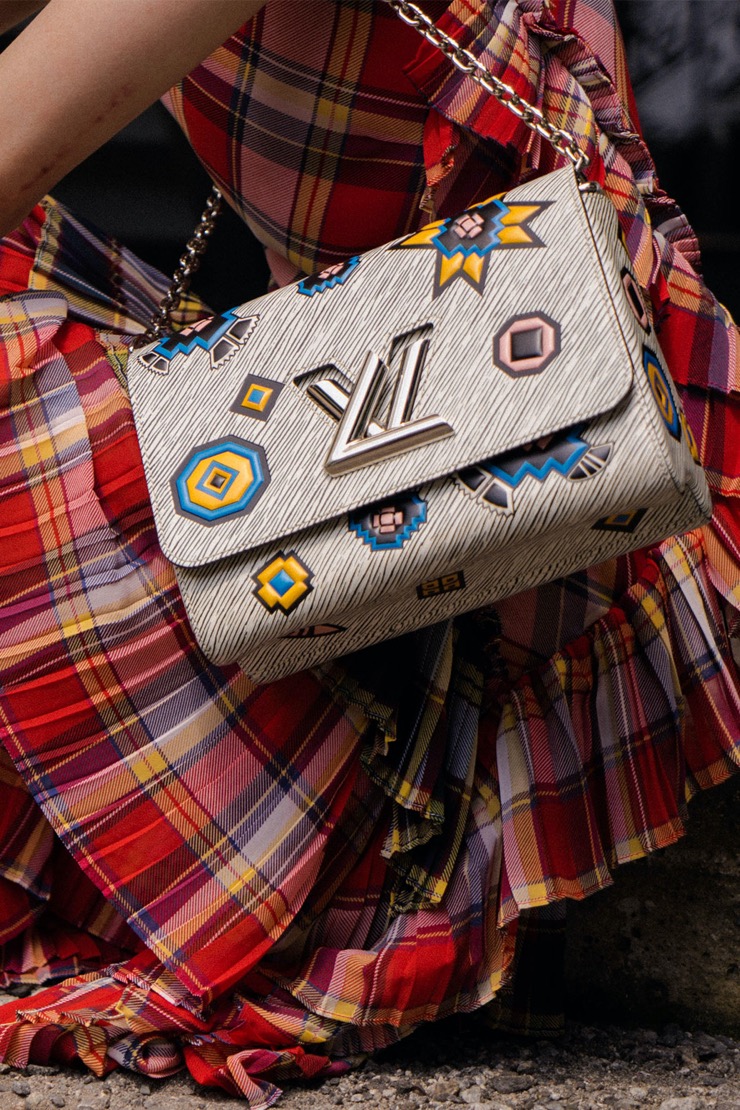 So what do I do? Seat and cry in front of my, overloaded, closet? Not at all! Instead, I try and find innovative ways to consume fashion and play with it. My latest fashion hack: renting designer bags instead of buying them. Made possible thanks to fashion rental platform Style Theory which just launched in Hong Kong.

With a fixed monthly subscription of HKD 899, Style Theory allows you to rent one bag per month (for a maximum of three months). One bag per month isn't enough for a fashionista like you? Jeez girl, seems like you are even more addicted to designer bags than I am! But the good news is you can top up your membership and opt for extra bag swaps for an additional HKD 420.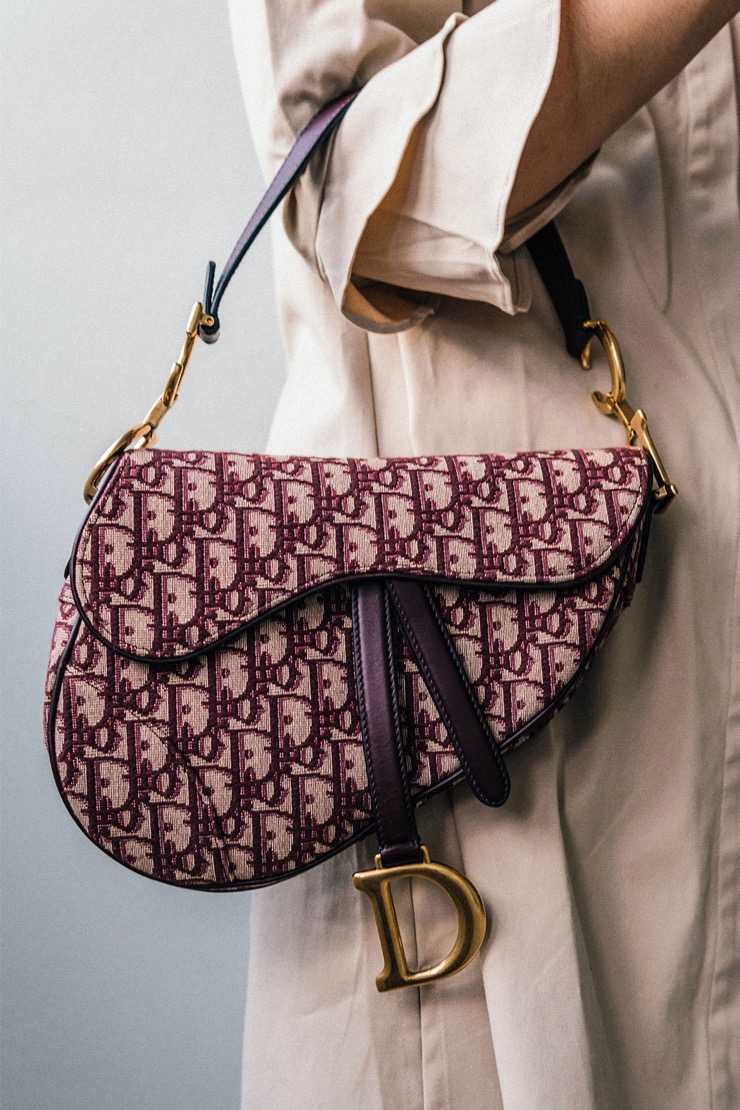 What else? There's more than 2,000 bags in their collection (2,000 … dream!), all authentified of course, and some of the bags are also available for buying in case sending it back after renting it is just too hard (not good for my wallet)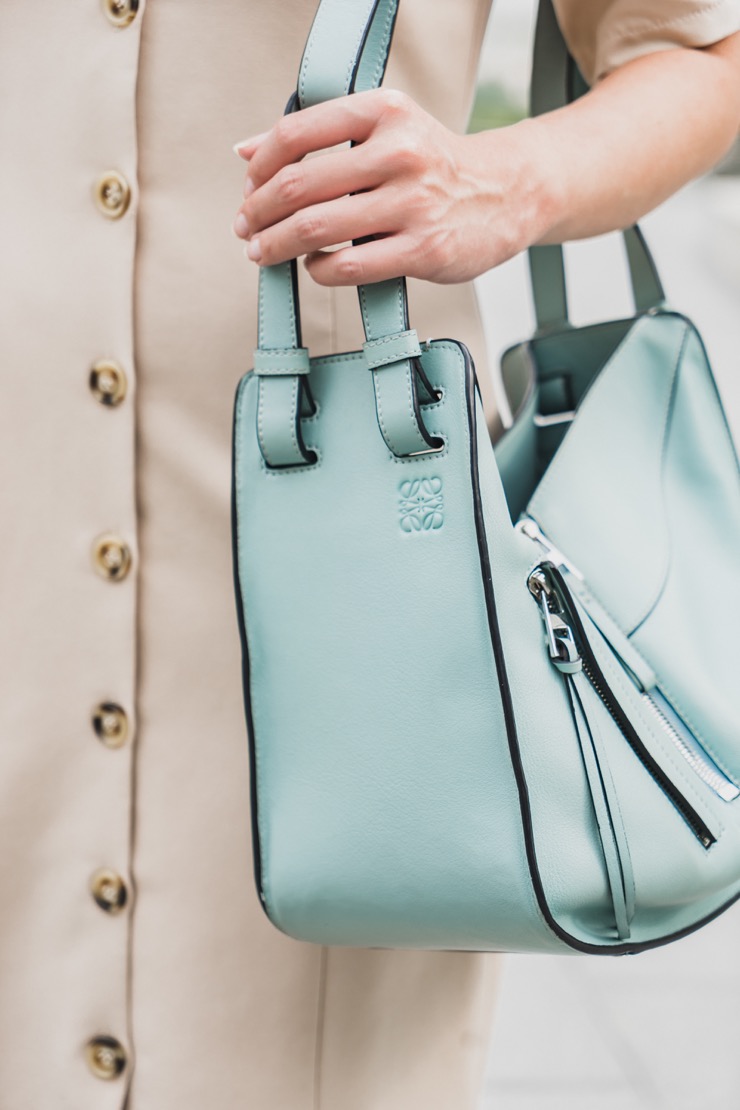 I have been asked by friends if it wasn't too frustrating renting instead of buying. But no, the point is renting allows me to have access to bags I couldn't afford if I was buying and returning a bag isn't really frustrating because it means I get to choose the next one. I also find that renting me to have more fun. Think about it, when you buy a designer bag, you usually want to make sure it will last for long, match a maximum of your outfits, be easy to wear and if possible fit both your wallet and phone. Right? So, you go-to will probably be a classic design with timeless colours. But if you only keep the bag for a few weeks, and can then change it for another one, then you have more freedom to play. The first bag I picked on Style Theory is a Saint Laurent Classic Nano, a rather classic design but I went for bright Yellow and itsy size (my big wallet doesn't fit in that one). I would have never bought this bag but guess what, I love it and wearing it way more than I thought I would.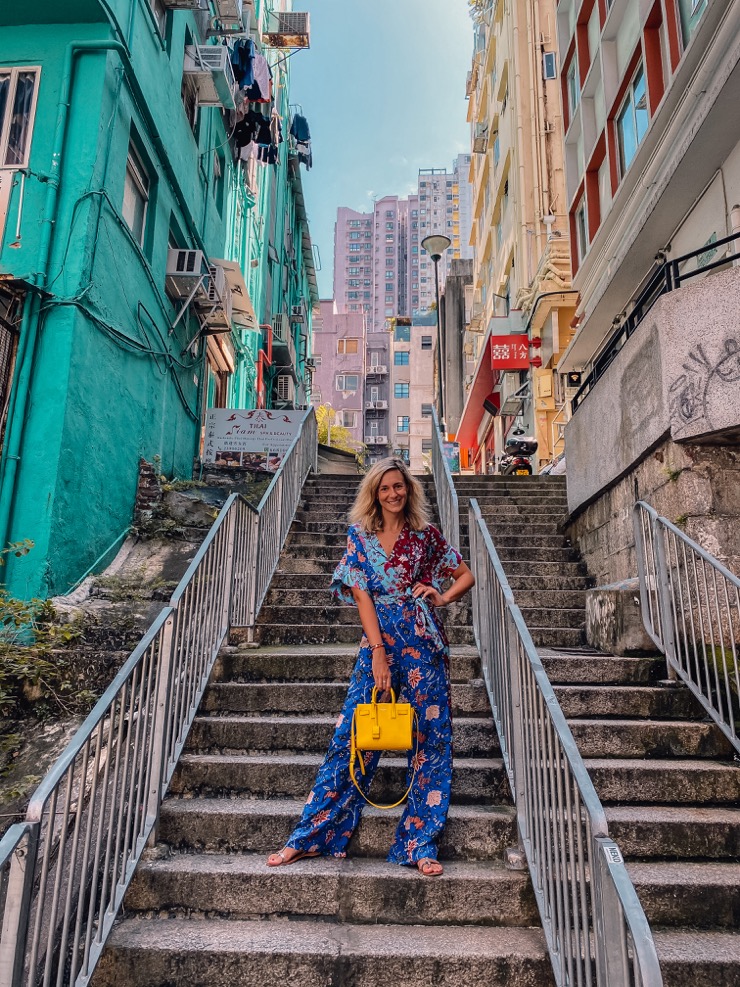 I love that Style Theory allows me to have fun with my look. Like Gianni Versace once said "Don't be into trends. Don't make fashion own you, but you decide what you are, what you want to express by the way you dress and the way to live."

Of course, if a yellow Saint Laurent is a bit too much for you and you are looking for more classic bags to rent, they also have your back. Be aware though that some high demand items (hello Hermès, Chanel and Dior) come with further surcharge.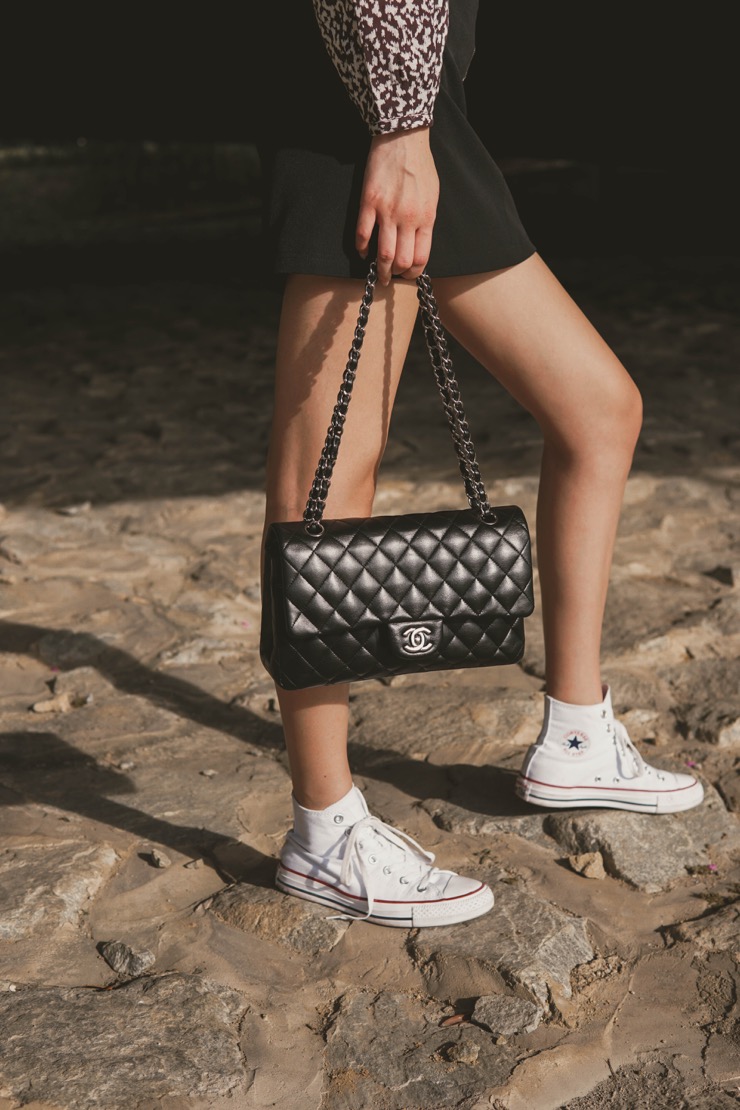 So now, who's ready to get access to an infinite designer bags wardrobe?
Style Theory Hong Kong
Register on waitlist for your account to be approved before you can start browsing and renting