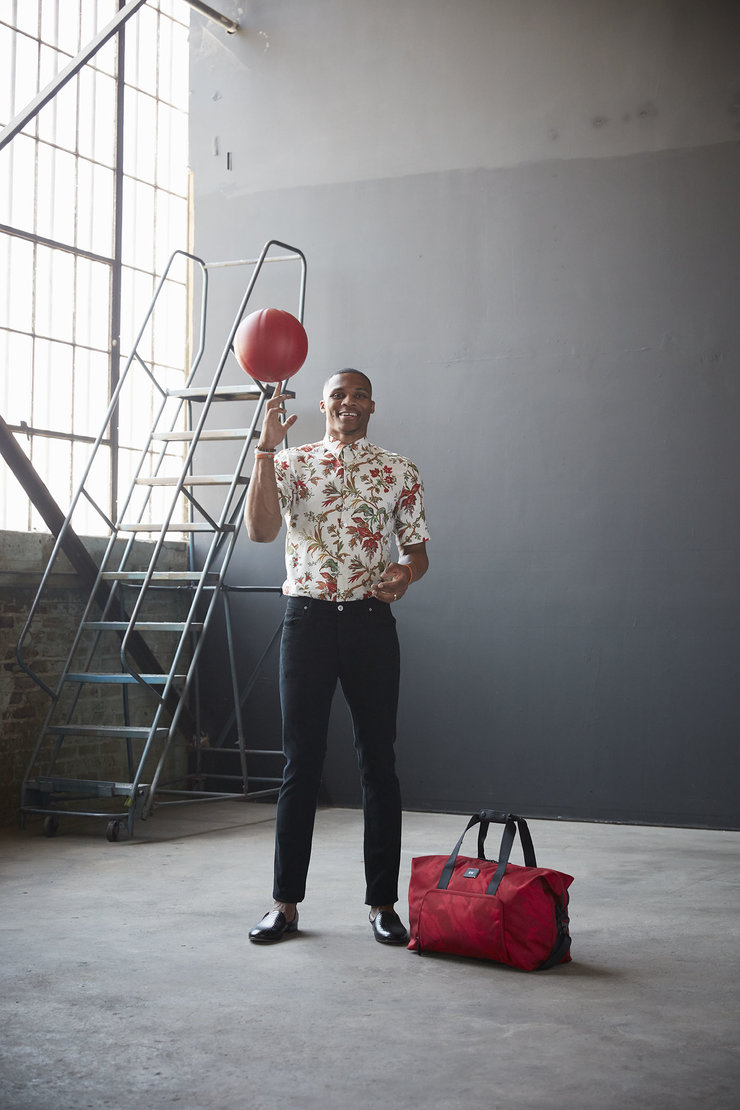 by Aude
Whether a father, a husband, a boyfriend, a friend, a son … we love our Messieurs very much and all have at least one very special one in our life. Looking for a special treat for that special Monsieur?
Hong Kong Madame's idea #2 is
TUMI
x Russel Westbrook!
I love travel and lifestyle brand TUMI and so does my Monsieur so was quite exciting to hear about their latest collection in collaboration with Oklahoma City Thunder Point Guard and 2017 NBA MVP, Russell Westbrook. Ok, let's be honest, I do not know a single things about NBA but my Monsieur is a fan so I though yours might be as well. Plus, the collection is looking pretty cool anyway whether you are a fan or not. Always important to be stylish when traveling right? Moreover when stylish goes along with functional.
The collection is available at TUMI stores in Harbour City and IFC mall