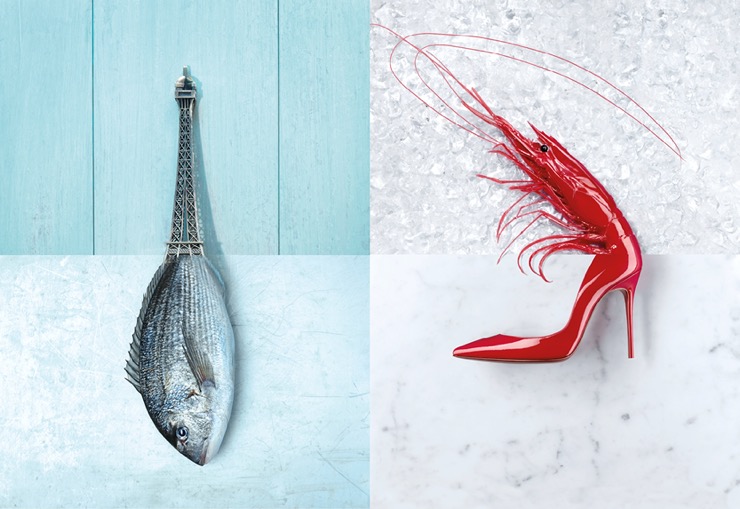 Partners news
Festive season is upon us and one of the things I am the most excited about, when come the end of the year festivities, is having a proper excuse to stuff myself with good food. You know me, any excuse will do when it comes to feasting. What you probably also know, because I told you many times already, is that when it comes to food, I can be a bit posh and will always think quality before quantity. Yes, I do love feasting but God knows I choose what I'm feasting on very carefully. When eating out, that ain't really a problem. I am lucky enough to often be invited to some of the best restaurants in town and I know my favorite chefs in the 852 do source their products very carefully. But, finding the same quality of products when eating at home can sometimes be a bit of a challenge. Take fish and seafood: how do you ensure the fish you eat is sustainable, traceable and as fresh and tasty as the one you would find on a chef's table? Easy, peasy, you just order it from the fishmonger of the chefs:
Qwehli
.
Based in Brittany, on the port of Lorient, Qwehli has been supplying top chefs and some of the most elegant tables around the world for more than 10 years. They ensure a meticulous selection of each product, caught in the right place and the right time (outside reproduction period) with fishing methods minimizing the impact on ecosystems and a high level of transparency and traceability from boat to plate. Seasonality and respect of marine resources make quality and taste. Just like you shouldn't eat tomatoes or strawberries in the heart of winter, there are also seasons when it comes to fish and seafood. Yet, Qwehli's products are available all year long … how is that so?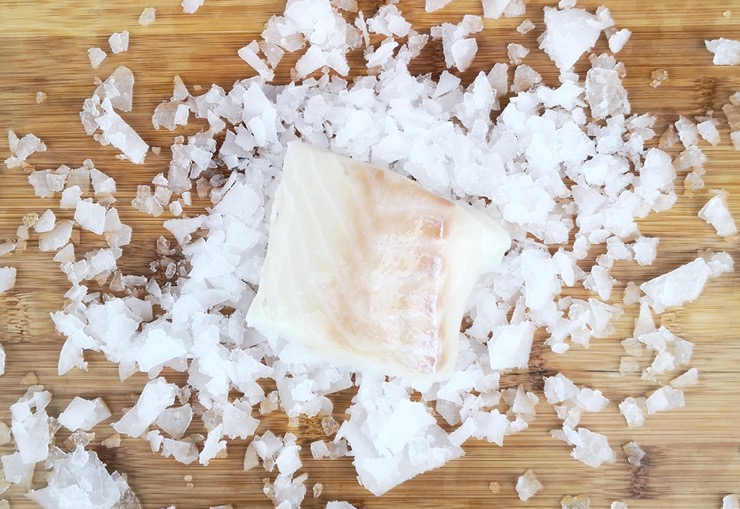 The brand uses a revolutionary preservation technique which preserves the cells of the products in a state close to the living through a combination of extreme cold temperature and magnetic resonance. Preserving the cell integrity results in nutriments, taste and texture being kept intact. Once defrosted, the products feel and taste as if they had just been taking out of the ocean. So fresh you can even enjoy them raw, it's totally safe as all products are Sashimi Grade. Looking for ideas on how to treat yourself to a seafood feast?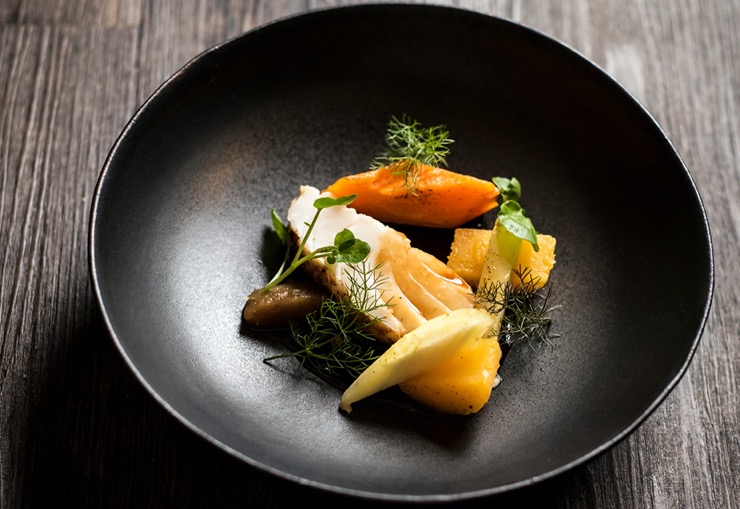 Qwehli has partnered with our fav French bistro in town, Le Bistro Winebeast, to bring you the freshest and yummiest recipe inspirations.
Check it out here
but we'd better warn you, this recipe book is mouthwatering. Aren't you craving for fresh fish and seafood now?
Great news is, Qwehli is now opening up orders and delivery to all the foodies out there. Yes, it means you and me.
So, what's on your festive feasts' menus? There'll definitely be fish and seafood on mine!
Delivery within 2 days to most areas or pickup in Central.
Free delivery for order over HKD 500 (HKD 700 for Discovery Bay)
ORDER@QWEHLI.HK
OR + 852 5429 4299