Partner news
Jingle bell, jingle bell, jingle bell rock … The countdown to Christmas is on and I couldn't be happier! Can you believe that in a month from now we will be on the home stretch to Christmas Eve? As usual, I'll probably bought most of my Christmas gifts at the very last minute. But if you ask me, one thing that should never be done at the very last minute is the festive treats planning! It's not even December yet but I've already started to over-indulge on great food and also have a pretty clear idea of what my festive dinners are going to look like … Yummy and decadent!
One thing though, I'm definitely not willing to spend hours running around the 852 to find the best and freshest ingredients. I need great quality yes, but I also need convenience and lucky me,
Plantin Kaviari
is giving me both.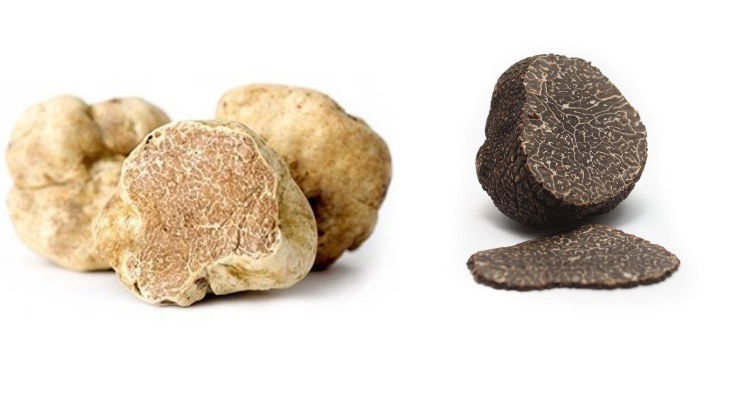 Plantin Kaviari? If you are a foodie, you've probably heard about them before. They have been around since 2009, serving the best tables out there with the finest of French products including black truffles from Plantin and caviar from Kaviari.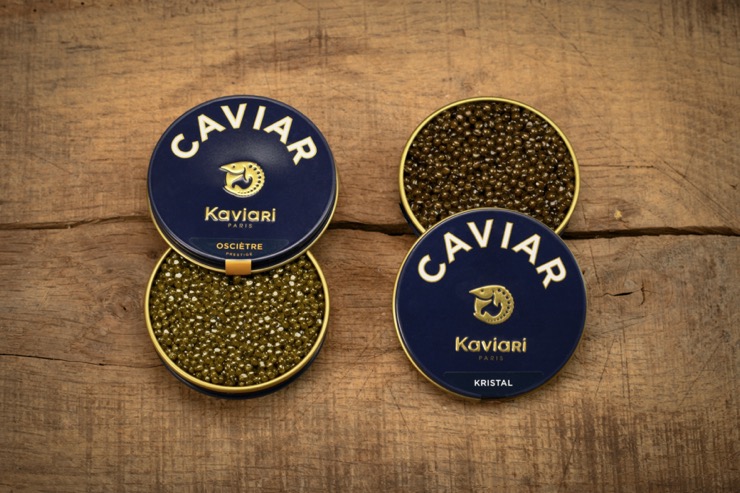 Their selection is the yummiest and I could seriously spend hours browsing at their website trying to decide what to add to my next order: premium French meat from famed butcher Alexandre Polmard (if you've never tried a Polmard tartare believe me you need to give it a go!), delicate Foie Gras from the renown Castaing house, fresh veal cutlets from Boucheries Nivernaises, aged-cheese from Best Craftsman in France François Bourgon, my fav fresh fruits juices in the world from Alain Millat … God, I'm starving now! Oh, and to all the meat lovers out there, their fresh meat is the best. Just make sure to pre-order a week before, the meat is delivered to Hong Kong twice a week (Monday and Friday) and then straight to your door on the same day.
But ok, let's try and focus on Christmas treats this time.
Their festive catalog is just full of yummy treats
! I don't know about you, but I can't imagine a Christmas dinner without Foie Gras (you can take the girl out of France but you can't take France out of the girl) so Foie Gras it is. But for the main, should I go for fresh game meat or for fresh poultry?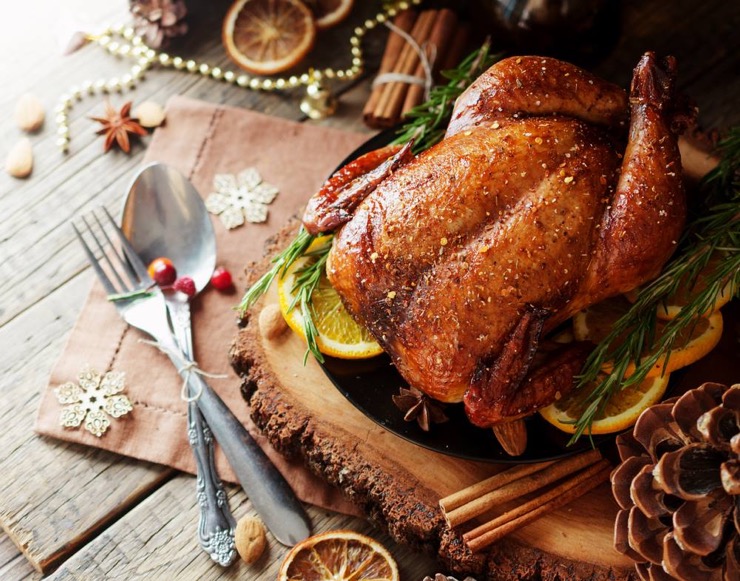 Hum, tough decision … You know what, I think I'm gonna play it quite traditional this year, Capon it will be. I'll of course add a bit of white and black truffles and caviar to my order, I mean if you don't treat yourself for Christmas then when? Well, seems like I have most of my Christmas menu sorted. I can't wait to feast!
https://www.plantinkaviari.hk/en/
Fresh food (meat, game meat, poultry and seafood) is to be ordered a week before delivery. Delivery twice a week.
Other products are delivered every day from Monday to Friday and can be ordered the day before.
You'll find Plantin Kaviari at various Christmas Fairs in the next few weeks:
- Repulse Bay Christmas Fair: Sunday Nov 24
- Conrad Prestige Fair: Tuesday Nov 26 and Monday Dec 16
- Pacific Club Christmas Fair: Friday Dec 6 & Sunday Dec 8