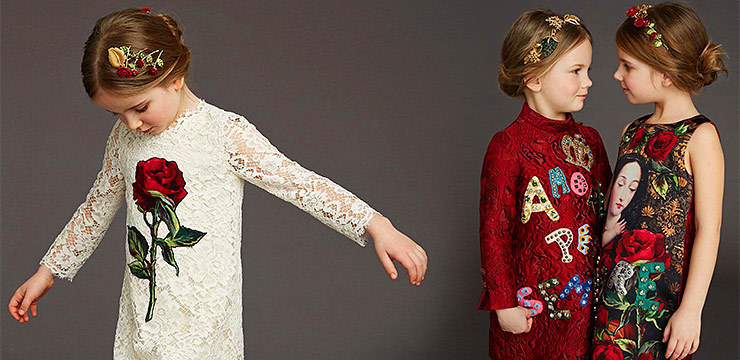 By Delphine
Do you remember the Melijoe.com website we told you about a few months back? Click
here
if you need to jog your memory.
We were already hooked fans, but the children fashion e-boutique hits another homerun with the special Dolce&Gabbana collection that is driving us wild!
For the Fall Winter 2015-16 "Viva la Mamma!" Fashion show, D&G wanted to put the spotlight on family values, mothers and their children… and they created a buzz that captivated the whole of the fashion world. If you missed it, it's never too late, take a stroll on
www.melijoe.com/hk/interactive-catalog/dolce-gabbana-collection-printemps-ete-2015
Matching looks for Moms/kids (the mini-me's) that no one can possible resist. "I love you mom" prints, designs that pay tribute to Jackie Kennedy or Isabella Rosselini, fresh cuts, uber trendy outfits for moms and their mini-me's to die for.
Back to school, you and your kids will be at the height of fashion!
14 Mini-Me's for girls
2 Mini-Me's for boys
4 handbags
More information :
Website:
www.melijoe.com/hk
Facebook:
melijoefashion