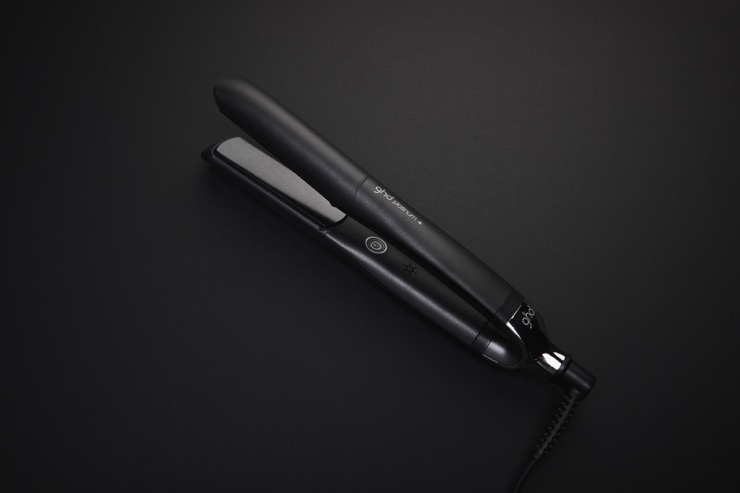 Am kind of a lazy girl when it comes to hair styling. I just don't have time for it plus I'm so bad at it. But I do have bad hair days and need a tool which can help me fix that easily.
Ever heard about ghd Platinum,
ghd
's (professional hairstyling brand) best-seller? If you are using this styler already, you are going to love its new version:
ghd Platinum+
with predictive technology recognizing the thickness of your hair, the section size and the speed at which you are styling and adjusting the power and heat accordingly. And if you are not yet using it, you might wanna check it. Long live good hair days!
For those of you who are better than me with stylers, you might also wanna check the
ghd Oracle
, the brand's new curler which combine a unique shape, high speed ceramic heaters and a rapid cooling system and makes it easy to create any kind of curls or waves in just one stroke.
ghd stockist
DIPTYQUE – INVIGORATIN BODY BALM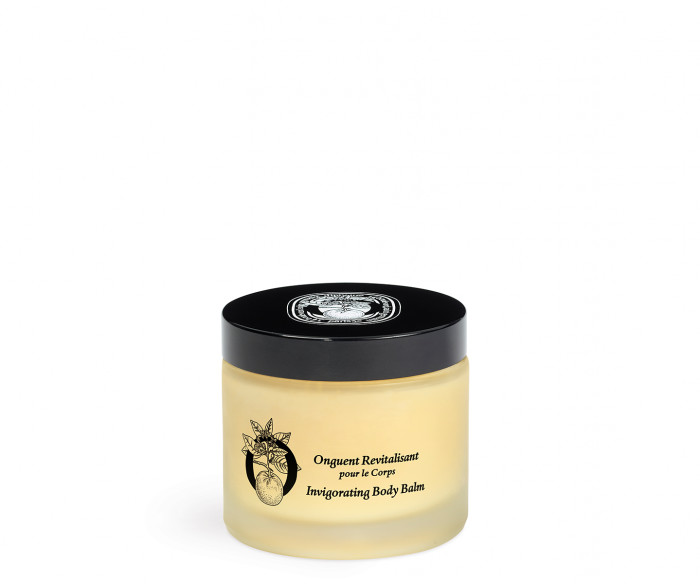 It's no secret, am a huge fan of diptyque whether it is their beautiful scented candles or their even more beautiful (and totally addictive) beauty line.
This body balm is probably the most beautiful and precious product in my bathroom. Pure perfection, from the packaging to the scent and the texture. So yes, it's a little luxury but hey you gotta treat yourselves and your body well, right?

The texture is almost like wax (or butter), melting perfectly on your skin and leaving it super smooth. The scent is just divine: a combination of blood oranges from Sicily, sparkling fresh gingerroot and sweet fresh rose.

I need more diptyque in my life!



ANTIPODES – MINIS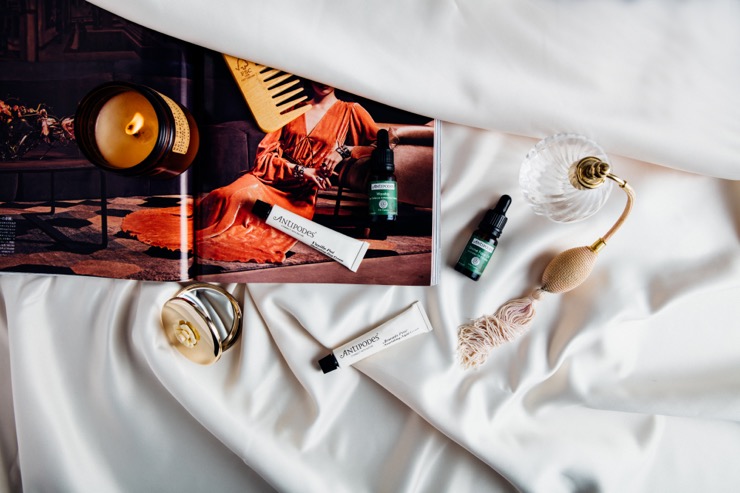 Antipodes
has been one of my fav beauty discovery of the past few months, I love absolutely everything about this premium natural skincare brand and feel like taking my Antipodes products everywhere with me. Well, seems like they heard me because they just released mini versions of their moisturisers, serums and face oils. Absolutely perfect for travel addicts like me. Also perfect when you have a busy lifestyle and need an extra dose of moisturisation during the day: never without my mini Vanilla Pod Hydrating Day Cream in my bag!
Available at Watsons or online at Lookfantastic
LOOOKFANTASTIC
Lookfantastic
is my fav website when it comes to ordering beauty products. I like it that they offer pretty much all my fav beauty brands (ok diptyque is missing but I don't really mind as I just love so much going into a diptyque's store and would never order their products online): French and non-French ones! Definitely my go to website whenever I need to add something to my bathroom shelves (I technically don't need too that often, but I love beauty products way too much).
A few of the brands I love and they offer:
Antipodes
– absolutely addicted to their
Grapeseed Butter Cleanser
(
HKD 265
)
Bio-Oil
– never without my multi-usage
Bio-Oil
(
HKD 95/60 ml
)!
Burt's Bees
– their
Almond & Milk hand cream
(
HKD 116.5
) is divine
Caudalie
– nothing like a touch of
Beauty Elixir
(
HKD 127.5 / 30ml
) to freshen up your face during the day, the scent of that little things is absolutely addictive
Christophe Robin
– this hair
Cleansing Mask with lemon
(
HKD 400
) has been one of my fav over the past few years. Truly the Rolls Royce of shampoo
Dr Hauschka
– I have been loving this brand since discovering it in France 6 years ago and used to live next to their Parisian spa so would always offer myself a skincare treatment there. The
Rose Day Cream
(
HKD 325.5
) has been one of my fav day cream since then
Nuxe
– Never ever without my
Huile Prodigieuse multi-usage dry oil
(
HKD 191
)
Tangle Teezer
– I have been using a Tangle Teezer
Detangling Hairbrush
(
HKD 77
) for more than 5 years and definitely not planning on going back to traditional hairbrushes
SENSE OF TOUCH – HYDRA FACIAL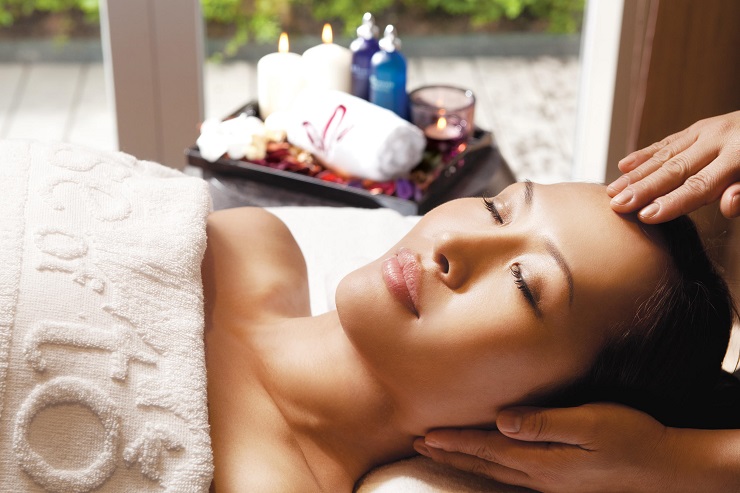 HydraFacialTM
is an award-winning treatment performed with a special machine designed extract impurities and removes dead skin cells while at the same time hydrating and moisturizing the skin with serums. You light feel slight discomfort during the treatment (I mean, impurity extraction is never the most relaxing part of a treatment) but nothing unbearable at all and I've been quite impressed with the result: a cleaner skin, a beautiful glow. Actually, felt so confident in my skin that I spent the entire afternoon without any make-up, even went to a dinner out with any make-up at all, and I didn't mind at all (not that I am a heavy make-up addict but I never leave the house without at least a touch of bronzing powder as I have a quite oily skin).
HKD 1,580/60 min at Sense of Touch