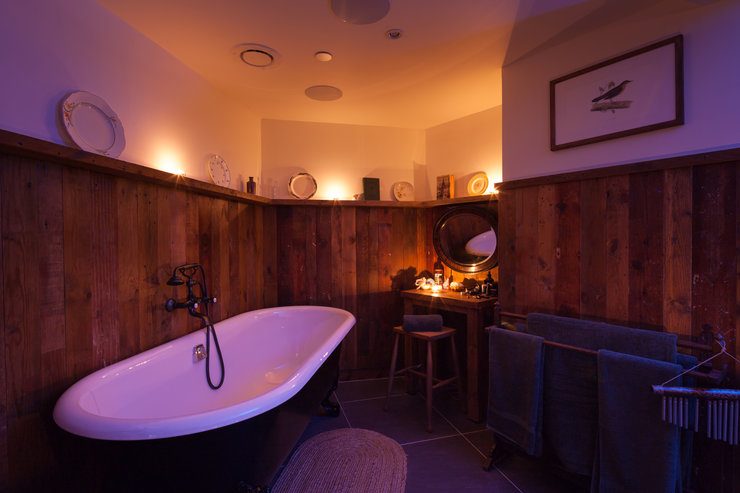 by Aude
« Once upon a time, an ancient British prince was hungry to be skilled in the ways of magic. So great was his desire that Prince Balud slayed far from his kingdom and responsibilities, diving deep into the arts of magic and science until he crossed into the realm of the feerie folk. »
This ancient fairy tale from the city of Bath has inspired
Lush Spa
's latest treatment: Tales of Bath. An enchanting journey that has taking me through the beautiful story of Prince Balud while detoxifying and relaxing.
After stepping back from my busy life while drinking water and discovering the beautiful fairy tale that would guide me through the next 75 min, I entered my treatment room and sat down for a head and shoulder massage. Divine! Once my mind relaxed and my shoulders tension gone, I was totally ready to plurge into my mineral bath.
Not sure what was the best part of this one: feeling my muscles eased and practically falling asleep, putting the huge (like giant) bath bomb in the water and playing with it, listening the story of Prince Danud and feeling carried away by it … I wished this bath would last forever! But here it was, time for a deep, full-body, side-lying massage. Fist time I was doing a side-lying massage and enjoyed it very much, hugging a soft, cloud-like pillow I may have fallen asleep but shhh don't tell anybody.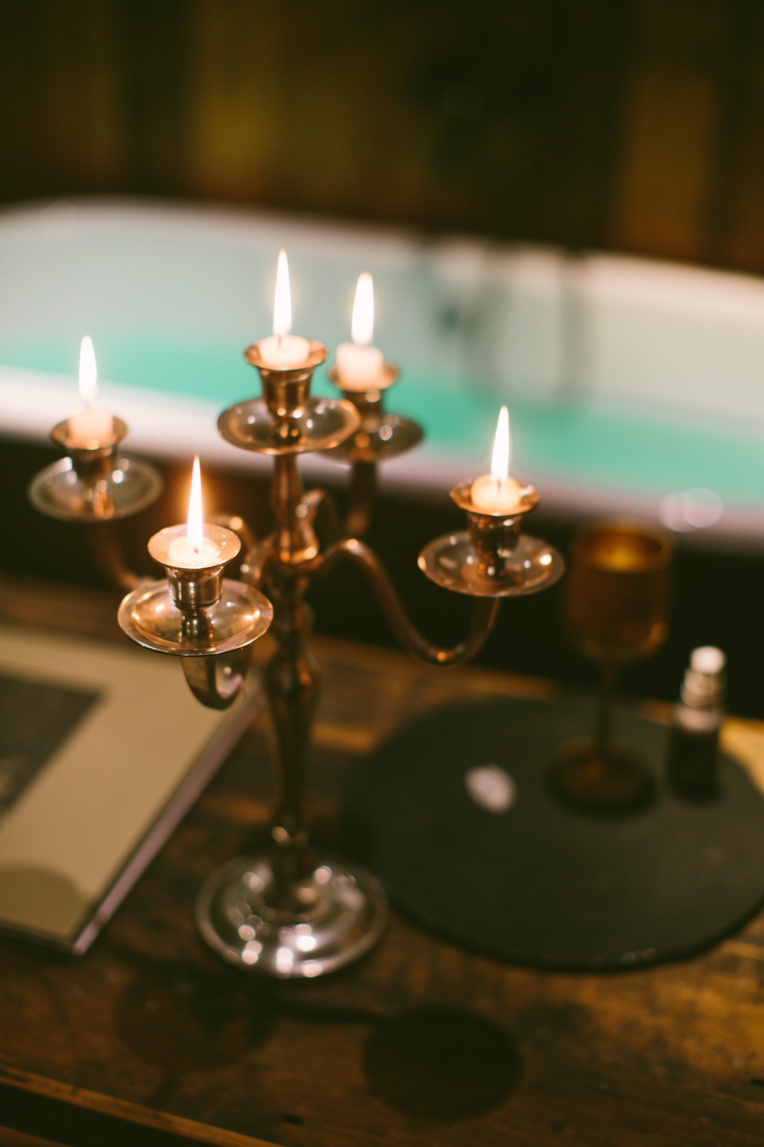 Lush Spa's treatments are way more than just treatments, they are beautiful stories perfectly choreographed and I particularly enjoyed the beautiful soundtrack of this one, composed around the city of Bath. Each movement is thought to match the music and have you plunge deep into the story and the treatment. There was definitely something magical about that 75 min.
Do I really have to go back to reality?
Lush Spa
G/F – 4/F, Soho Square, 21A-21B Lyndhurst Terrace, Central
Tales of Bath
– 75 min
HKD 1,750