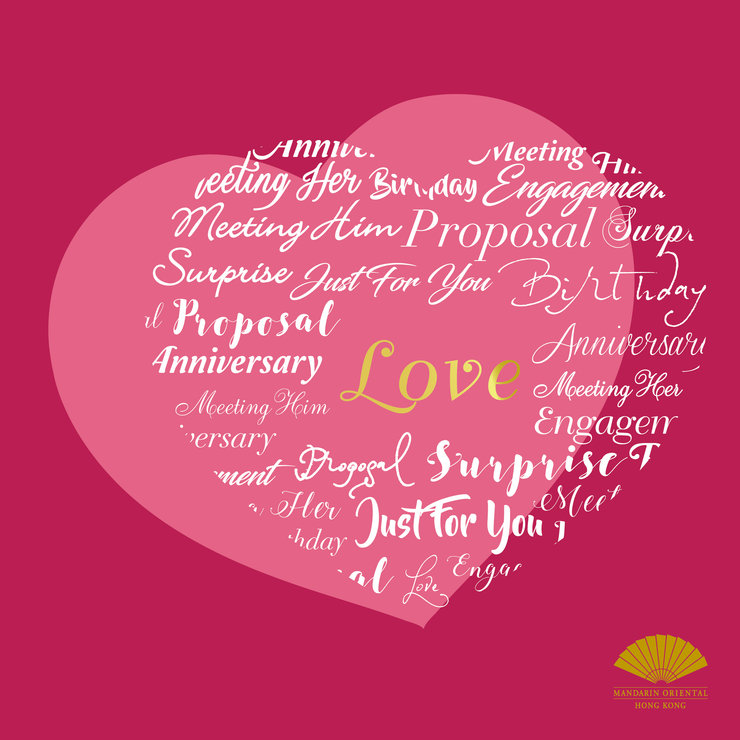 by Aude
Don't you sometimes feel like we are getting lost in our super busy life and forgot to love, enjoy and indulge ourselves? I do. And I definitely need more love and sparkles in my life.
At
Mandarin Oriental, Hong Kong
love is not something to celebrate on special occasions only. Declare your LOVE all year long!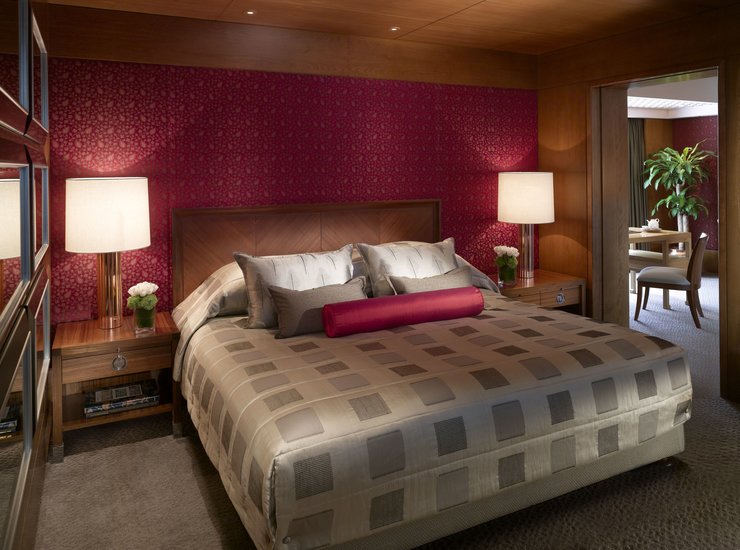 Looking for a big dose of sparkles and the ultimate romantic escape? What do you think of limousine pick-up at home, seasonal roses and handmade rose petal truffle chocolates, Champagne or Wine to toast with your love, Michelin starred-dinner for two, romantic massage and breakfast in bed? Does it sound romantic enough?
Baby, if you are reading this article, I am definitely in for the LOVE to getaway package …
LOVE yes but even better if it comes with pampering options? Yes, love can be exhausting sometimes so why not take time to back off and relax?
I am thinking 3h of treatments for two and aromatherapy candle. 3H just for you and your other half. Baby, I am in for this one – LOVE to indulge - too …
And because love also takes a lot of energy, you might wanna refuel. Do it with style and romance and order your sweet treats from the
Mandarin Oriental Cake Shop
. I must confess a total crush on the Rose Petal Jam but the rose flower-shaped Chocolate Violet Ganache Cake is also a winner.
Love is all around (at Mandarin Oriental, Hong Kong, at least!)
LOVE to Getaway Package
Harbour View room: HKD 9,500 for 1 night / HKD 15,500 for 2 nights
Harbour View suite: HKD 21,500 for 1 night / HKD 34,000 for 2 nights
Love to Indulge : HKD 6,240 on weekdays / HKD 7,000 on weekends