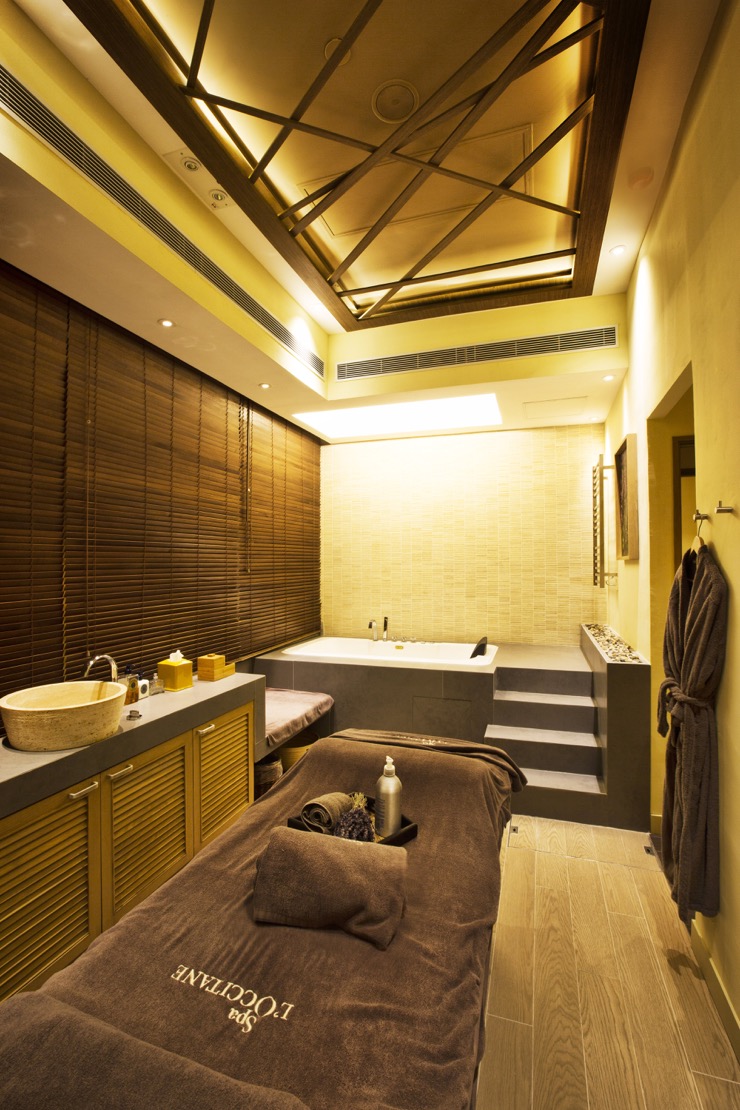 by Aude

How deep is your sleep? I tend to sleep like a baby (the kinda girl who fall asleep in 5 min, sleep deeply all night and find it easy waking-up and getting out of her bed in the morning … sleep is definitely my super-power!) but I know am lucky and have many friends who are struggling finding a deep, qualitative sleep. Are you part of the 32% of the 25 to 44 years old who feel they are not very well-rested when waking-up?

Sleep, being a vital cleansing process for the cells of the body and the skin, has a profound effect on your overall lifestyle quality.

Lacking sleep? Feeling stressed? Need to rest to feel energize again? SPA L'OCCITANE has just launched a new massage named SLEEP & RESET and you might wanna give it a go. Objective of this treatment? Help you feel better to have you sleep better and thus look better.

I might not be the best test subject for this one and wouldn't really be able to say if yes or not my sleep quality has improved of 40% the night after the treatment (I mean, I'm probably already at 90% when it comes to sleep quality) but what I can definitely test are the effects on the stress level and the ability to fully relax during the treatment and leave the spa feeling better. So here I am, heading to SPA L'OCCITANE on Start Street and ready for 90min of bliss.

I have been using L'Occitane products forever (I am deeply addicted to their Cleansing Oil and their Almond Shower Oil) but had never give a go to their spa. Pushing the doors feels like entering a field of lavender, God that scent is divine. I love the overall atmosphere of the place with its Provencal tones, yellow light that reminds me of a sunny end of afternoon in Provence during summer and the L'Occitane products on display everywhere (and also available for use in the bathroom and make-up area).

My massage begins w/ 3 guided deep breathing and a special blend of essential oils, both aiming at lulling me into relaxation. Well, it's working pretty well, am already starting to feel asleep! Told you, I'm such an easy sleeper!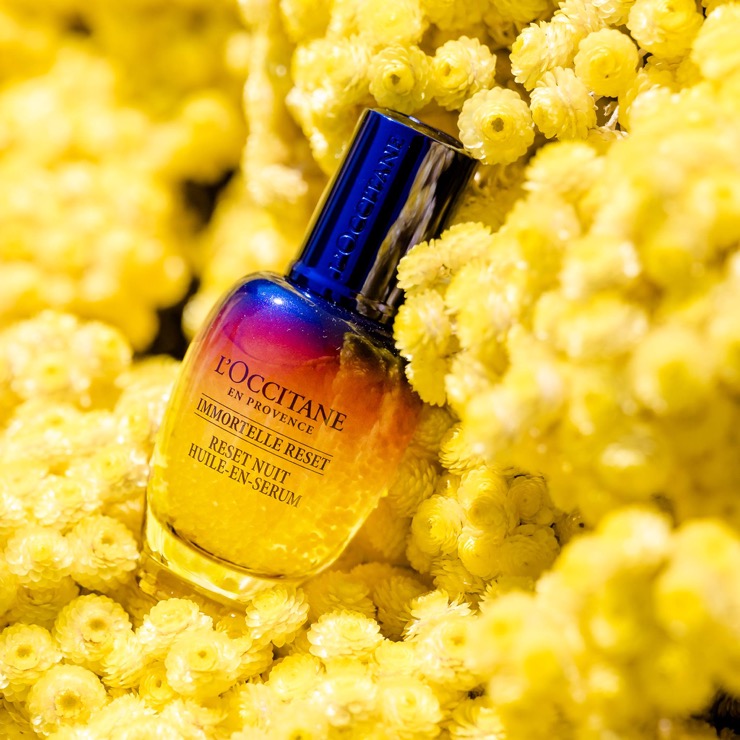 My face is then cleansed so that my practitioner can apply the Immortelle Reset serum and leave it for my skin to fully take advantage of its benefits for the next 1.5 h. And here we go, body massage: the scalp, ears and neck to help the mind quiet and evacuate the negative energies, the legs to help drain the fluid and an intense back massage to help the body rest. I can feel my back is tense!
My feeling at the end of those 90 min? Relaxed. Very relaxed! Do I really have to go back to work? I wouldn't mind heading straight to bed!
SLEEP & RESET
HKD 1,350 / 90 min
SPA L'OCCITANE
Shop 3, Tower 2, Star crest, 9 Star Street – Wan Chai