by Aude Camus
In the heart of the bustling metropolis that is Hong Kong, a culinary legend is making a triumphant return, captivating discerning gourmets with his inspired Japanese cuisine.
Nobu Hong Kong
, nestled in the opulent Regent Hong Kong, has reopened its doors to the delight of food enthusiasts and connoisseurs. World-famous chef, restaurateur, and author, Nobu Matsuhisa, known for his iconic fusion of Japanese and Peruvian influences, welcomes diners to savour a gastronomic experience that has won the heart of diners all around the globe. We've caught with the legendary chef to try and unveil his recipe for success.
At Nobu Hong Kong, the focus is not just on food; it's an orchestration of flavours, textures, and emotions meticulously crafted with top-quality ingredients. The ambiance, set against the backdrop of majestic harbour views, exudes a relaxed yet vibrant energy. Here, guests are not just diners; they are privy to Nobu's warm and attentive service, guided by the Japanese spirit of hospitality – kokoro, which means "from the heart," and omotenashi.
As the menu unfurls its exquisite offerings, one can't help but be tantalized by the signature dishes that have made Chef Nobu an international sensation. The Black Cod with Miso, Yellowtail Jalapeño, and Toro Tartare with Caviar are exquisite harmonies of flavour, while the melt-in-your-mouth New-style Sashimi dances on the palate. Favourites like Tiradito, Seafood Ceviche, and King Crab Tempura Amazu Ponzu offer a glimpse of the fusion of flavours inspired by South America, a result of Chef Nobu's time spent in Peru at a younger age. It's his "Nobu-style" cuisine, a culinary journey that encapsulates a world of tastes and sensations.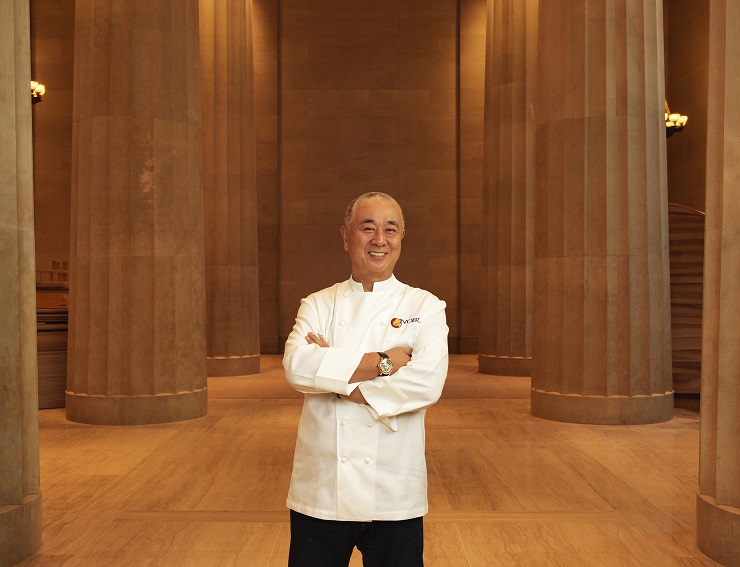 Chef Nobu hails from Saitama, Japan, not too far from Tokyo, and it was a childhood visit to a sushi restaurant that ignited his passion for food. Watching the chefs prepare the fish, handing it to him piece by piece, he recalls that moment with a "wow." It was this experience that set him on the path to becoming a chef.

Chef Nobu's commitment to blending Japanese tradition with international influences is the cornerstone of his success. He explains that his foundation is Japanese, but his time spent in Peru and South America introduced him to a world of flavours that he knew he had to incorporate into his dishes. The fusion of these culinary worlds defines his unique style and has captivated the palates of discerning diners around the globe.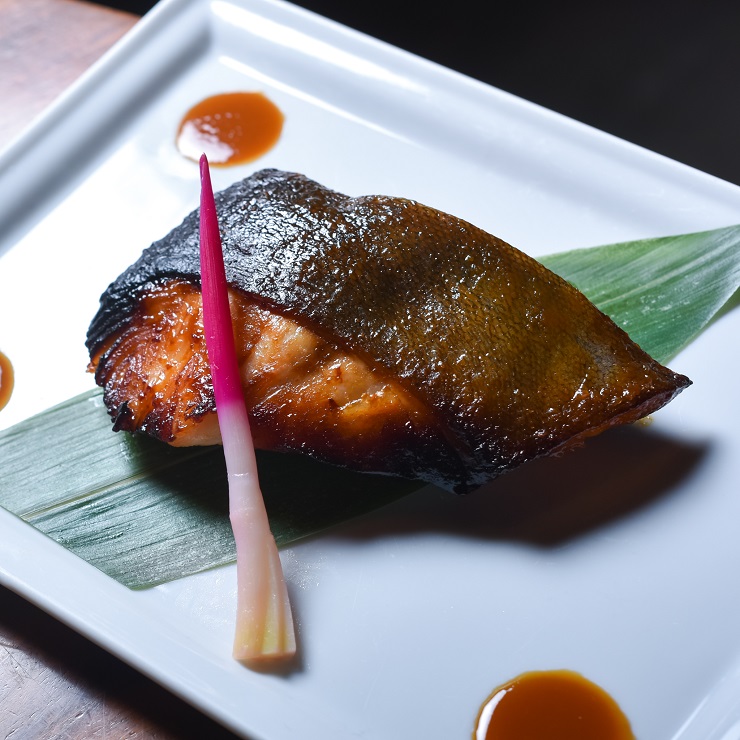 "My signature dishes that our guests know and love have always remained the same at every Nobu around the world."

His culinary empire extends across five continents, and yet, the essence of his signature dishes remains consistent. While some menu items evolve to incorporate local ingredients and products, the core of his cuisine remains steadfast.

Nobu's journey brought him to Hong Kong in 2006, marking the second opening in the Asia Pacific region. He shares his excitement for the reopening, recognizing Hong Kong's vibrancy and rich food culture. The city is a renowned dining destination, and Nobu is proud to be a part of it once again.
For those eagerly awaiting this reopening, Chef Nobu assures them of an exceptional dining experience that will exceed their expectations. The legacy of Nobu's cuisine, coupled with the new era that this reopening signifies, promises a culinary journey like no other.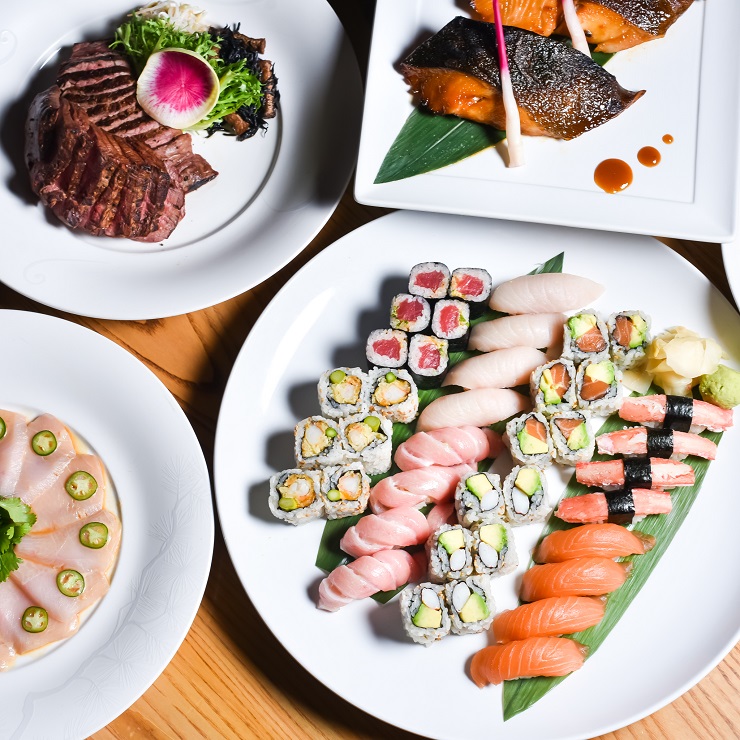 As a chef who has garnered an extensive list of accolades, including Michelin stars and countless awards, one might assume that these honours are of paramount importance to him. However, Chef Nobu's perspective is as humble as it is inspiring. While he acknowledges the honor of recognition, he emphasizes that what truly matters to him is the satisfaction of his guests. Seeing them leave his restaurants with smiles on their faces and returning time and time again is the ultimate reward.

As for what's next for the master behind some of the world's most famous fusion cuisine and a global empire of restaurants, the journey continues. The Nobu brand's expansion will forge ahead with new restaurants and hotel openings in Toronto, Da Nang, Bangkok, Rome, and several more in the next 2-3 years. Chef Nobu's culinary journey is a testament to the power of a relentless passion for food, a commitment to excellence, and the unyielding drive to create unforgettable dining experiences.