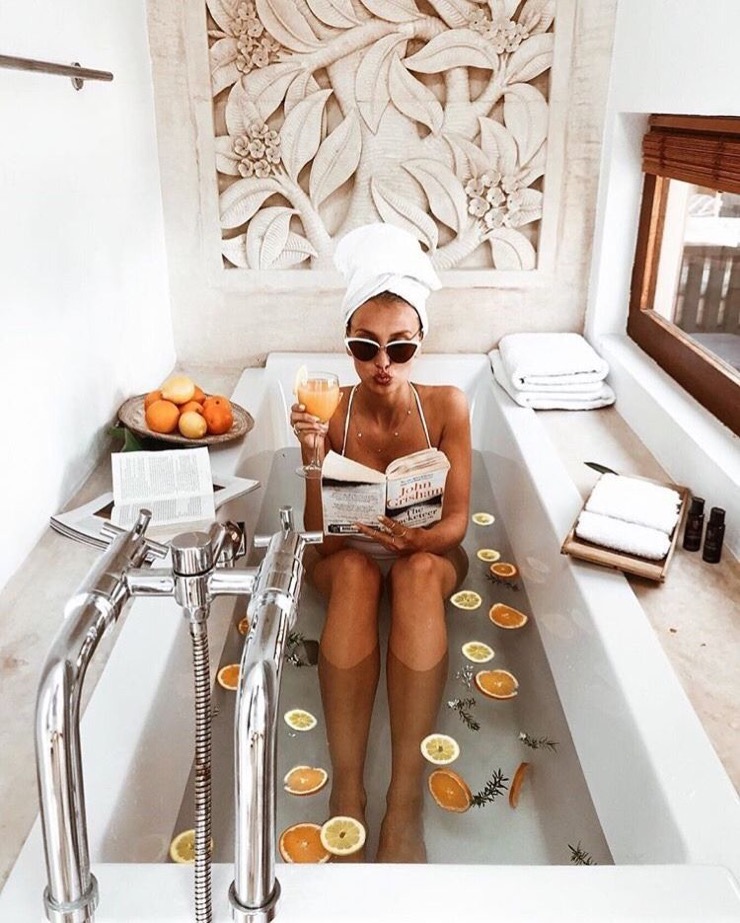 Madame team (Sponsored content)
La Parisienne loves it that everyone is gushing about her so natural and effortless beauty. Her perfectly messy hair? 100% natural. Her radiant skin? She is lucky, she was born with that perfect glow. Her cute pinky cheeks? Oh, that's just love making her blush …. Her secret? She is lying to you!
"
In Paris the rules are clear: you anticipate, you prepare for the future, but you never totally correct. Play with what nature gave you. Make the most of it. This is what your mother passed on to you. Along with her science of creams that verge on witchcraft. You've never counted the number of jars in your bathroom, but you know there is one for every inch of your face and then some: from your neck and your breast all the way to the soles of your feet
."
How To be a Parisian
.
Like it or not, Parisian beauty definitely is a thing and, being the only media in town with a Parisian twist, we have decided to launch
the ultimate guide to French beauty in Hong Kong.
Ready to get that glow?