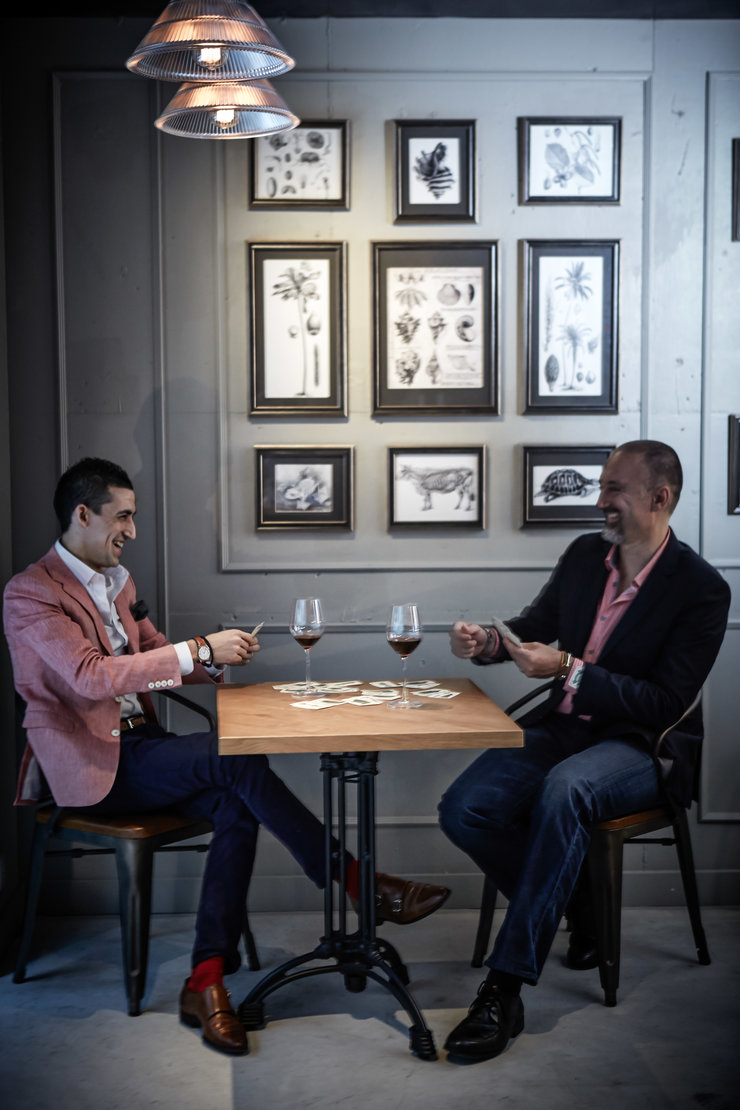 by Aude
Some people say Entrepreneurs like to create brands that are just like themselves. Can be a good thing or a bad one, depends. Can also be the best thing. I met the two founders of
Pirata Group
last week,
Manuel Palacio
and
Christian Talpo
, and if I wasn't already a
Pirata Group
aficionado (does anyone else has this crazy foodie addiction to
Pici
around here?) I would have left that meeting and head-up straight to one of their restaurants. Might be partly the Latin origins Manuel being Spanish and Christian Italian (and I am not saying that because I am French) but these pair is definitely not lacking energy and ideas when it comes to shake things up and energy you need when you open 6 successful restaurants in Hong Kong in less than 3 years (and not even speaking about the upcoming openings … stay tuned because 2018 is going to be an exciting year for us food lover).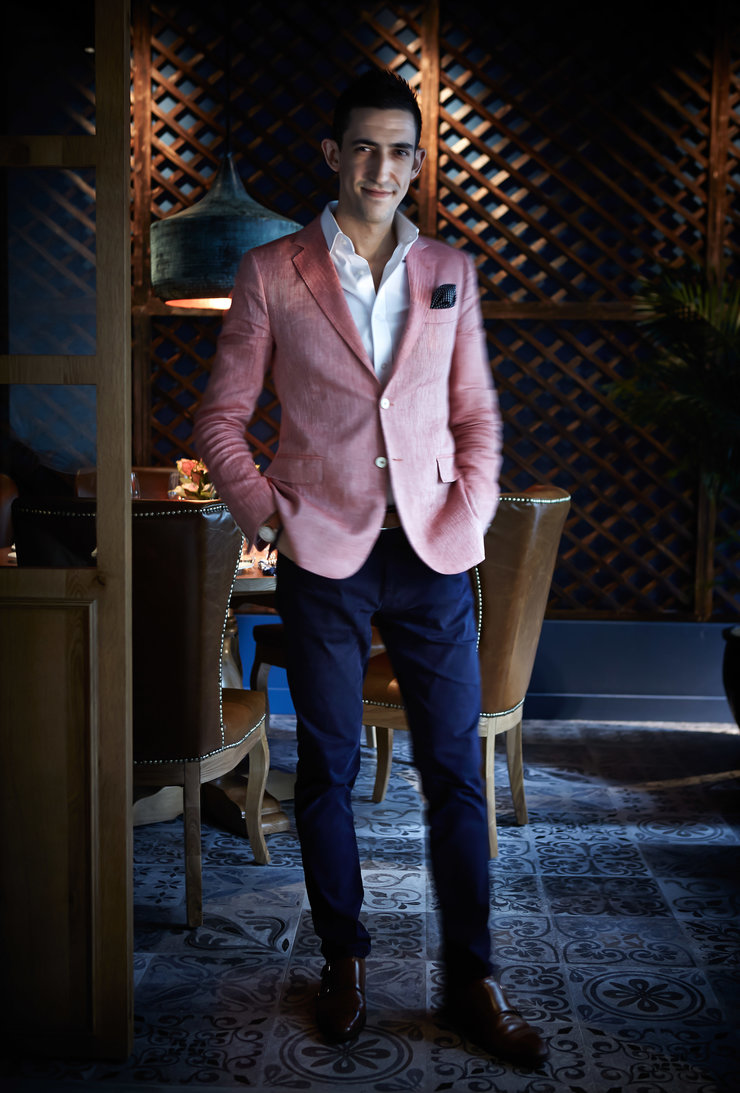 Manuel Palacio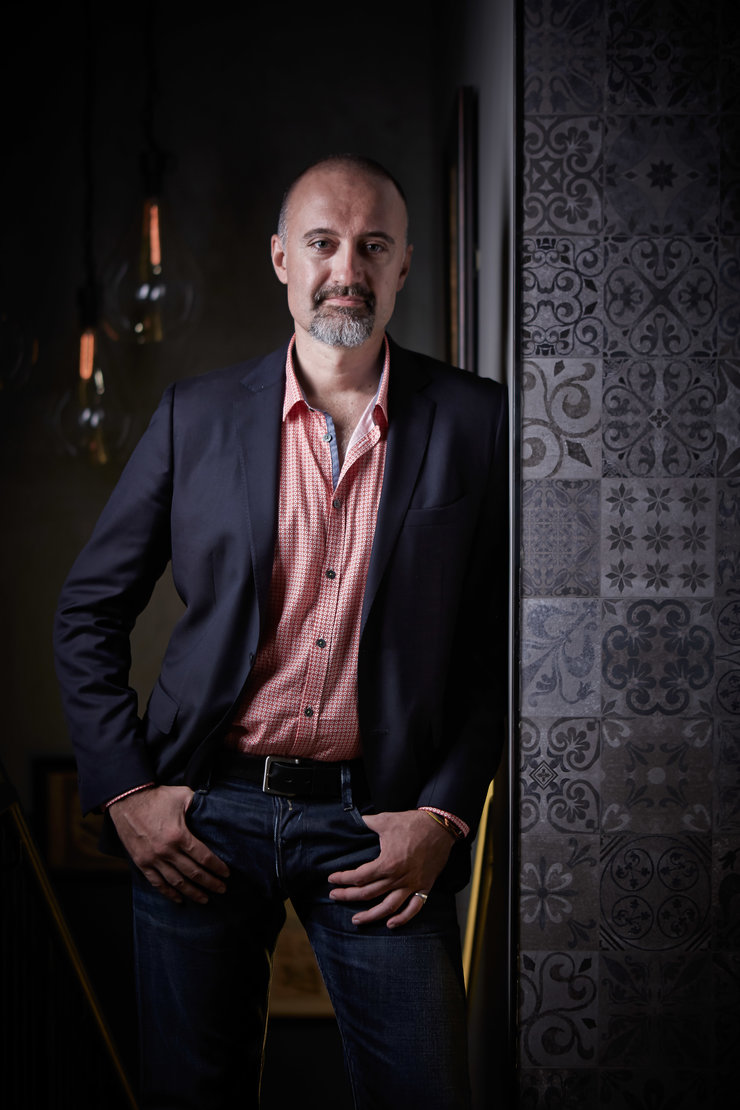 Christian Talpo

What does it take to be a baby-new and still successful restaurant group in Hong Kong where customers are definitely not loyal and the dining scene is saturated and hyper fast-evolving? According to them, 3 things:


Good Food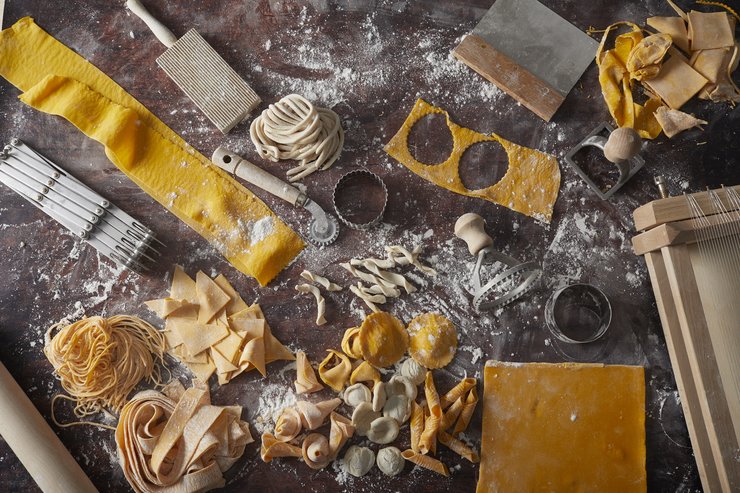 Fresh homemade pasta at Pici
Ok, not a breaking news I know. But what is good food? Do you have to be a Michelin-star restaurant to survive in Hong Kong? Not at
Pirata Group
. Their philosophy is
"we cooked for our guests as we cooked for our families – with loving care"
and there is one thing I can tell you: that
parmigiana
they serve at
Pirata
is definitely cooked w/ bunches of love and generosity!
I love the idea that each and every restaurant of the group as its very own identity but that there is one thing common to all: fresh ingredient and simple recipes. Why would someone need to go crazy on recipes and ingredients when they could just serve Good Food?

Good Value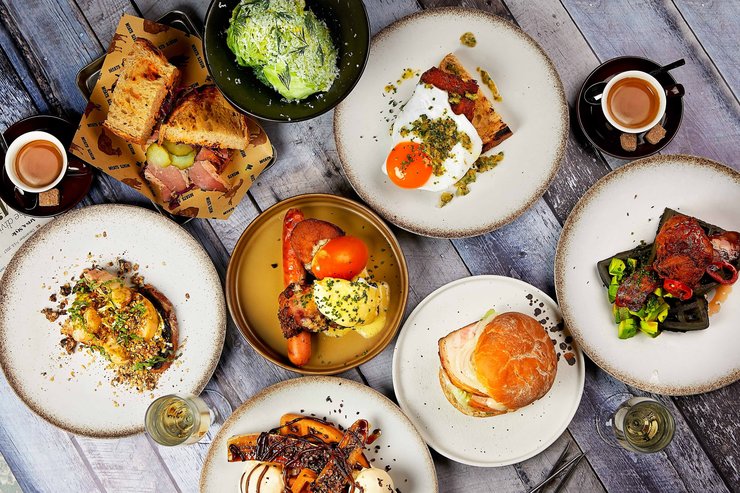 Brunch at MEATS
That's the thing in Hong Kong, good food you can find but do I really need/want to pay three times the price I would pay back in France for the same thing? Definitely not. Ok I know, Hong Kong is not France, restaurants need to cover up the crazy rents but still … watch out I tend to be very emotional when it comes to food and hate, but do really hate, to be played like a fool when going out for dinner.
It's crazy how you can sometimes just go for avocado toast, get served something so-so (don't take me wrong, I love avocado toast but I have expectations about the bread, the avocado spread … I told you, I got that thing with food) and still end up paying HKD 400.
Pirata Group
does not aim at serving cheap food but Manuel and Christian do aim at having you leaving one of their restaurant and be like "well that's definitely the right price for what I have been eating today". The average bill at
Pici Central
or
MEATS
is definitely lower than pretty much all the restaurants of the Soho area and the staff is not encouraged to have you order more. Try it for yourself, never in one of their restaurants have I been told that it won't be enough, that maybe instead of sharing we should order one dish each or anything like this and believe me it's not like I have been there only once.
Don't take me wrong, Pirata Group is not a charity and of course making money is important they just don't believe in making it by being dishonest to their guests. But you know when you sometimes get annoyed because you cannot book a table at Pici for example? Well, it's simply because having a lower average bill they need to make sure no table stays empty because it's reserved and guests finally don't show-up or are 1h late so just be patient and remember that it's all for you to enjoy good food at good value.
And if really waiting is something you can't do (but believe me it's worth it), you always have the option to book a table at
TokyoLima
,
Pirata
or The Optimist as those ones do take bookings.
Good Service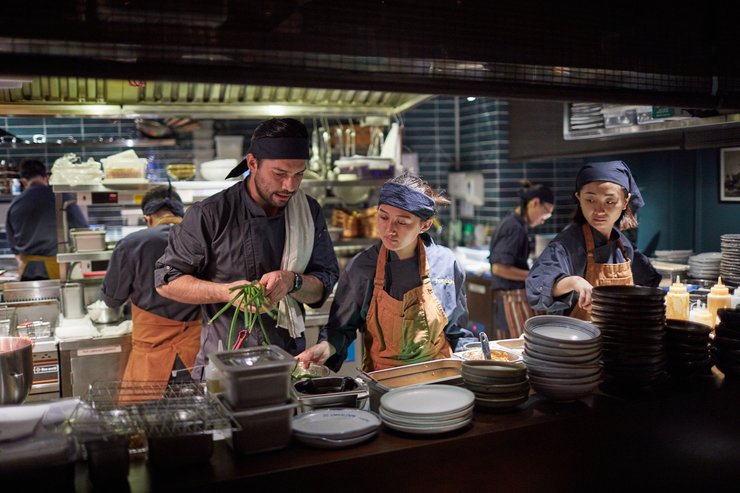 Head Chef Arturo Melendez and kitchen team

I love it that Manuel and Christian think as people as the core value of their business. People working for them and people coming to eat in their venues.

We are not customers, we are guests. I know it sounds silly but I like it that Manuel and Christian insist on using this word (check the websites of their different venues, nowhere you'll see customers or clients) because you definitely do not treat a guest as you would treat a customer. Customers are expected to buy, guests are expected to enjoy themselves. And for you to enjoy, the experience provided by the staff is crucial. Have you ever enjoyed dining at a place where the staff does not smile, is rude (because yes that does happen in Hong Kong) or simply does not give a shit? I personally don't. But for them to be friendly and nice with you it does require some efforts from the company they are working in. Try to be happy in a company where you see no evolution and no recognition from the management. I like the way Manuel is putting things together "at the end you know we are not business men, we come from the floor, this is who we are and this is what we understand".


The above does not make you wanna book a table right away (ok I know, not all their restaurants do take bookings but still)? Read our reviews:


And stay tuned because they got some exciting openings in the pipe! We even heard something about the most famous ever women pirate (who terrorized the China Sea in the early 19th century) giving her name to a soon to open venue! We just cannot wait for it.