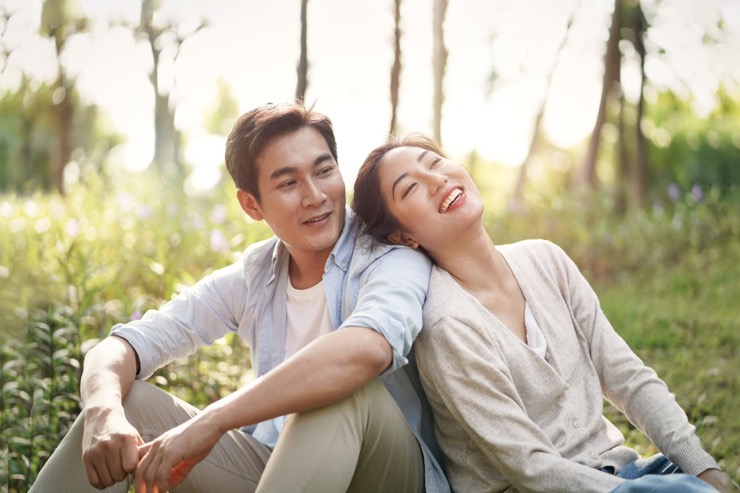 Partner news

The local pandemic has just started to slow down and as we prepare to resume to "normal" life, our health should remain on top of our priority list. When was the last time you had a checkup? This summer, as many of us won't be traveling at all, is the perfect time to finally take care of yourself and your loved one's health.

Whether it is an examination by a physician, a blood test, a diagnostic imaging, an eye checkup, a cardiac assessment or a dietetic consultation … Gleneagles Hospital Hong Kong offers it all under one roof at its Health Screening Clinic.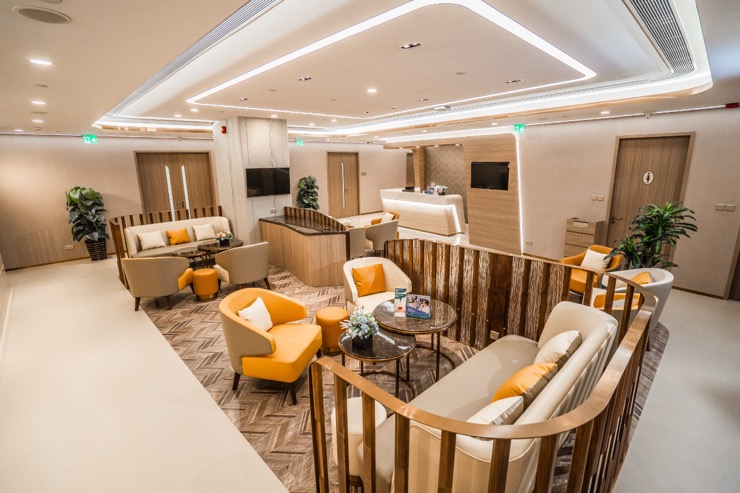 We understand that comfort is a great health booster, Gleneagles' Health Screening Clinic is equipped with cutting-edge equipment and facilities, including a treadmill room and two private single rooms with en-suite bathroom, to make sure you receive the best services with a high level of privacy and comfort.


Your detailed checkup report will be explained by family medicine doctors who will also look into your medical records, family history, genetic problem … in order to provide specific and tailor-made advice to you and provide the most comprehensive care to facilitate appropriate referral and treatment services.

Gleneagles Hospital Hong Kong is currently offering more than 30% off its 2-person medical checkup packages:
Privilege Plan -
HKD 7,735 (
instead of HKD 11,380
) for male / HKD 8,160 (i
nstead of HKD 12,000
) for female
Platinum Plan -
HKD 11,025 (
instead of HKD 16,210
) for male / HKD 11,348 (
instead of HKD 16,690
) for female
Click for more details and information
Feeling like going all-in? You should! Again, always remember staying healthy is vital! After conducting your checkup, you can enjoy the following additional offers and free gift:
1. A free travel pillow
2. A flu vaccine for HKD 250 (adults only – instead of HKD 450)
3. A Vision Care Plan - including visual acuity, colour vision, refraction, binocular vision … - conducted by an optometrist for HKD 100 (instead of HKD 320)



The promotion is valid until October 31, 2020. T&C apply.
The two persons can select different checkup plans and dates but both checkup sessions should be conducted by October 31, 2020
Enquiry and appointment: +852 3153 9113