This article was first published in January 2019 before being updated in March 2020

by Aude Camus
Well well, seems like social distancing and staying at home are the newest cool things to do, right? Why don't take this as an opportunity to chill and maybe enjoy some of the French movies and TV shows available on Netflix Hong Kong? We can't travel to France at the moment but we can still enjoy a bit of France here in Hong Kong so cheer up, stocked up on saucisson, baguette, French cheese and wine and let's have a French movie night.
The Hookup Plan


(TV Show – 2 seasons)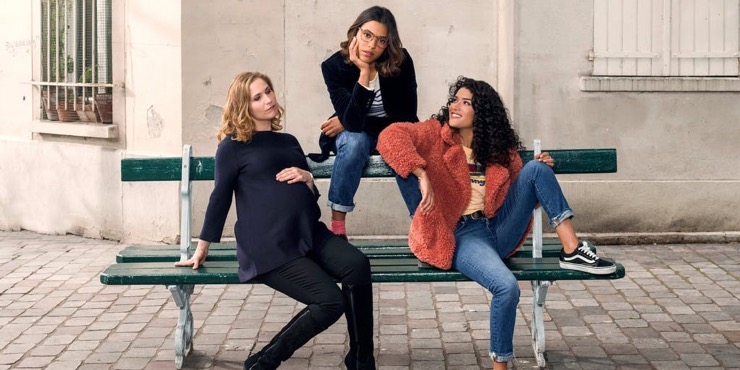 My absolute fav of those last months.
The pitch
: Two years after a breakup, Elsa is still obsessed with her ex. But when she meets dreamy schoolteacher Jules, her outlook on life begins to change. But turns out Jules his actually a male escort secretly hired by Elsa's best friends to help her move on. A plan which is going to work a little too well.
Why Madame loves it
: it's fun and it's so French! Very fresh and super easy to watch (episodes are 25 min and there are only 8) and cherry on the top, Jules is pretty pleasant to look at.
Call my Agent


(Tv Show – 3 seasons)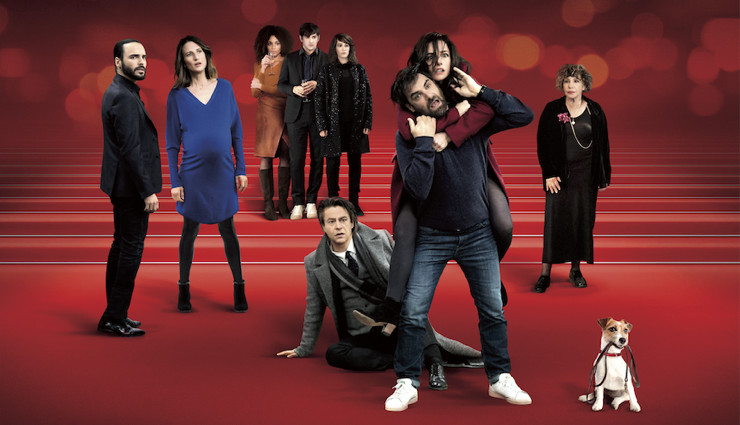 The pitch
: At a top Paris talent firm, agents scramble to keep their star clients happy – and their business afloat – after an unexpected crisis
Why Madame loves it
: each episode stars one (or a few) famous French actor/actress playing his/her own role but with his/her little faults being highly exaggerated. So many familiar faces in this show! And so much fun. But the show also deals with some pretty hot topics such as same-sex parenthood and turns out to be a very modern show on top of being funny. Also loving the main characters (the agents) who are pretty much anti-hero.
Bad Seeds


(Movie – 2018)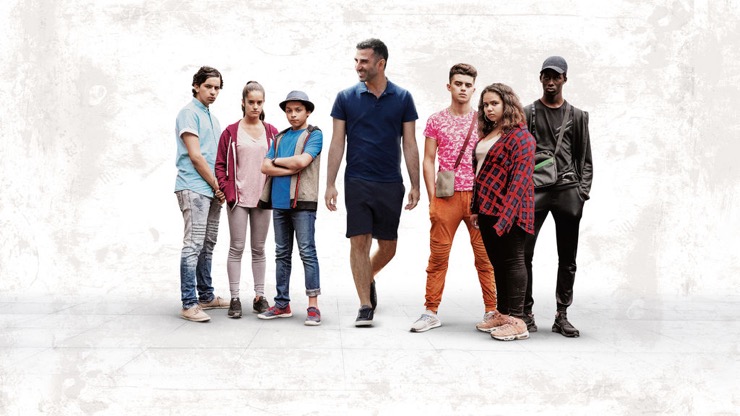 The pitch
: Troubled by his past, a scam artist who runs a petty racket with his adoptive mom finds redemption while mentoring a group of difficult students.
Why Madame loves it
: the movie is heartfelt and quirky … a true French comedy! We are also loving the two main actors: Kheiron (previously seen in French hit TV show "Bref") and Catherine Deneuve absolutely perfect in a role quite different from what she usually plays.
Nothing to Hide


(Movie – 2018)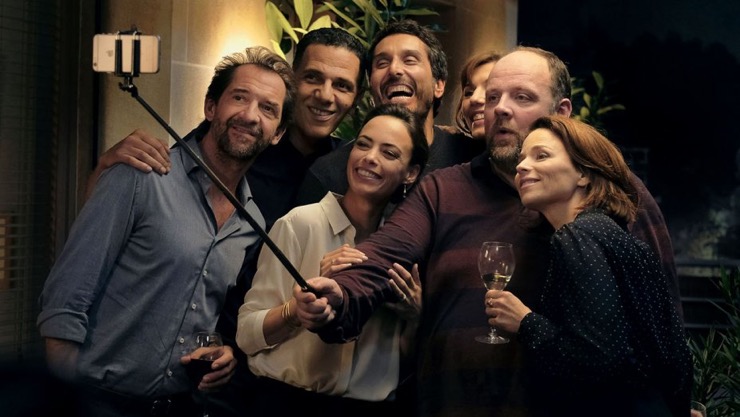 The pitch
: Their phones are on the table. The deepest secrets just a tap away. And tonight, their relationships are hanging by a thread.
Why Madame loves it
: Again because it's very French! The casting is perfect but careful the movie is quite disturbing and we know some people who have been very disappointed with the way it ends.
The Bonfire of Destiny


(Tv show– 1 season)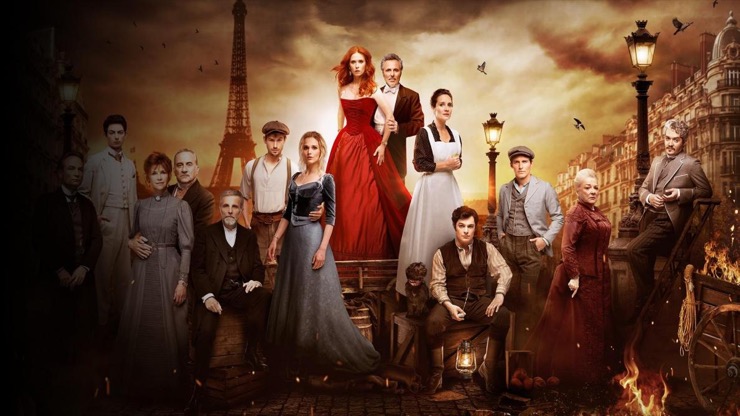 The pitch
: After a devastating fire in 1897 Paris, three women find their lives upended by betrayals, deceptions and romantic turmoil. Inspired by real events.
Why Madame loves it
: it's highly romantic and infused with a nice dose of girl power.
Wedding unplanned


(Movie – 2017)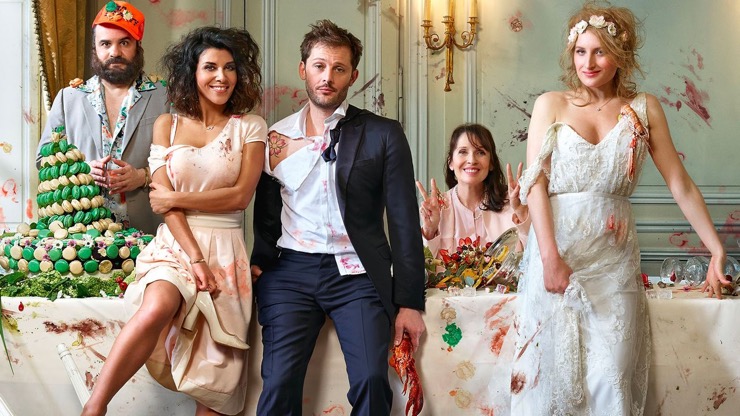 The pitch
: Mathias' girlfriend finds a business card for a wedding planner in his pocket. Suddenly, he's engaged and hiring his lover to plan the big day!
Why Madame loves it
: because it's fun. Simply fun. And the characters are real pains in the ass but still touching. Not to mention we may have a little crush on Nicolas Duvauchelle who is playing Mathias.
Chef's Table France


(Tv show)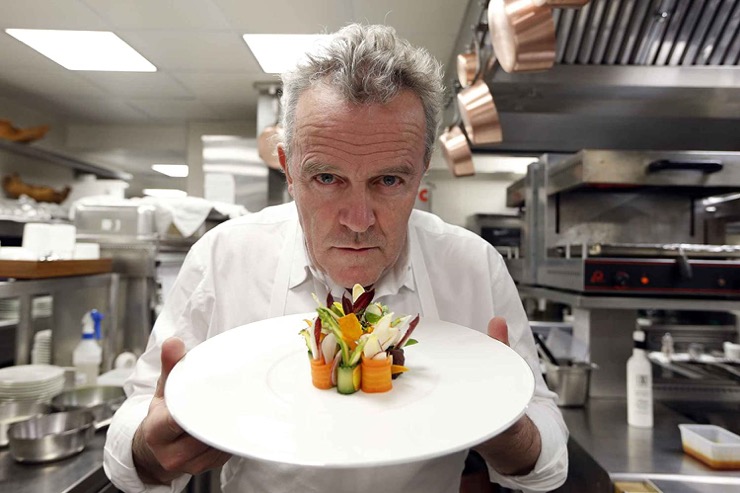 The pitch
: sample the bold new flavours of France with chefs who are pushing the boundaries of fine dining and reinventing a rich culinary tradition.
Why Madame loves it
: who doesn't like a yummy show?