by Aude

I wouldn't call myself a super responsible consumer and I must confess that I probably not the most aware when it comes to environmental issues, yet I am sometimes scared by the amount of waste we (I) produce. Have you ever think about all the disposable things we have from our bathroom to our kitchen or even our work station? I mean what if we could reduce this a little bit? Just find easy (and sexy, or at least not to ugly) alternatives to plastic and disposable?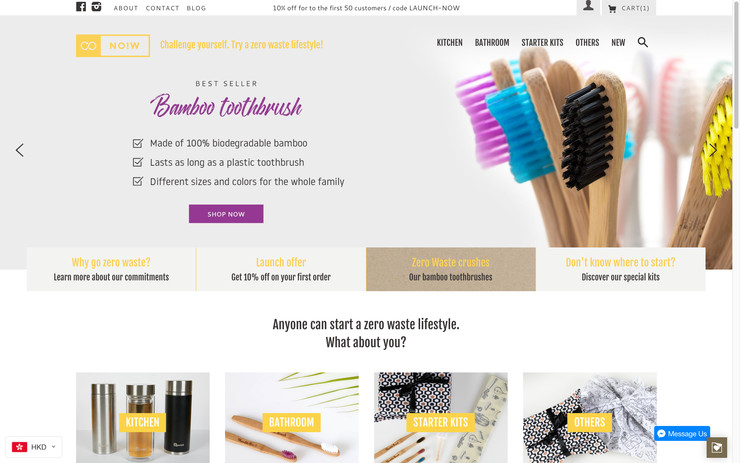 Because she wanted to help us reduce waste, save money and move toward a more sustainable lifestyle, Fanny has decided to launch
NO!W NO WASTE
. A one stop website were you can find those alternatives: reusable cleansing wipes (we are addicted to those), bamboo toothbrush, solid deodorant, solid toothpaste, solid shampoo, menstrual cup, beeswax food wrap (we just tried those and must confess we are quite impressed!), bamboo coffee cup, reusable coffee filter, scrub pad – coconut fiber based, reusable gift wrap … everything available in one click on a quite design website, I like that.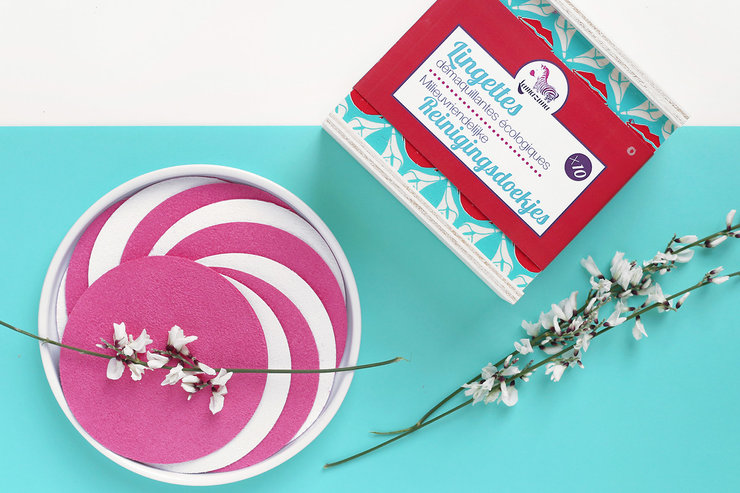 Not sure were to start? Why not ordering the best seller Zero Waste Home by Bea Johnson available on the website? That very one which gave Fanny the idea of embracing a more responsible lifestyle. And if you feel like meeting her in person and push the reflexion forward, she will be hosting or participating in several events in the coming months including a talk tonight at Garage Collective, another one on October 17
th
at the Rotary Club (Discovery Bay) and a Zero Waste Event in January.
More info on Facebook
.
Well then, are you accompanying me in this journey toward a more sustainable lifestyle?
NO!W NO WASTE