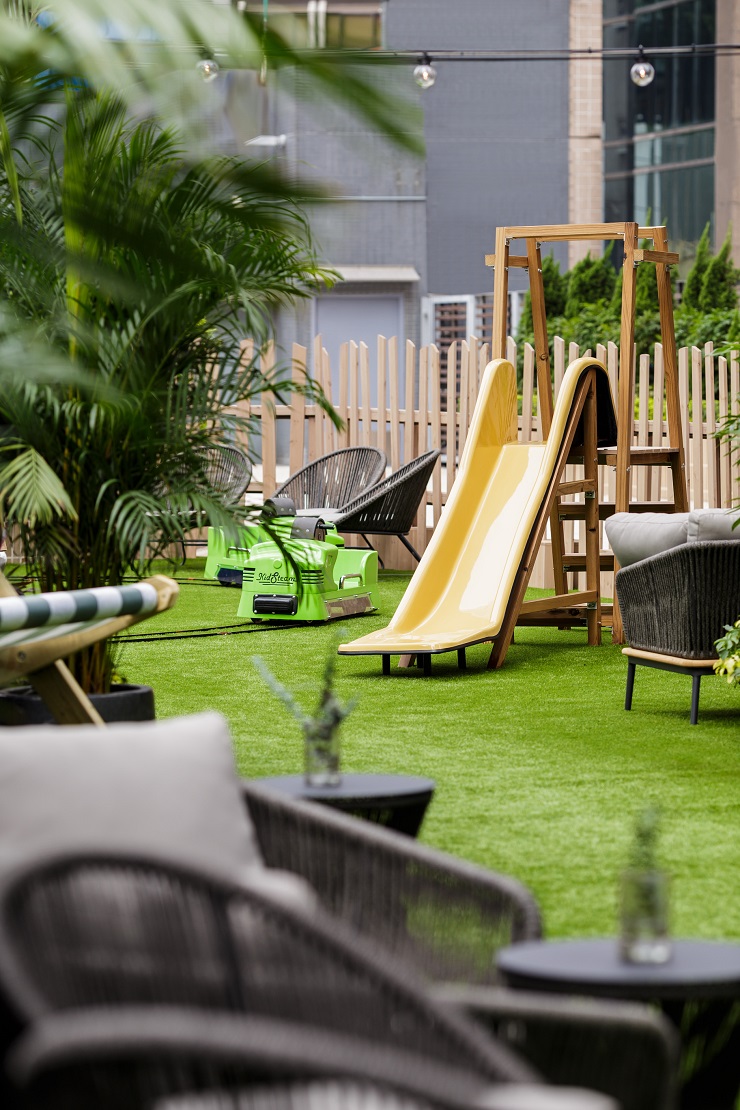 by Aude
Remember, about a year ago
we were sharing our crush on Maggie & Rose
, Family Members' Club in Repulse Bay. Following the success of this beach club established in 2015, the British group has just unveiled its brand new location at Lee Garden Two in Causeway Bay.
What to expect? Well, just like the previous location, this new one is entirely dedicated to encourage children to play, learn and explore while their parents are having a great time too. Qualitative family time, exactly what we are looking for for this New Year!
One of the most exciting feature of this new place if the 3,000 square feet rooftop terrace where you can sip your coffee in the sun while the kiddos are cooling down in the splash pads.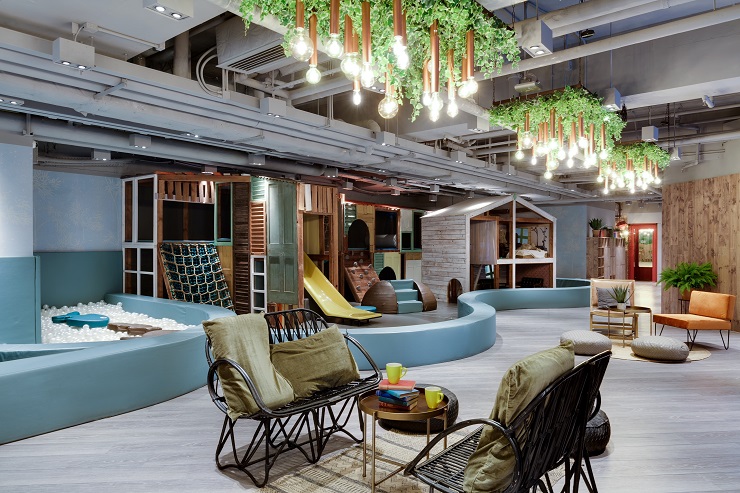 But no worries, if it gets too hot or rainy they are also plenty of very cool indoor activities ranging from a cosy cinema to a very chill lounge + library , a splat room where the little ones can get creative and a Daipaidong corner for kids to run their own street food stall.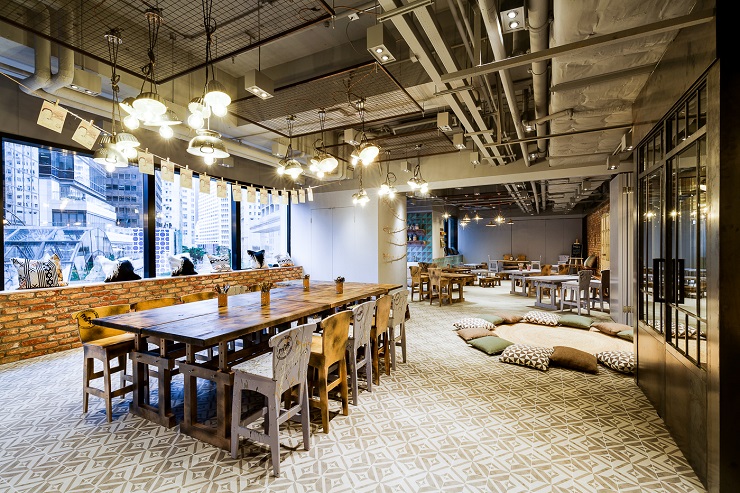 It wouldn't be a proper Maggie & Rose club without the bespoke classes* encouraging kids to learn through play beyond classroom walls: Mini Picasso, Kitchen Jammin', Mini Musicians … expect a lot of laughter and starry little eyes for kids from 6 months to 8 years.

* Classes are open to public but booking in advance is necessary as slots are reserved for members first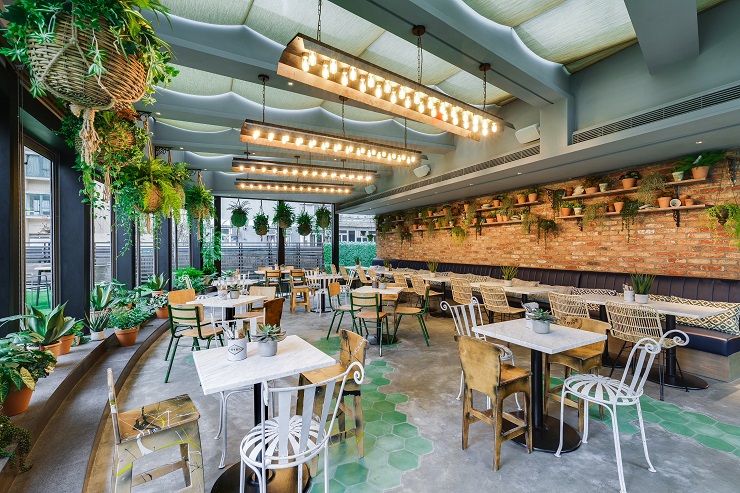 Feel like there's no better family time than bonding over a family meal (I totally get you, I mean food is life, right?)? Head of to The Conservatory, the club's very own brasserie serving classics and seasonal dishes with a focus on reducing carbon footprint and environmental impact of the dishes, and featuring an Adults & Kid's Bar where the little ones can enjoy mocktails while you are free to go for something let's say a bit stronger.
Well, this family day has gone in the blink of an eye! Come on kids, time to go home!
Maggie & Rose
Member's only
308 & 311, Lee Garden Two, 28 Yun Ping Road – Causeway Bay
9 am to 7 pm daily – The Conservatory is open to public from 7 pm to 9 pm