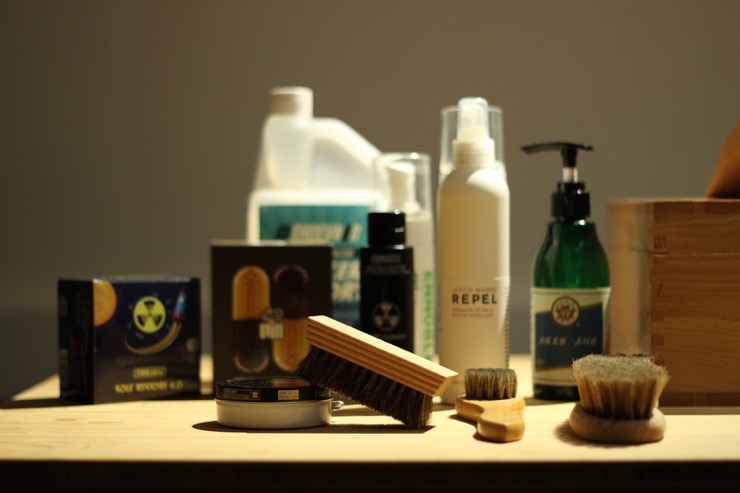 by Aude

Do I have any sneaker addicts in the room? My boyfriend and I are! Together we are stocking-up something like 40 pairs in our teeny tiny Hong Kong flat. And one thing we are definitely crazy about is keeping our sneakers clean. God, I hate it when my Stan Smith aren't white anymore. Actually, have a confession to make: I always have a brand-new pair in a box ready for when I can't stand the old pair anymore because I've been wearing them too much (which is something like every 10 months but in my defense, I wear my Stan Smith a lot, like a lot). Well, long story short, when an old acquaintance of mine told me about this sneakers laundry business he was starting with a few partners, I decided I wanted to know more. So he connected me with Tomi Ho, the founder.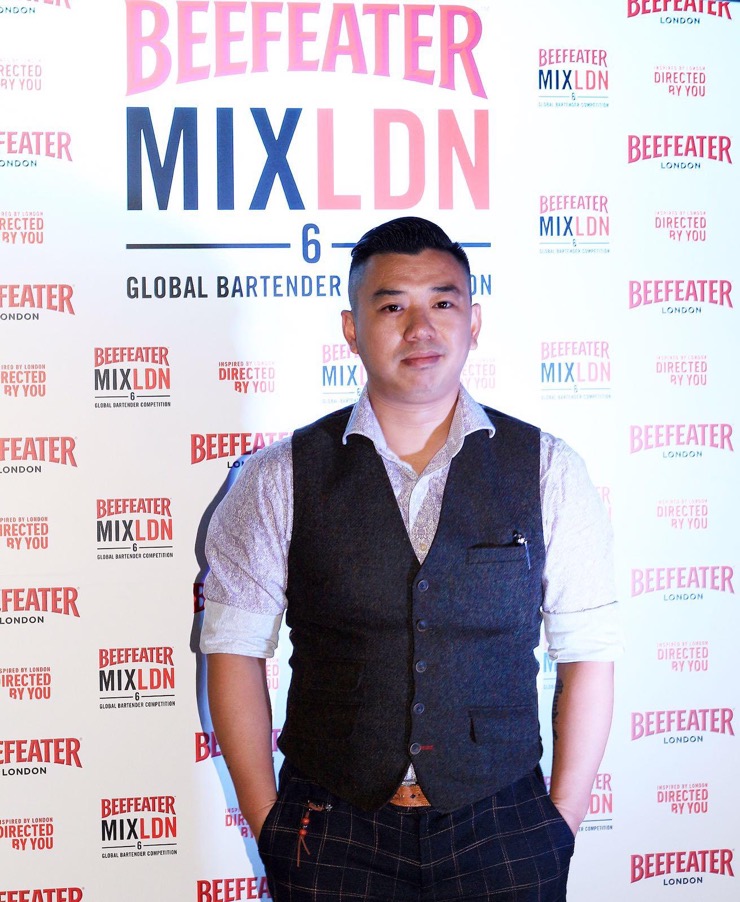 Hey Tomi, lovely to meet you! Can you tell me a bit more about yourself? Who are you and how did you ended up launching your own company here in Hong Kong?
Hi! Am a business and branding consultant so I basically help people opening their businesses, mostly restaurants and bars. On top of that, I am a sneakerhead.

Have you ever noticed how many people are getting their shoes polished on the streets out of Central MTR? It's something that have stroke me along with the fact that if you can easily get your leather shoes polished there was no service to get your sneakers clean in Hong Kong. This how The Polishing Lounge was born. A place in Central for people to come get their leather shoes polished/shine as well as dropping off their sneakers for cleaning. So far, we only have our Central location, I want to focus on this place first and do things right before maybe expand to other districts.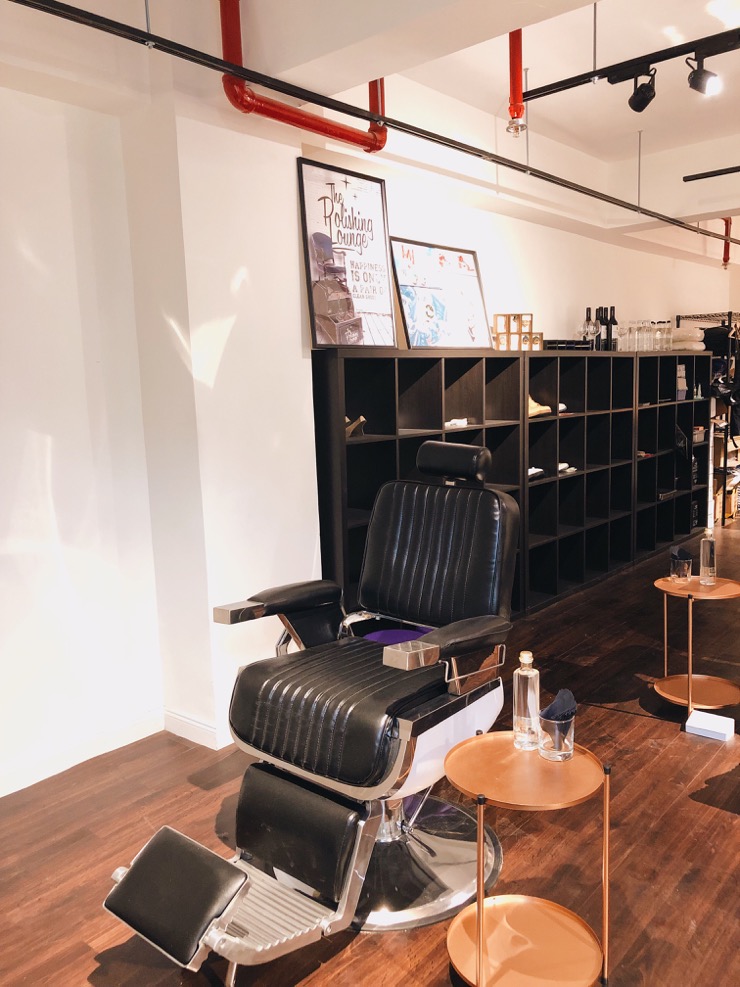 What do you find the most challenging running your own business in Hong Kong?
Get people to come with the right type of outreach to the targeted market clients
And the most rewarding?
People hearing about us and coming to try our services.
What does a typical day in your life look life those days?
It usually starts before 10 am with breakfast, then email checking and I'm off to my consulting office. I sometimes also have to cope with my partners at The Polishing Lounge if anything special. I'm usually visiting the lounge in the afternoon after lunch, helping out if it's busy or giving tips on how to clean the shoes. And I'm off again, to visit my different consulting outlets and working in one or the other. On weekdays my day will end around midnight – later on weekends - and I'll go out for dinner before heading home, feeding my bunny, showering and chilling with a movie before I finally get to go to sleep.
What are your fav places for
:
A lunch with friends
:
Café Seasons
in Central
A fancy dinner
:
TokyoLima
A weekend brunch
:
Classified
Drinks
:
The Old Man
A weekend getaway
:
Singapore
A long holiday
:
Melbourne
The Polishing Lounge
Unit 502, 5/f, Yip Fung Building, 2-18 D'Aguilar Street – Central