Translated from French to English by Aude Camus


Hi Solène, thanks so much for taking the time to answer these few questions. Could you start by telling us a bit more about yourself? Who are you, what brought you to Hong Kong and how did you opened EstheClinic?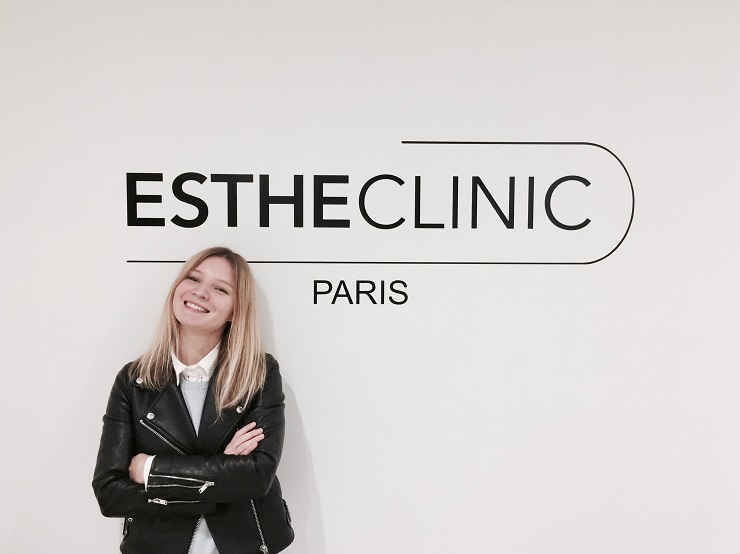 After a master in international laws I spent two years working in a creative agency but then decided to make a complete shift in my career and joined my partner's family business in the wellness industry.

The EstheClinic adventure first started in France more than 20 years ago. It was founded by a doctor with a passion for beauty and the aim to develop technological aesthetic treatments for the face, body and hair removal as an alternative to surgery. Cue IPL Permanent Hair Removal, innovative medi-facials, advanced body shaping treatments and more that are safe, painless, non-invasive but with immediate and lasting results thanks to the use of exclusive French patented cutting edge technologies. There was already six EstheClinic centres in Paris and four in Singapore and it just seemed right to us that the next centre should be in Hong Kong so we moved to the city in 2019.



In just two years, you and your other half succeeded in opening two EstheClinic centers in Hong Kong and received several awards but you also had to deal with the protests, at the end of 2019, followed by the pandemic. I imagine it's been quite a roller coaster ride of an adventure. What have been some of the most exciting moments and some of the toughest ones?
There have been so many ups and downs. We've always made our best to try and see the positive side of things. You have to understand that there are things in life which you cannot control, it is just the way it is. I'm not gonna lie, it's been tough sometimes. We had to close our Central clinic for several months, first because of the protests then because of COVID-19. We've decided to make this challenge an opportunity for us to work on what needed to be worked on such as training our team, changing our ventilation system for a more environmental-friendly one and more. But on the other hand, there have been many ups as well. First the opening of our Central clinic obviously. It was such an accomplishment for us to see things come to life after so many months of hard work.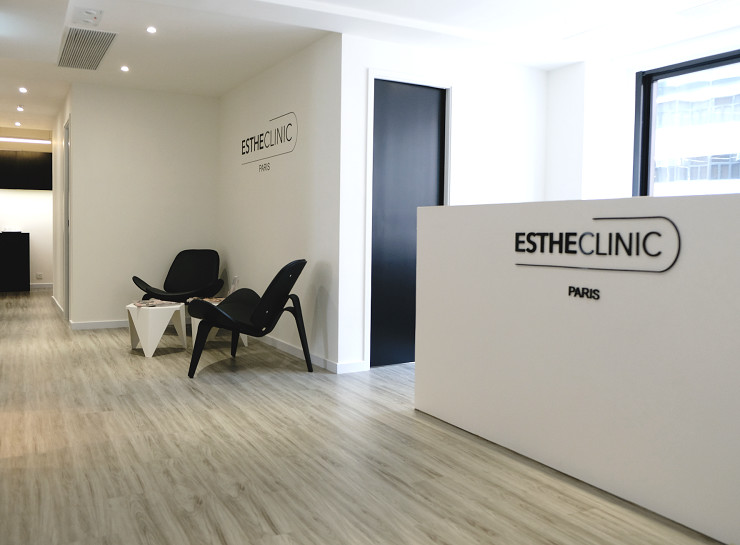 Hearing the feedbacks from our clients have also been heart-warming. Our aim is to give everybody a chance to achieve their aesthetic goals without any pain and when people thank us for what we do it is a big accomplishment to us. It's actually the recognition from our clients that has made it possible for us to quickly open a second clinic.



How it is like to work with your other half on a daily basis?
We actually work very well together because we know our mutual strengths and weaknesses. For me the only way it can work is by not doing everything together and sharing the tasks.

Obviously, some matters require us both to take a decision but on a daily basis we just try and not stick our nose in the other one's matters. In a way it is also reassuring to know that there is always someone out there you can trust and take big decisions with.

Of course we often mix business with our personal lives. We are both very passionate about what we do and we often end up speaking about work without even realizing it.



What is your most popular treatment here in Hong Kong? Is it any different from France or Singapore?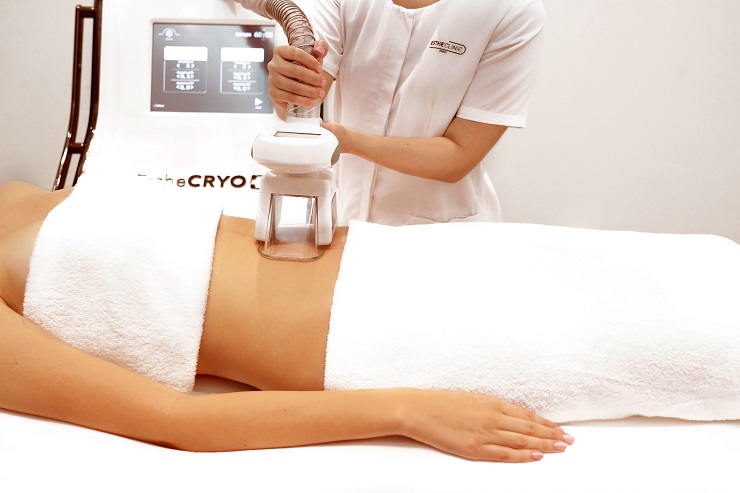 Our most popular treatment here is cryolipolysis, a non-invasive fat reduction treatment using the machine to freeze the fat. Our facial treatments, including skin rejuvenation and skin tightening, are also all very popular. In France, our most popular treatment is without any doubt the permanent hair removal one. It is also the treatment for which the machine and technology are the most commonly known and our French clients are not as well informed on aesthetic innovations as our Asian clientele.

What we can say for sure is that new clients will often come to us to try a treatment that is widely popular in their country and once they are convinced with this first experience then they are ready to try something else.



Are you crash testing all the treatments yourself? If so, what are your personal favourites?
It's very important for me to try all the treatments myself in order to make sure they are both efficient and enjoyable. Actually, our therapists also crash test the treatments.

My go-to is definitely the permanent hair removal treatment. It's a life-changer! Especially here in Hong Kong where we are lucky to enjoy several months of beach weather.



I also imagine you keep an eye on what's up and coming in your industry. Is there any place you visited lately, any new brand or product you tried and would recommend to your friends and to us?
Indeed I do keep an eye on my industry trends. But it's hard to judge the other aesthetic companies in Hong Kong because not many of them are using cutting-edge technologies like we do.
When it comes to my daily beauty routine, I'm using natural cosmetics mostly. I even use an app to track everything that go into the beauty products I'm buying. A brand which I trust and love is 100% PURE.



What's next now that you've just opened your second clinic in Sai Ying Pun?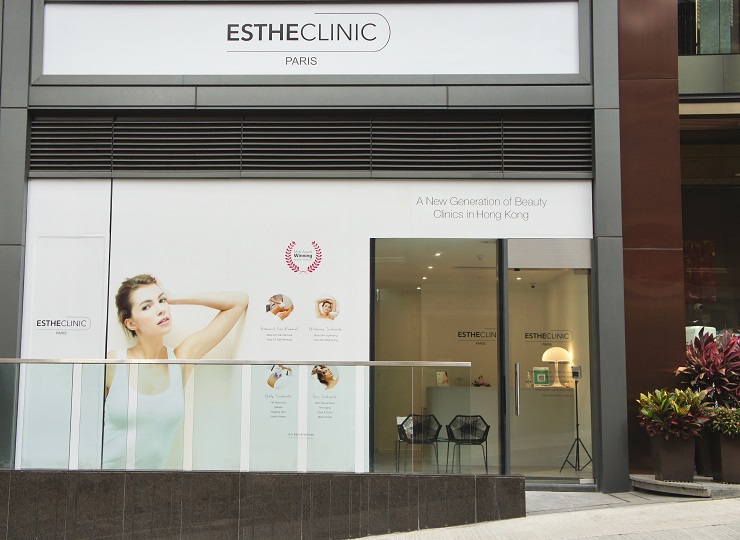 We are launching a brand new treatment: OxyPure. It's a 3-in-1 facial treatment that exfoliates, infuses and oxygenates the skin to improve your skin tone, even your skin texture and nourish your complexion to give you a healthy glow. It's just the perfect facial treatment now that we need to wear a mask on a daily basis. And we have a great discount to celebrate the launch of this new facial. Just saying. We will be launching other treatments soon but it's too early to tell you more about it and my advice would be to
register to our newsletter
so that you are always among the first ones to know whenever anything exciting is happening at EstheClinic.