Interview transcripted by Aude Camus
Any parents out there? If so, you are probably familiar with the brand Charlie Banana already. I can hardly think of a single website where I shop essentials for my little one that doesn't stock their cloth diapers. But there's nothing surprising about it, founded in Hong Kong 10 years ago the brand has since then received many accolades and is now available in more than 60 countries.
Rediscover our top online stores to shop baby basics in Hong Kong
Cloth diaper … a rather terrifying concept for many of us, including me. If I am not yet ready to hop on the reusable diaper bandwagon, it doesn't mean I do not admire those who do cloth diaper and those who support cloth diapering parents. With Charlie Banana, the brand she founded in 2010 and sold to Procter & Gamble in 2020, Gaëlle Wizenberg makes cloth diapering look, if not sexy, easy and fun but also accessible. Here's to an inspiring story of maternity and business flair.
Hey Gaëlle. Thanks for taking the time to answer these few questions. I imagine your time must be precious. Can you start with telling me a bit more about you and your background from growing up on a boat in the Caribbean to launching a business in Hong Kong?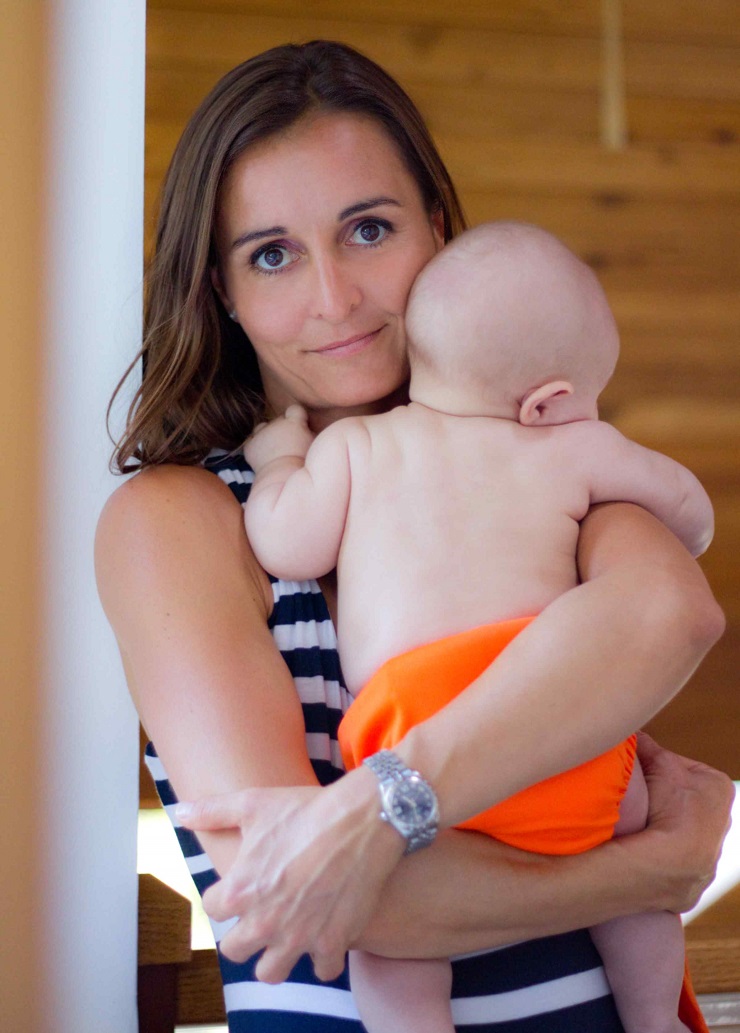 I was born in Paris and grew up in the Caribbean. I then lived in Canada, France, Hong Kong et I am today based in the US.

Work brought me, and my ex-husband, to Hong Kong when I was working in business development in the toy and juvenile industry. I immediately fell in love with the city, its energy and its people.

I have always had an eco-conscience and an interest for sustainability, maybe because of the way I grew up. After I became a mother, it was very clear to me that I wanted to use both my personal experience as a mother and my professional experience in the juvenile industry to promote a more sustainable lifestyle. This is how Charlie Banana was born.


While cloth diapering is quite trendy today, it wasn't exactly the same back in 2010 right? Who introduced you to cloth diapering?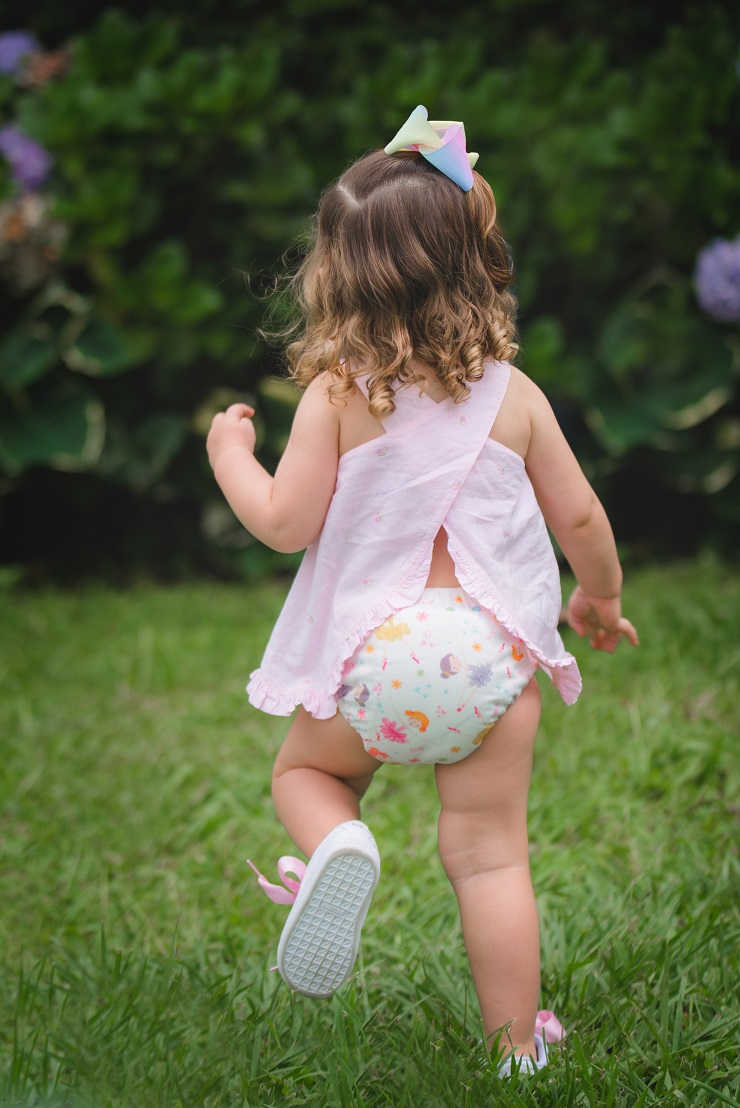 My friend back in Canada is the one who got me into it. Cloth diapering was maybe not really a thing here back then but it was definitely already a movement in Canada. My friend told me I should try it and that I was gonna love it. I had to order online because I couldn't find any cloth diapers in Hong Kong.


What made you shift from being a mum using cloth diapers to being an entrepreneur producing cloth diapers?
Well, when I was living in Hong Kong, I was quite close to the managers of ThreeSixty (editor's note: a local retailer of natural and organic food, eco-friendly household and wellness related products, and a member of Dairy Farm Group) and, because of my professional background and personal interest in sustainable living, they asked me to create reusable baby products for their shops.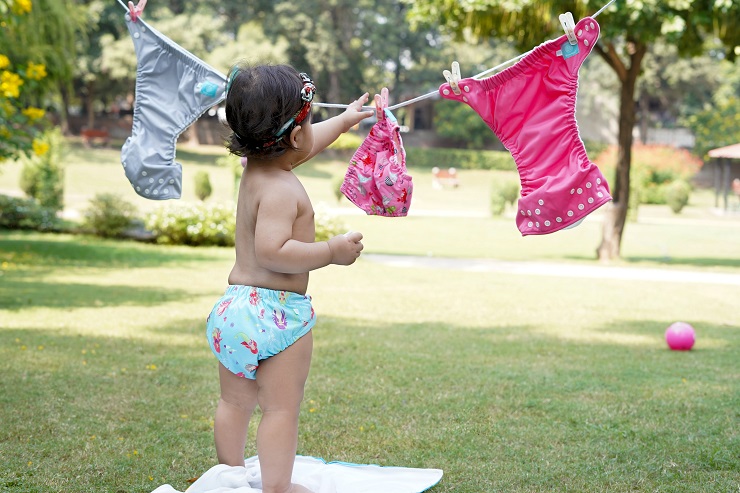 This was the very first steps of Charlie Banana.


When launching your own brand, was it more about the eco-conscious part or about the baby part?
Sustainability is the main driver. The brand is about sustainability before anything else. Then, as a mum using them myself, I wanted to show the world how amazing cloth diapers are.


And what about your brand's name, Charlie Banana? What's the story behind it?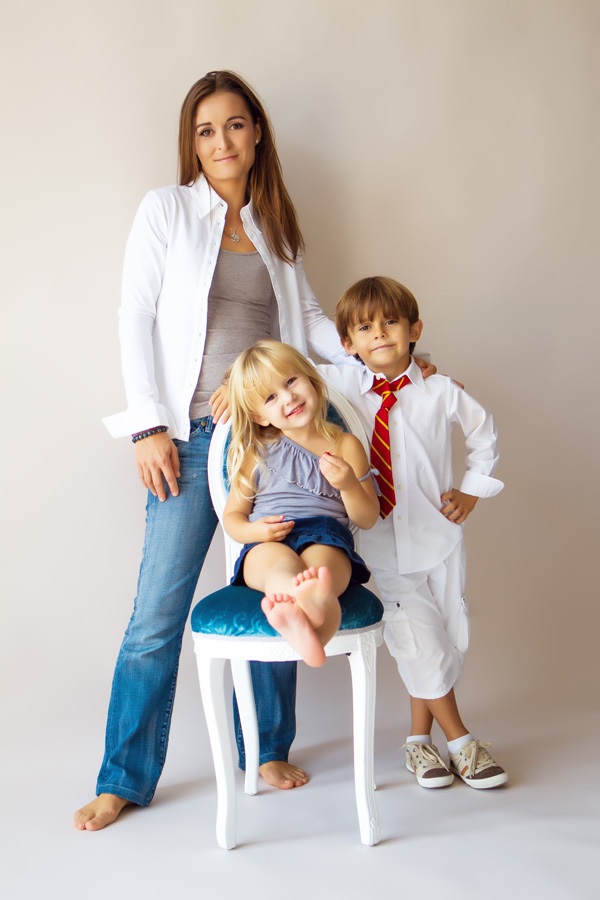 When my baby girl Charlie was born we asked her big brother Zachary what should her middle name be. Banana he yelled. Charlie Banana, it was an instant trademark and the rest is history.


What would you say have been the deepest challenge in your entrepreneurial journey so far?
The mompreneur guilt has been a challenge to me: not being able to pick up the kids from school, coming home late, traveling all around the world for tradeshows. As of today, I still think of it as time I didn't spend with my children and will never get back. I imagine it is the same for all working parents but it's hard. I was very lucky though that, when I launched the brand in Hong Kong, I had two wonderful helpers handling all the household chores for me and saving me some precious time to spend with my children.

Not getting any support from the banks when I was launching Charlie Banana was also a struggle. Back then, I was grateful to have access to HK government guaranteed loan.


And the greatest reward?
Seeing my brand now flourishing in 66 countries and being a parents' favourite is deeply rewarding.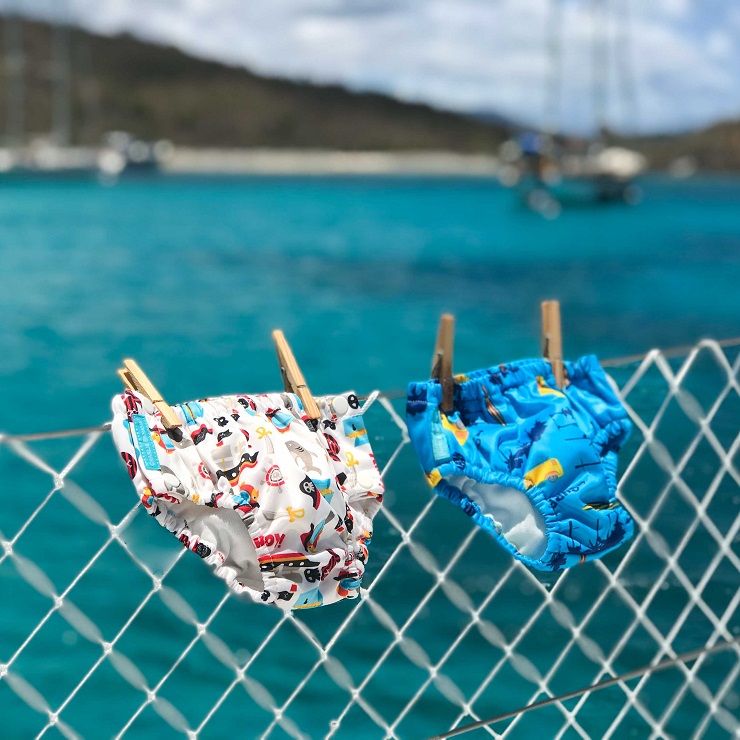 On a more personal level, I feel proud to have set-up this role model for my children and I want to inspire them to go after their dreams, big or little.


In 10 years, you must have reached quite a number of milestones right? What's the most whoa of them to you?
The acquisition of the company by Procter & Gamble in 2020 was definitely an empowering moment. It is the coolest thing to see Pampers and Charlie Banana in the same crib because it really means that I have made cloth diapering an easy, accessible thing.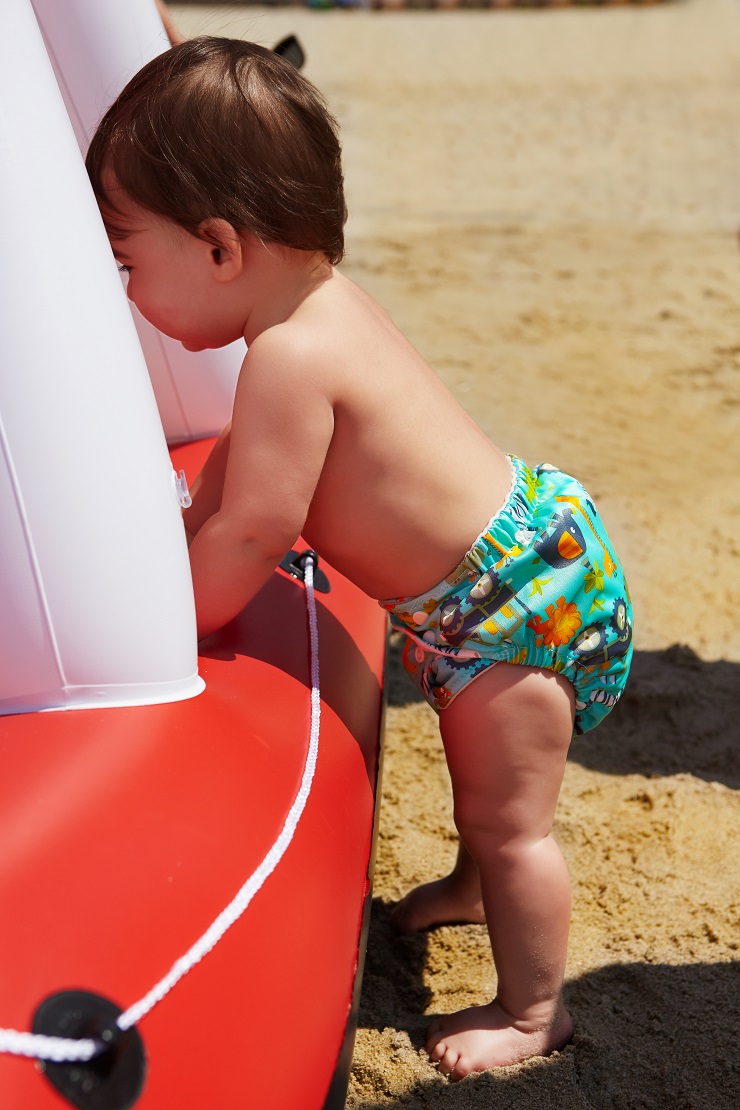 I know that my efforts towards pushing big corporations in adding sustainable products to their line and operate in a more conscious way will benefit parents and children in the future and this is priceless.

If I am not the owner of the brand anymore, I will always be its founder and I am still involved today as Chief of Commerce.


What's next then?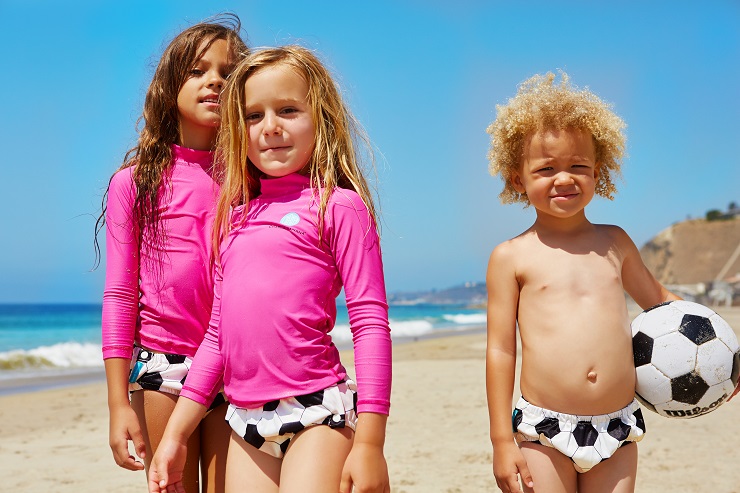 Becoming as popular as Coca-Cola I imagine! In the meantime, our new print collection is coming up this September and you are going to love it.