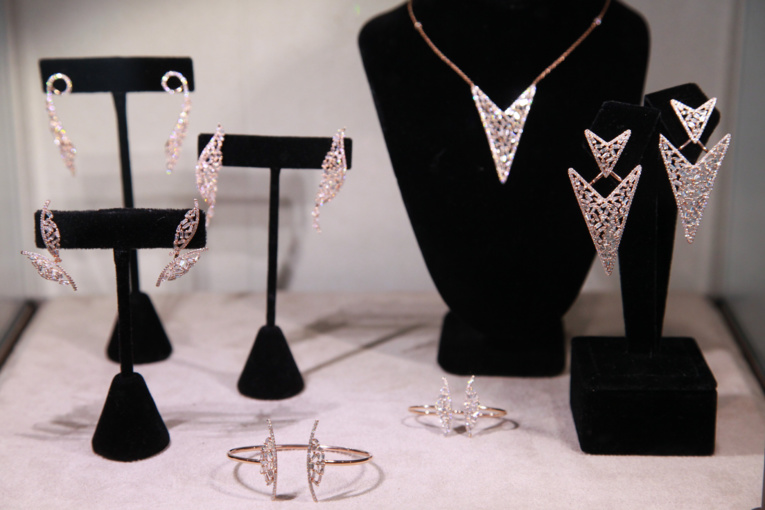 by Aude
Narcisa Pheres – founder of Italian jewelry brand
PHERES
– has been appointed creative director of
Jewelry Maki
last November. Quite an exciting news knowing that Narcissa is one of the celebrities fav jewels designer, having her pieces rocking the red carpet quite frequently, and that she was awarded by Forbes as one of the « Most influential woman in business outside the country » in 2013 while Jewelry Maki is the oldest Japanese diamonds house. I was definitely eager to discover more about this collaboration between a global citizen and powerful woman and a beautiful jewelry house with tradition and history.
Guess what ? This first collection – Aristeia – is just way too beautiful. Needed to share it with you, especially on a day like today … who does not love diamonds and jewels on Valentine's Day ?
Aristeia ? The Greek for excellence and perfection … promising name, don't you think ?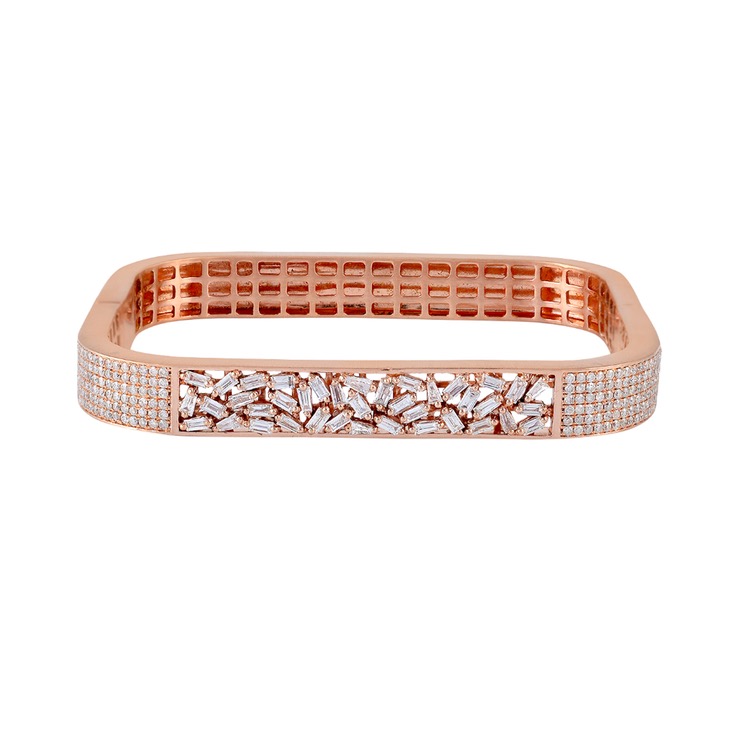 I absolutely love the perfect balance between vintage and contemporary designs. Look at the Alcina bracelet, a real piece of art. I love the rectangular shape that gives a very modern twist to this gold and diamonds inserted bangle.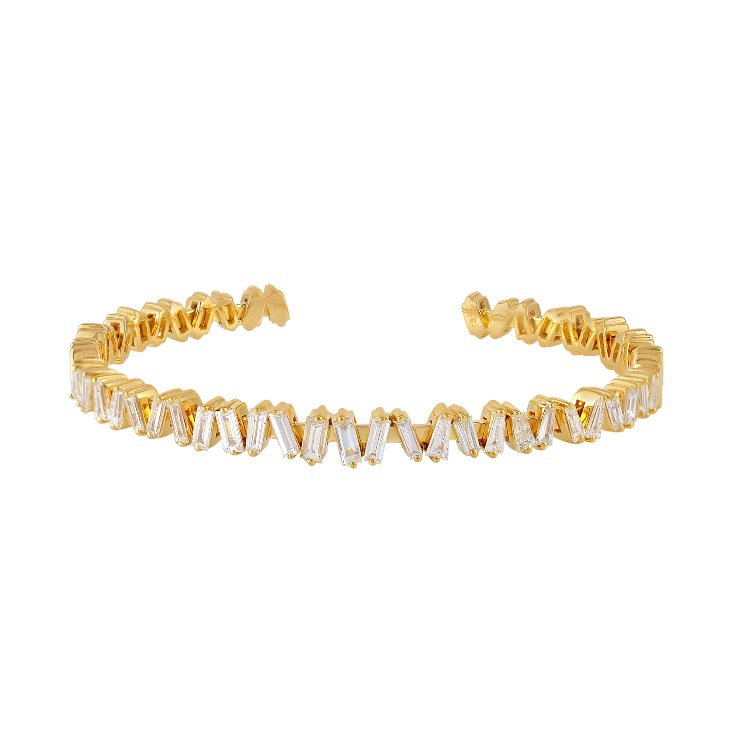 But my fav piece (subliminal message for my Valentine's … just saying babe) is definitely the Alala bracelet. It is amazing to see how much you can tell with such a tiny piece. I love jewels that have a story and the one behind these collection is beautiful : Narcissa's admiration for Japanese beauty, inspirations she has taken from Kyoto's architecture, temples, old Japanese gardens and landscape. Pure and natural beauty … I am in love with this one.

All I want for Valentine's Day is a piece of fine jewelry by Narcisa Pheres for Jewelry Maki. Who knows, some dreams are made to come true.