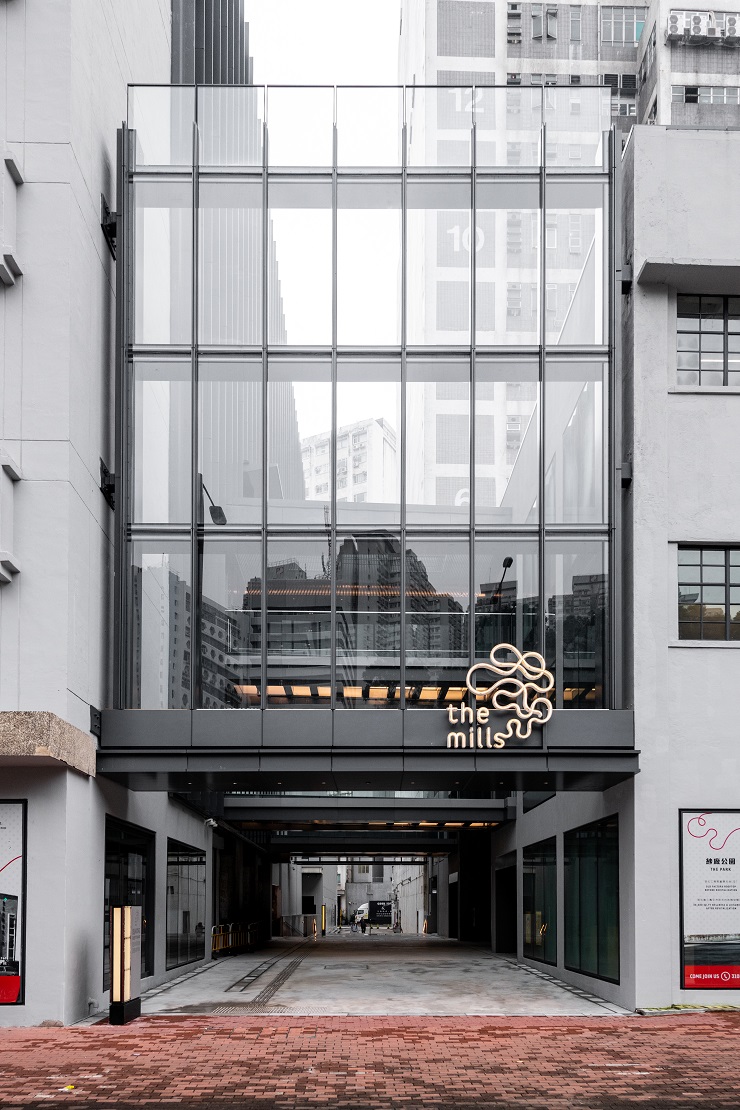 by Aude
After the long-awaited opening of Tai Kwun at the end of the summer, another great heritage revitalisation project is now unveiling in Hong Kong:
The Mills
.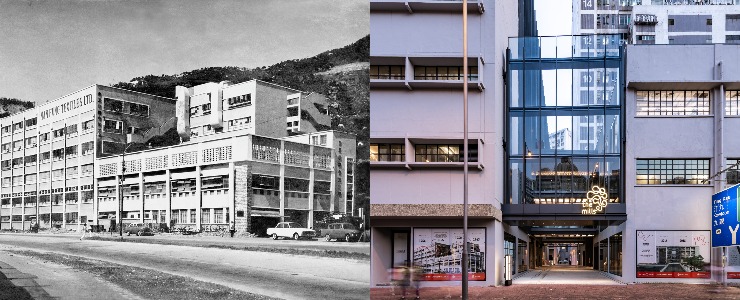 Announced on the Nan Fung Group's 60th Anniversary in 2014, this project is turning the former vibrant textile mills of the group - back in the 60's – into a destination for Hongkongers to experience innovation, business, retails, arts and culture.

Will you follow me on a tour of this exclusive new complex?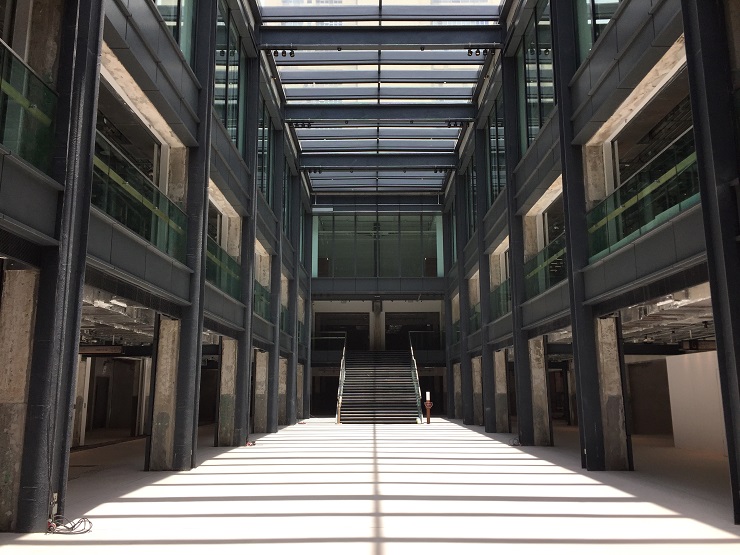 Kicking off our visit at The Mills Fabrica: a business incubator, currently welcoming 9 techstyle startups, and space-lab-store aiming at driving change in the textile, fashion and retail industries. Stay tuned … exciting ideas reshaping the textile industry might very soon emerged from The Mills Fabrica!

Continuing the tour with a stop at The Mills Shopfloor, a shopping centre mixing design/tech products pop-ups stores, furniture outlets, watches, leather goods, breweries, cafes, cake shops and Chinese food retailers.

And on to the last, but not least, pillar of this new complex: The Centre for Heritage, Arts and Textile which invites you to discover the legacy of the Hong Kong textile industry and engage in co-learning programmes and dialogues to shape the future of the industry.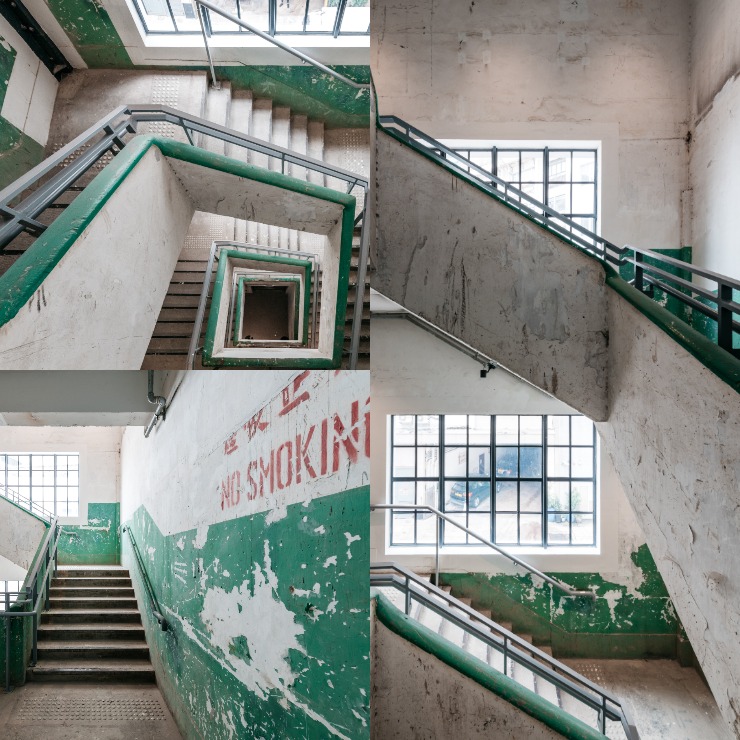 Of course, many remnants of the past have been preserved through the revitalisation process, making The Mills not only a place driving innovation but also a great witness of the city's industrial past:

The Mills Staircases, preserved in their original condition, which have carried thousands of workers throughout the decades
The Golden Cup Gate, knowing that Golden Cup was one of Nan Fung Textiles' champion brands
The NF Metal Gate which has been for several decades the main entry point for factory workers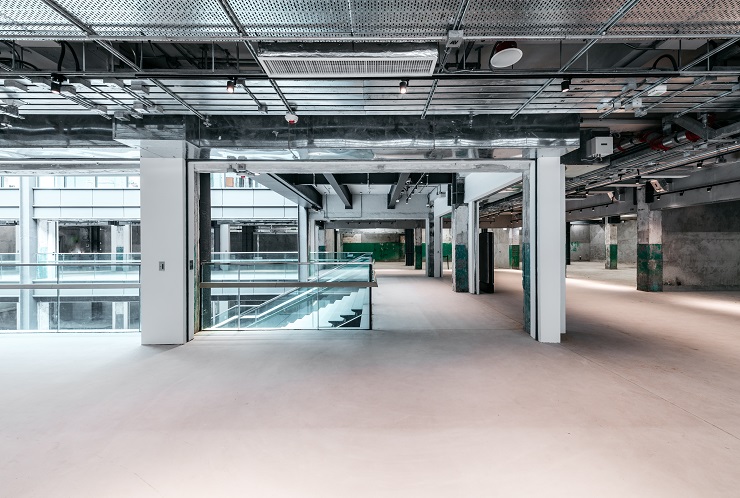 The best way to discover The Mills and really understand the process of revitalization of old factories but also get a better understanding of Tsuen Wan's textile history? The free public tours, definitely! Starting from Dec 21
st
, those tours will run every Friday, Saturday and Sunday. Tours welcome 16 people maximum and are run either in Cantonese or in English, they are free of charge but
online registration
is a must.
The Mills
45 Pak Tin Par St – Tsuen Wan