by Aude


Christmas at Tiffany's at Harbour City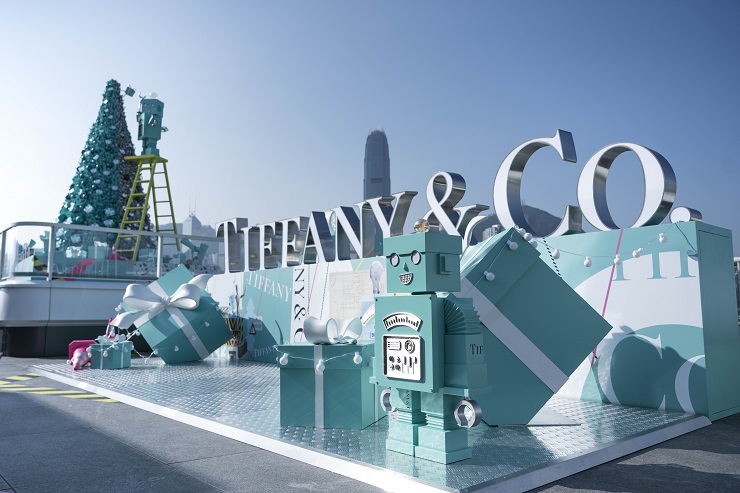 I do love myself a chic Christmas and what can possibly be chicer than Christmas at Tiffany's? The brand is taking over Harbour City bringing you "The Holidays Made by Tiffany" celebrating the festive season with signature blue boxes and a 30-feet tall Christmas tree.
Feel like treating yourself to a little something Tiffany? Welcome cards are available around Harbour City, get your hands on one and scan the QR code (or sign-up online
here
). You'll be given instructions for a simple task to perform either in the Atrium or at the Ocean Terminal Deck and will have a chance to maybe receive a special Tiffany gift at the Tiffany's vending machines.
The Holidays Made by Tiffany
Until January 1st, 2019
Monday to Sunday (and on Public Holidays) from 11 am to 8 pm
Atrium I, Gateway Arcade and Ocean Terminal Deck - Harbour City
An extravagant Crystal Tale at ELEMENTS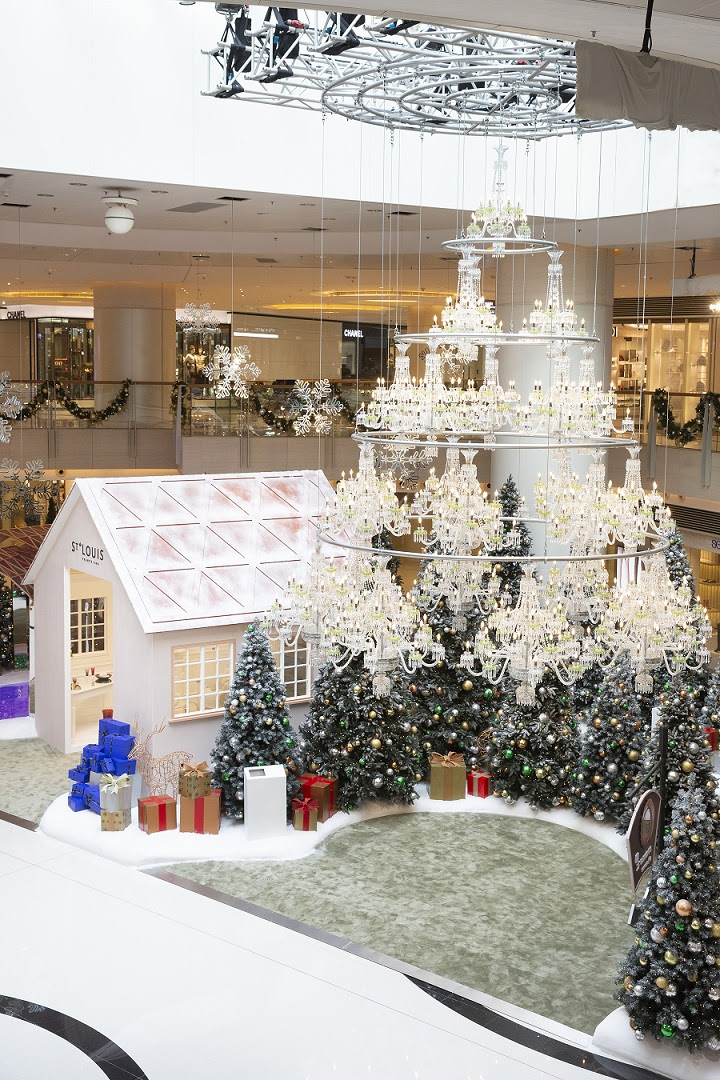 ELEMENTS is partnering with French Crystal Manufacturer Saint-Louis bringing "A Crystal Tale" to Kowloon side. The mesmerising winter forest, inspired by the Vosges forest, articulates around a unique six-metres-high Crystal Chandelier Christmas Tree featuring 456 lights from Saint-Louis' most important historical and iconic Royal chandelier collection. While walking through the forest, you are invited to discover five historical treasures from Saint-Louis Museum including the Louis II de Bavière Vase with over 160 years of history.

We wish you a glowing Christmas!

A Crystal Tale
Until January 1st 2019
Monday to Sunday (and on Public Holidays) from 11 am to 10 pm
1/F, Metal Zone - ELEMENTS


A kids wonderland Santa Academy at ifc mall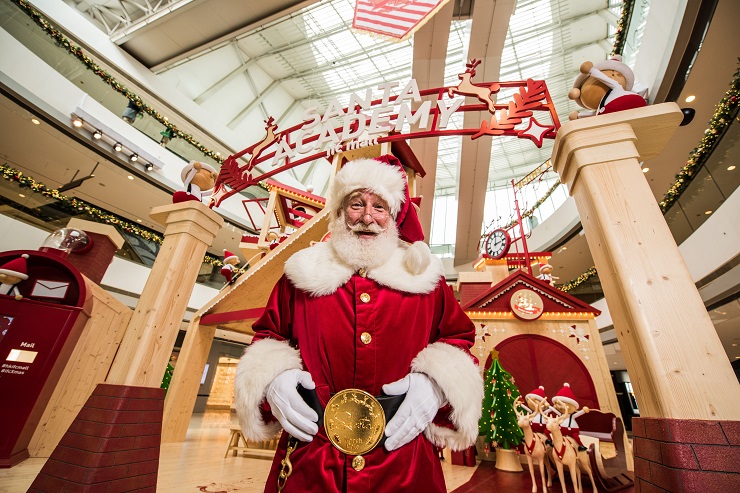 ifc mall is partnering with the Northern Lights Santa Academy to bring Santa to Hong Kong and invites you and your kiddos to enter the Santa Academy and discover how Santa does it all during the holiday season. Feeling like a Santa yourself? It's your opportunity to graduate! All you have to do is collecting stamps at 6 different checkpoints across the academy, checkpoints which will take you from learning Santa's signature "ho-ho-ho" belly laugh to postcard writing.
Feeling all festive and jingly?
From Dec 13 to Dec 26, an aerial acrobatics show "
Jingle Jangle Carnival
" will run twice a day at 12.45 pm and 6.30 pm.
Santa Academy
Until January 1st, 2019
Monday to Sunday (and on Public Holidays) from 10.30 am to 10 pm
Atrium – ifc mall
A magical spark of Christmas at Pacific Place, "Where Christmas Comes to Life"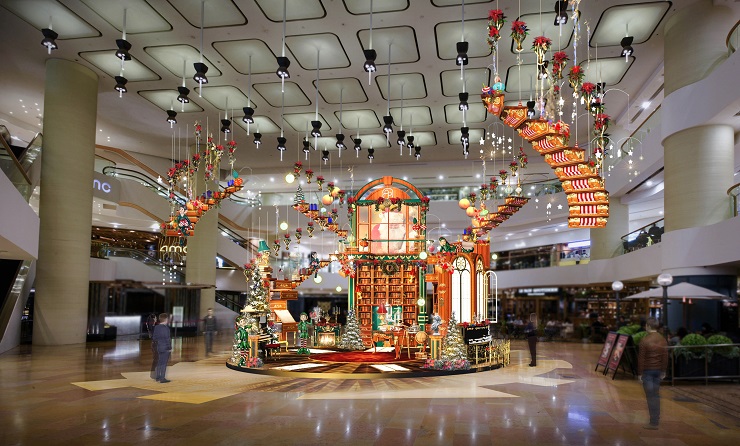 Santa and his team of elves are making a stop at Pacific Place this year offering you to visit Santa's magical study and stroll around the enchanted lanes and nooks of Santa's house. Interactive furniture, including a self-playing piano, and picturesque elements such as magical bookshelves or floating staircases are creating an enchanting place where Christmas comes to life.
Children are invited to meet Santa himself and take a picture with him but also to join enchanted activities such as storytelling sessions.

Where Christmas Comes to Life
Until January 1st, 2019