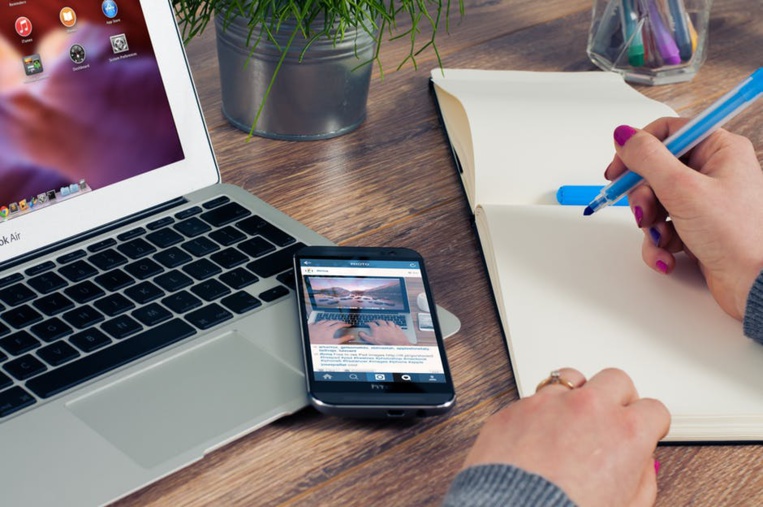 by Delphine
Living abroad is usually a great experience. But, let's be honest, sometimes it can be a bit difficult. Professionally and personally. You followed your husband and had to quit your job. You think it might be the right time to do something completely different but you don't know what. And what about running your own company? Or maybe not. Your priorities change, sometimes it's a bit scary and challenging. Expatriation is a big turn in life, always rewarding, usually exciting but sometimes disruptive.
We hear a lot about coaches, it's kind of the trendy thing. Everybody wants a coach or be a coach. There are more and more, with or without certification, it's hard to know which one is reliable, which one is not. So, when it was time for me to choose one, I decided to trust
Care Consulting
and I'm very happy about it. Why?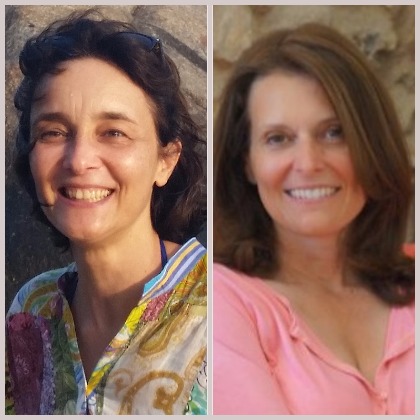 1/ Because they are 2 French women with a great professional background who had lots of responsibilities and managed to turn each experience in a positive way.
2/ Because you firstly meet both over a coffee and then decide which one you think is the most appropriate for you. This is very enjoyable, even if both are great.
3/ Because it's totally tailor-made and customized to cater for each one. Stress management, time management, personal development, succeeding as an expat or an expat spouse. They have more than one string to their bow.
4/ Because they both have the D.I.C.S certification and are member of International Coach Federation.
5/ Because their goal is your well-being.

They are not counting their hours, send lots of good tips and use fun and innovative techniques to nurture everyone's talent. Each session is a moment of happiness which boosts you on the short and long term. You leave them with new projects, new ideas, more self-confidence and clearer mind.

If you're ready to try (as you understood I recommend it), they give one workshop FEEL HAPPY STRESS FREE for free to each HK Madame reader who will go for a training package.

Expatriation is definitely an incredible and positive experience!