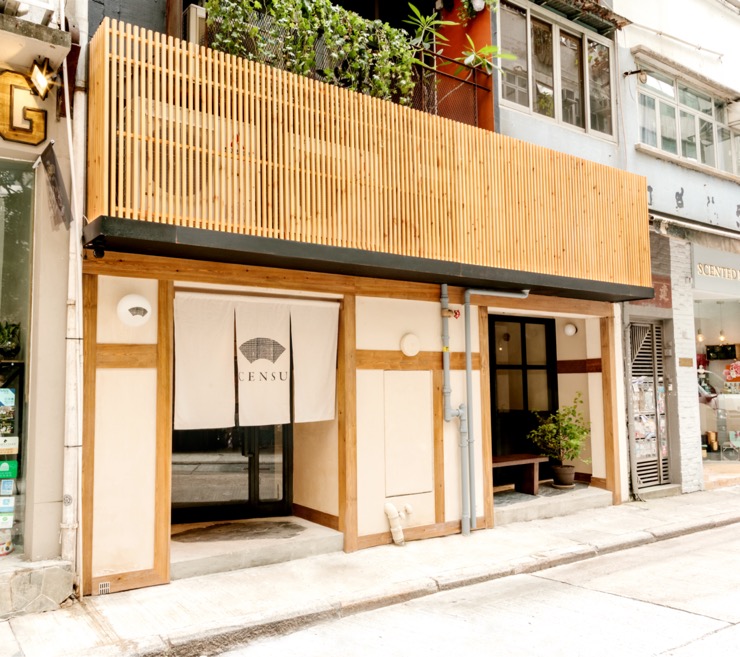 by Aude Camus

Camaraderie is probably not the first word that comes to mind when introducing a Japanese chef. Yet, it's one of the guiding principles behind Chef Shun Sato's Gough Street restaurant CENSU. Opened during the summer 2021 and drawing inspiration from the chef's grandmother's home in Sendai, this contemporary Japanese restaurant has been delighted diners since then with its unique style of Japanese cuisine served alongside creative cocktails and an eclectic mix of fashion, art, and lifestyle goods.



The Chef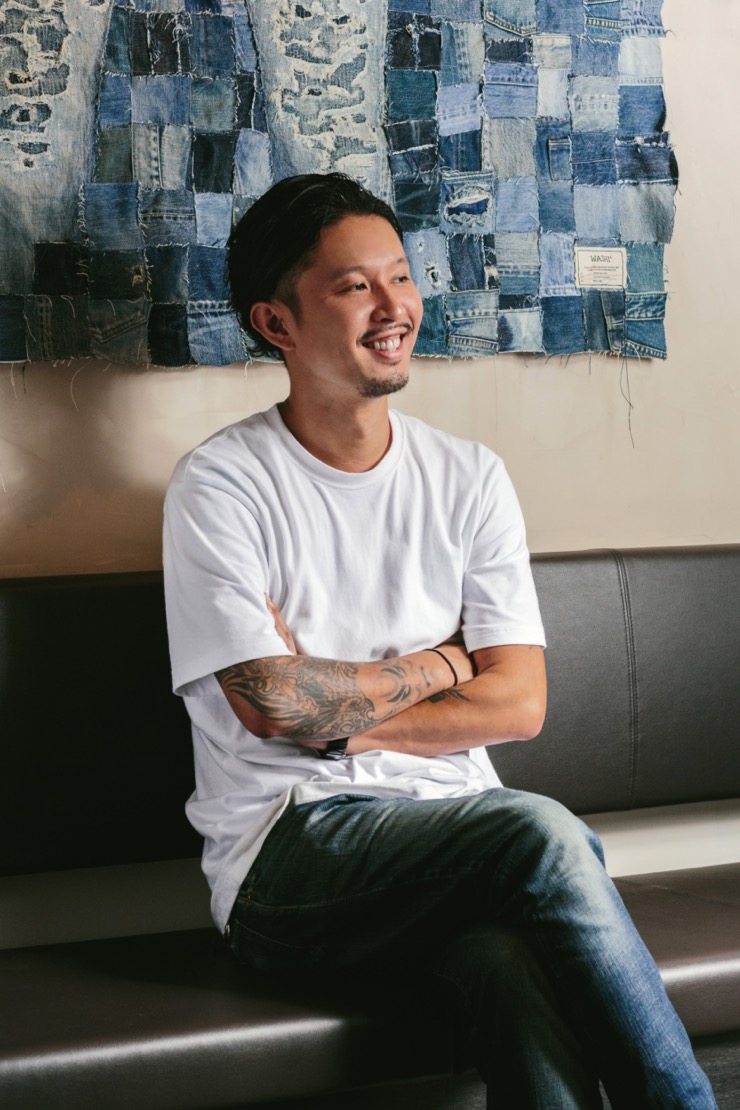 Born and raised in Japan, chef Shun spent most of his childhood helping in his father's izakayas. Here, from a young age, he learnt that his desire to spice things up, try new things and improve the dishes daily could be limited by the traditional vision that consistency in the kitchen is key. At the age of 23, he decided to broaden his horizons. He spent seven years in Australia, sharpening his skills in both Japanese and Western cuisine, working at critically acclaimed restaurants, and even competed in Australia's "Iron Chef" competition. He them moved to London to work at Aqua Tokyo before overviewing the launch of Armani/Aqua in Hong Kong in 2012.

Before opening his first solo venture, CENSU, in 2021, chef Shun's last post was as the head chef at Black Sheep Restaurants' spirited izakaya, Fukuro, in SoHo.

Inspired by his mentors met at the beginning of his career, chef Shun carries on the tradition to encourage the younger generation to be bold enough and reach out for their dreams.




Food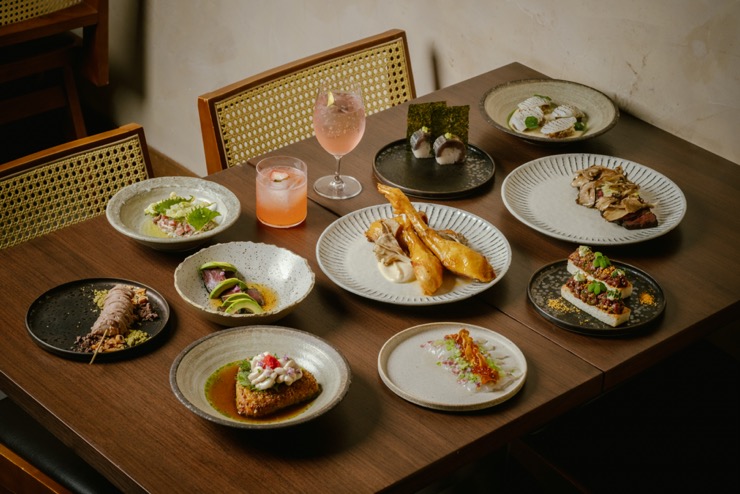 Not authentically Japanese at first sight, chef Shun's own style of Japanese dining experience is influenced by his personal journey around the world. It's also guided by the ancient philosophy of wasi-sabi which inspires him to always search for perfection and accept the beauty in imperfection. For him a dish might be beautiful today but it's imperfect and he will continue to refine it meaning that it might be slightly different tomorrow. Finally, chef Shun is on a constant quest for the perfect cooking techniques to bring out the umami flavours of each dish.
To celebrate its one-year anniversary, the restaurant has launched YUM BAO SIK JUI anniversary menus showcasing some of its most popular dishes. Available for an extended period of time and designed to be shared between two or four people (
HKD 1,288 per person for seven courses and three drinks
) they include signature such as the
zucchini flower tempura
stuffed with scallop prawn three cheese mousse, the
black cod
marinated in miso and the
Udon
with crab miso and snow crab. Chef Shun's innovative cuisine can also be enjoyed
à la carte
and I would recommend ordering a little bit of everything as each, and every dish, has strong game.
What's more, the chef is currently working on the opening of Enishi, a 10-seat Teppanyaki concept. If the experience will be totally different and the space more intimate, you can expect this new venue to be driven by the same founding principles as CENSU.
CENSU
https://www.censu.net
28-30 Gough Street, Central
This article is based on a complimentary media tasting hosted by CENSU. Not money has been paid to post this write-up which is entirely based on the genuine opinion of its author.