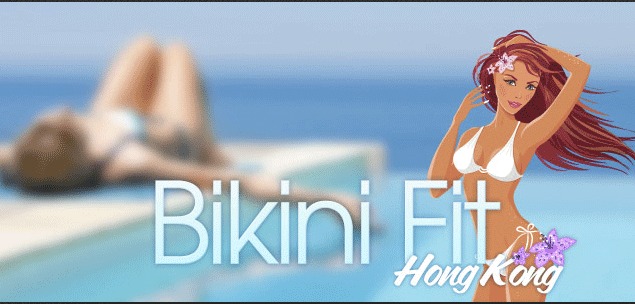 Ok, we're going to be totally honest with you and admit that we are total wimps! Basically, neither of us has the guts to sign up for this sports program- even if it promises a dream body in time for summer! Perfect timing! In our defence, the Bikini Fit programs (which run for one week or one full month) mean being up and ready for attack at the 6am, 7am or 8am sessions! What a way to start the day! Bikini Fit is a serious, hardcore workout combining running, boxing, abs work, bum work, upwards dog, downwards dog for muscles as defined as a bar of chocolate! It's the perfect kick up the bum to get you off to a good start the in the morning! So go for it! We're sure that you're not as wimpy as us, so go out there and do everything you can to make the girl next to you on the beach green with envy!
Bikini Fit
The next programme starts on 24th June, so hurry up and sign up!
Contact Trish & Alex by email : info@bikinifit.com.hk
Or go to their website for more info.
bikinifit.com.hk