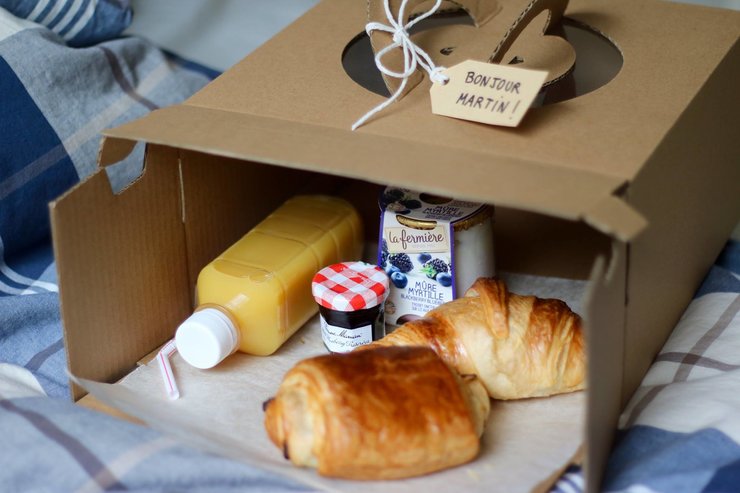 by Aude
I feel like my French roots are never stronger than on Sunday mornings when in bed and craving for a croissant. Oh god, I used to love going down to the bakery and getting back in bed with a tray full of Danishes, fresh bread, and a super-hot mug of coffee. Since in Hong Kong, I thought that my little weekend routine was lost. No more buttery croissants in bed, bye bye Fresh bread and salted butter, au-revoir delicious and regressive pains au chocolat …
And then, I met Laura. She just launched
Le Petit Croissant
. Her idea? Making a wholesome breakfast accessible, whether you're having an early office meeting or just enjoying quality time with friends and family for breakfast at home.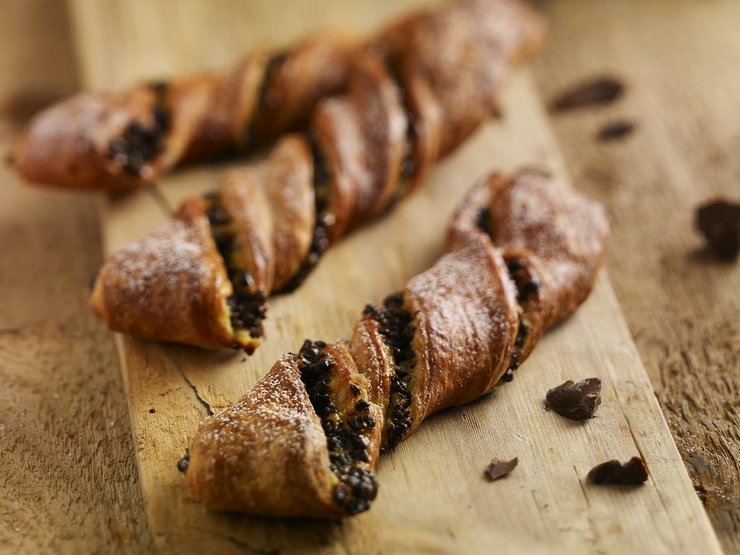 You can play it simple and just go for one or few Danishes. I must confess a big crush on the chocolate twist. You can also pimp up your breakfast with some yummy items such as Bonne Maman Jam, French yogurts, coffee pot or tea pot, fresh juices, fresh fruits cup … If this not a proper "Petit-Dejeuner a la Française" well I don't know what it is!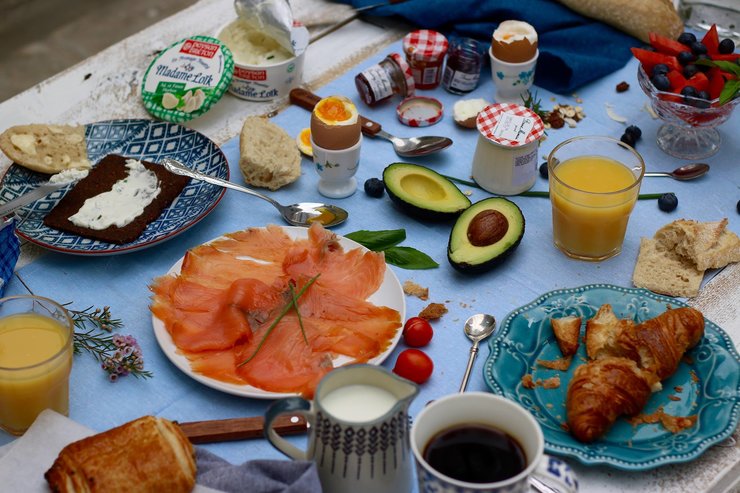 And for a super lazy morning in bed, nothing like a brunch, right? My pick is the Nordic one, with salmon, cream cheese, fresh Danishes, fresh bread, fresh juice and fresh fruit (ouah, that's a lot of fresh things!) but if you wanna play it the French way to the fullest you can go for the French bread with salted butter and French ham.
Oh and wait, you haven't heard the best part yet, Le Petit Croissant delivers everything to your door.
Le Petit Croissant
Delivery every day from 7am onward – Kennedy Town to Quarry Bay
+ Old Peak Road: minimum order HKD 250
+ ICC: minimum order HKD 300