by Aude Camus


FENTY BEAUTY BY RIHANNA LAUNCHES IN HONG KONG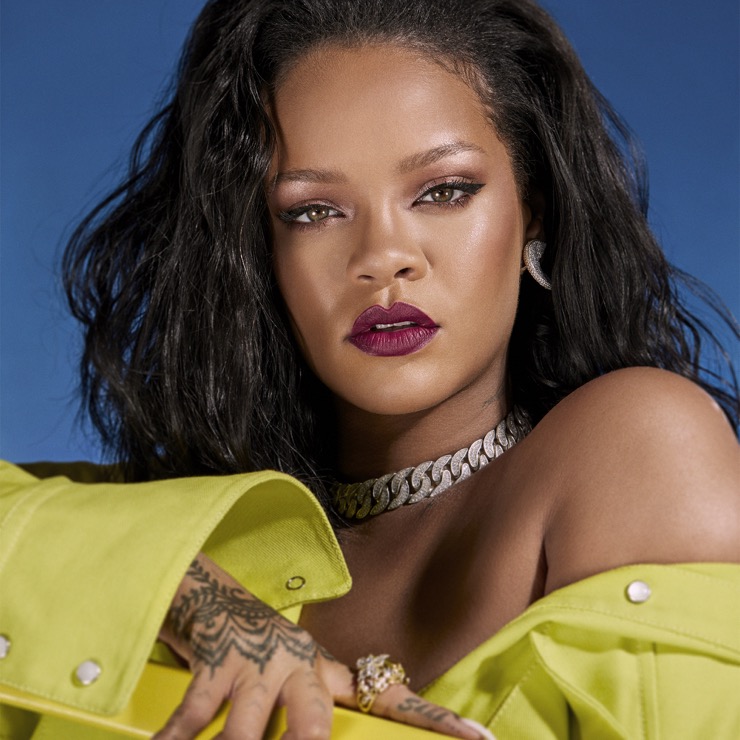 The news is out: Fenty Beauty by Rihanna will be available in Hong Kong starting from September 3.

We absolutely love the face products range of the brand featuring light-as-air formulas easy to layer and offering beautiful healthy natural radiance. Not to mention the brand is focusing on creating formulas that work for all skin types and tones … "Beauty For All".

Hong Kong Madame's fav: the Sun Stalk'R Instant Warmth Bronzer (available in 8 different shades) aka the ultimate bronzer for instant sun-soaked glow. I mean, post-vacay bronze all year long? Yes, please!

But you might also wanna check out their lipsticks range including the Plush Matte Lipstick, a beautiful weightless matte finish lipstick available in 24 beautiful shades. I'm crushing hard on the Candy Venom, an electric pink which perfectly compliments a nice summer glow.

Available from September 3rdat T Galleria by DFS, Sephora, Harvey Nichols, Beauty Bazaar and Beauty Avenue



FRANK BODY – BODY SCRUBS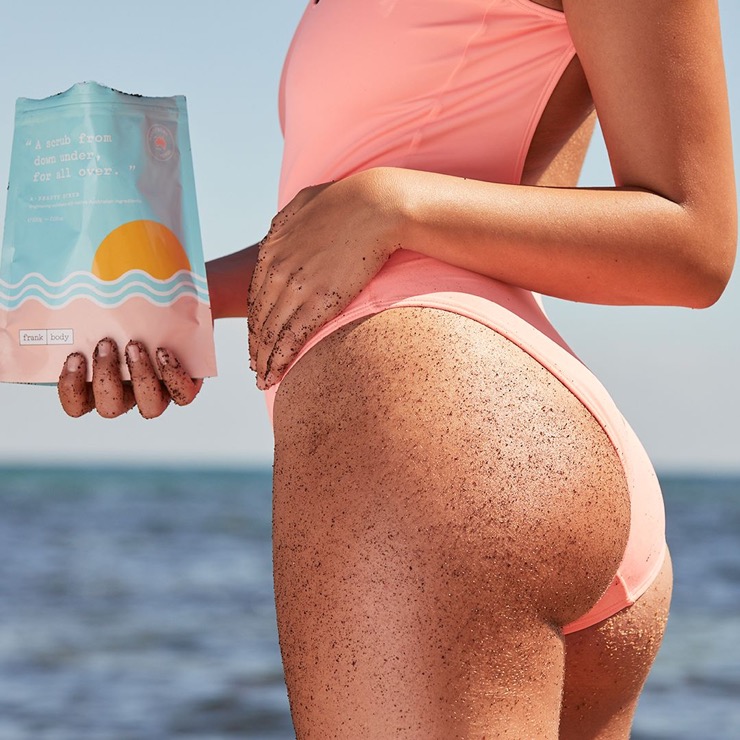 Wanna know the secret of a perfect long-lasting summer tan? Scrubbing! I mean, on top of sun protection of course. For your tan to look even, glowy and last long, you have to properly exfoliate your body. And believe me, I am an expert when it comes to glowing tan. Ask my friends, they'll tell you I do quite master the subtle art of looking healthily tan all year long. My fav body exfoliators are the ones from Frank Body featuring coffee beans (God, that yummy coffee smells when you shower! Love it), sea salt and nourishing sweet almond oil leaving you skin so soft with a beautiful all-over glow. Not to mention they are also vegan and cruelty-free. Definitely winning products!
From HKD 112 for the classic Cacao Coffee Scrub (220g)
Available on
Lookfantastic
INECTO NATURALS – COCONUT MOISTURE CREAM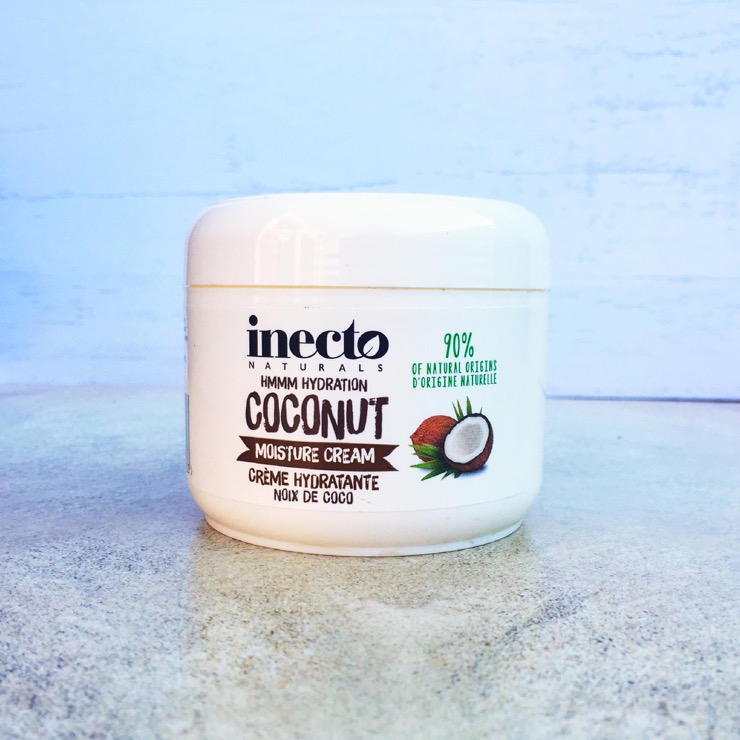 Now that your body is perfectly exfoliated and all looking glowy thanks to the winning scrub mentioned right above, you might wanna make sure to moisturize it perfectly. And since you've been using a cruelty-free and natural scrub, why don't also use a natural and cruelty-free (but also paraben free) body cream? My latest crush is this coconut rich cream infused with organic coconut oil. The texture is rich and creamy but fresh, almost like a yogurt, and the smell is divine. God, I swear I could eat that thing!

HKD 48
Available at Feather & Bones



NUDE BEAUTIQUE LAUNCHES REVOLUTIONARY HIFU TREATMENT
Based on a trial session offered by Nude Beautique but without any money being paid by Nude Beautique for publishing this review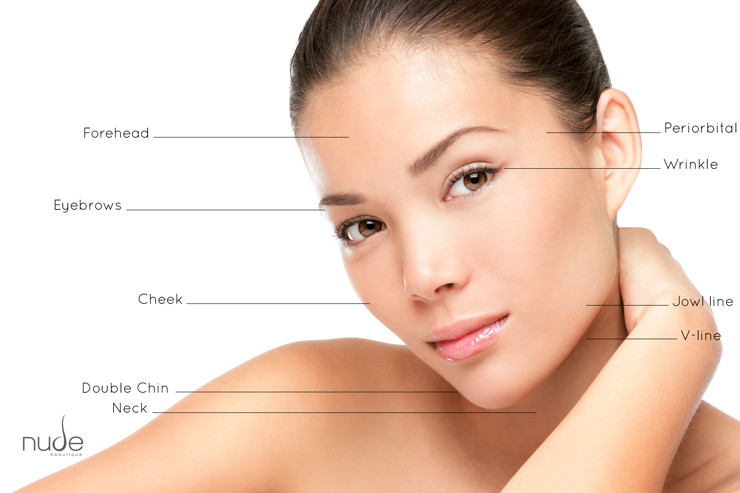 Sun, pollution, aging … there are many reasons why your skin doesn't look as puffy and tight today as it used to. I mean, that's just the way it is and, even though I don't very much like this idea, I'm way to scared by surgery to even think about giving it a go somedays. Isn't it any nonsurgical way to enjoy tighter skin, smaller pores and noticeable V-shape with cheekbones that pop? Well, there actually is one!
HIFU
also known as High-Intensity Focused Ultrasound, a technology which uses ultrasounds to target the foundational layer of your skin and re-energize the collagen in it to create a strong and smoother underlying architecture now available at
Nude Beautique
. No surgery, no needles!
Is it painful? Not exactly but it's not the most enjoyable sensation either. Totally bearable though.
Do you see immediate results? Yes, you do. I took before and after pictures of my session (which I won't share here because I mean, close-up shots of my totally make-up free face is not something I feel like showing-off to the rest of the world) and the most visible result was a definitely better shaped V with popping cheekbones. For better results, a series of four consecutives treatments at monthly intervals is recommended.
I am 100% convinced by the results, the only thing refraining me from completing the four sessions is the cost of it because yes, using a highly advanced technology does come with a relatively high fee.
HKD 2,388 for first session then HKD 8,000 per session
HKD 20,000 for 4 sessions package
Nude Beautique LKF
14-01 Wellington Place, 2-8 Wellington Street – Central
Nude Beautique TST
17/F Canton Plaza, 82-84 Canton Road – TST