by Aude Camus

More than ever, during this challenging period, your wellbeing should be on top of your list of priorities. So, no matter what makes you feel good, just do it! Whether it is spending hours watching Netflix laying on the couch or keeping active and sweating out the negative vibes, pouring yourself a glass of wine (yes yes, even if it's only Monday mid-afternoon … who cares if it makes you feel good?) or having some fancy food delivered straight to your door …

And because we can always use a little extra-help, here are a few yummy ways to take food supplements to help boost your wellbeing and mood for you to better navigate the current situation.


Apple Cider Vinegar
As a gummy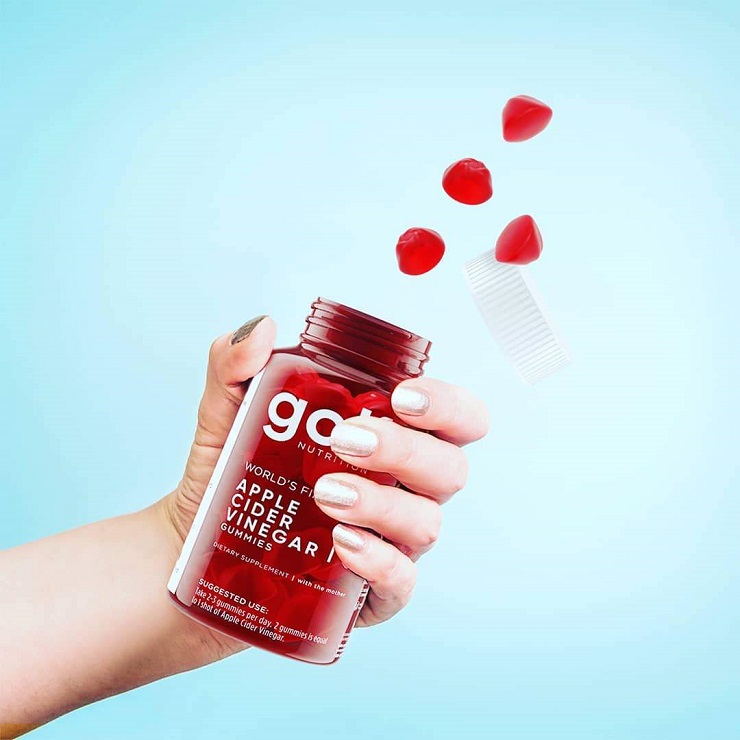 A popular at-home remedy that people have been using for centuries, Apple Cider Vinegar is made with fermented apples and has been trusted for its various health benefits including antimicrobial and antioxidants effects.

Don't feel like taking a table spoon of Apple Cider Vinegar a day? We hear you! And I have found the perfect alternative: Goli Gummy
Those gummies do not taste like vinegar at all, they actually taste like little apple candies, and taking two of them a day is the same as having a shot of apple cider vinegar and therefore brings you the same age-old benefits:
Better digestion
Boosted immunity
Curbed appetite to help weight management
Enhanced energy
Detoxification
Regulated cholesterol
Cherry on the cake: it is vegan, gluten-free, non-GMO, organic, unfiltered and free of gelatine. I'm already on my second bottle of those little things and can't imagine leaving the house in the morning without first taking my two gummies.
Just what the doctor ordered!
Available online on
Goli Hong Kong official e-store
and at selected retailers
HKD 220 for 1 bottle (60 pieces – 1 month) / HKD 888 for 5 bottles
Marine Collagen
In a chocolate snack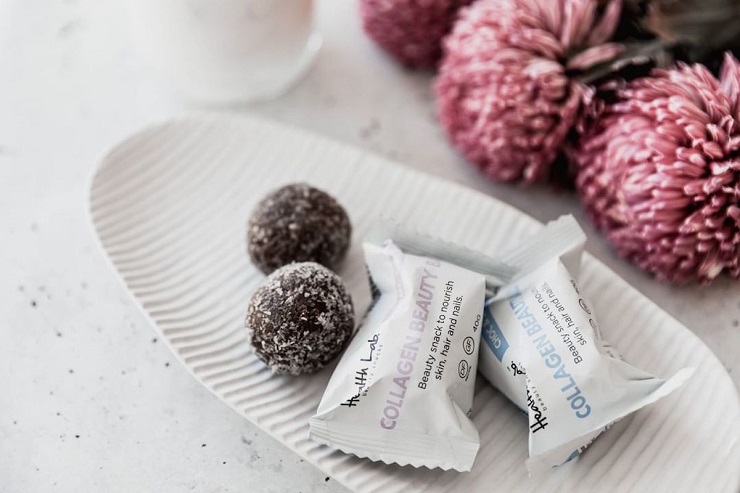 Marine collagen is a pure form of hypoallergenic protein produced from the skins of fish. Pretty gross, isn't it? But it has many scientifically proven benefits (including being rather sustainable as it uses part of the fishes which would normally go to waste):
Strengthened bones
Improved skin, hair and nails
Reduced inflammation
Reduced joint pain
Enhanced brain health
Still, I find the idea of it rather disgusting but found a very yummy way to enjoy some marine collagen: chocolate and sea salt collagen balls! I mean, snacking while boosting my immune system and health at the same time? Yes please!
Health Lab protein collagen balls - HKD210 for a box of 12 balls
Available
online on The Store Hong Kong
Spirulina
In a guacamole
One of the world's most popular supplements, Spirulina is a tiny algae packed with nutrients and antioxidants to promote the health and wellbeing of both your body and your brain. Did you know that Aztecs were consuming it already centuries ago?

But again, I hear you and am not really keen either on feeding myself with algae. Well, the good news is Spirulina is most often sold as powder making it easy to mix with yummy food. You can add a small spoonful of it to a smoothie, a juice or a soup for example or sprinkle it on salads. I personally love to add mine to guacamole! It is just the easiest recipe on earth: you'll just have to smash your avocados, add some lime, chopped cherry tomatoes and shallots, salt and pepper, chili and a small spoon of spirulina powder.
Boosted immunity
Increased endurance
Enhanced muscle recovery
Boosted energy



Turmeric
In a latte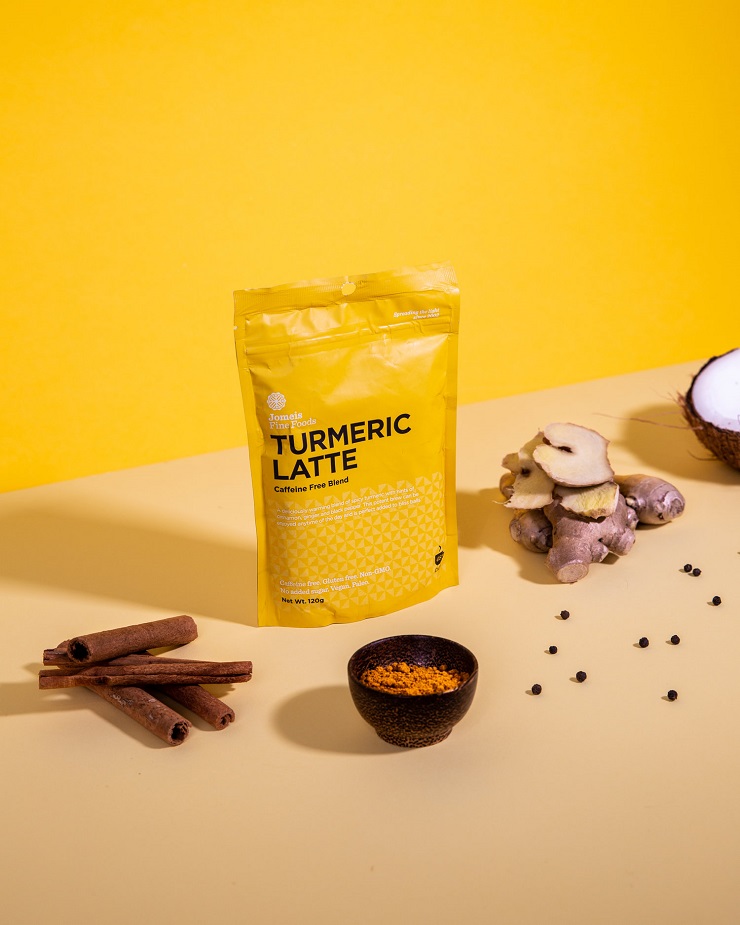 A relative of ginger, this vivid yellow-orange spice is commonly found in Indian cuisine (it gives curry it's yellow colour) and science has started to back-up what Indians has known for centuries: turmeric has powerful anti-inflammatory effects and is a strong antioxidant.
Well, I'm of course not eating curry every day so had to find another way of enjoying turmeric and found a rather delicious one: Turmeric Latte! This little thing is addictive. It's yummy, warming and so easy to prepare if you buy a turmeric latte blend.
Jomeis Fine Food Turmeric Latte Blend is vegan, paleo friendly, caffeine-free, gluten-free, dairy-free and non-GMO. I love to prepare mine with almond latte, it's so soothing (and soothing is definitely something we need at the moment).
Jomeis Fine Food Turmeric Latte Blend HKD 128
Available
online on The Store Hong Kong