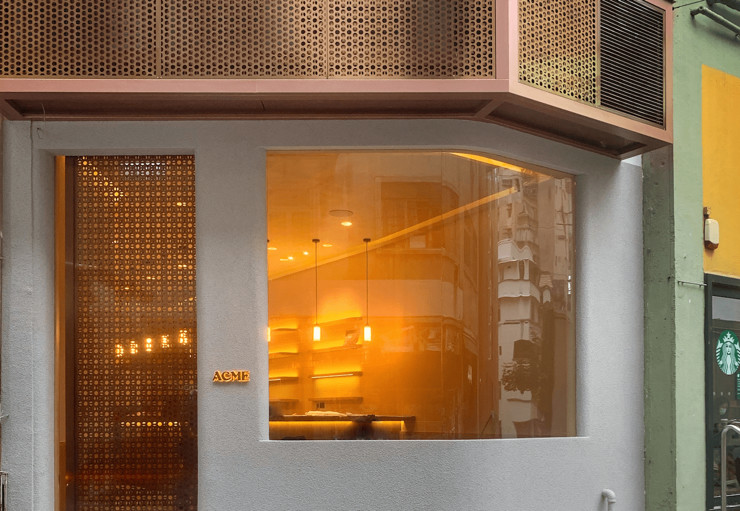 by Aude Camus
Remember my
interview of Zahir Mohamed
, founder of Bake Restaurant Group, published a month ago? Well, after seating at Acme, the latest venue from the group, to discuss entrepreneurship, sourdough and the emotional power of food with Zahir, a second visit to the restaurant, this time to try the food, was a must.
Interior Design
Designed by award-winning designer Sean Dix, whose other projects include Yardbird and most of Black Sheep Restaurants' venues, 36-seat Acme features sleek and modern designs one wouldn't necessarily expect from a Middle-Eastern restaurant. I like the rather minimalistic feel of the place with warm notes of yellow and copper inspired by the landscapes of the Middle East. Islamic ornaments add a subtle touch of Arabic culture and set the tone for the meal to come.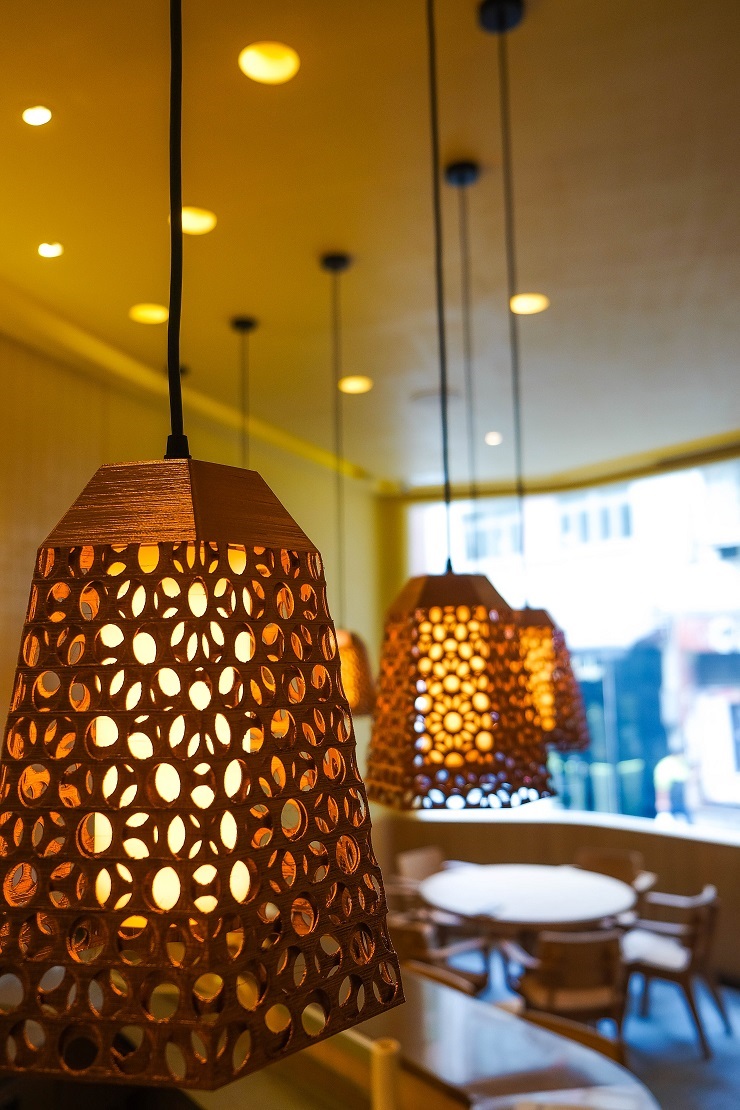 Best table if you ask me? Either at the bar, to be fully immersed in the buzz of the restaurant with direct contact with the open kitchen, or at the large round table sitting by the entrance door and bathed in natural light from the large street window.


Food

Paying homage to Zahir's Middle-Eastern roots, the menu has been designed to share with a desire to initiative conversation and invite people to spend some quality time together.

The star of the show is the Josper Grill, a celebrated charcoal grill used in many fine-dining restaurants around the world, delivering both the unique flavours, and signature smokiness, of charcoal grill cooking and the tenderness of controlled oven cooking. Such technology is used to elevate the cuisine and flavours, bringing a contemporary twist to the traditional art of cooking over coal Zahir's was taught by his grandfather. Contemporary plating further elevate the experience, keeping it casual but trendy.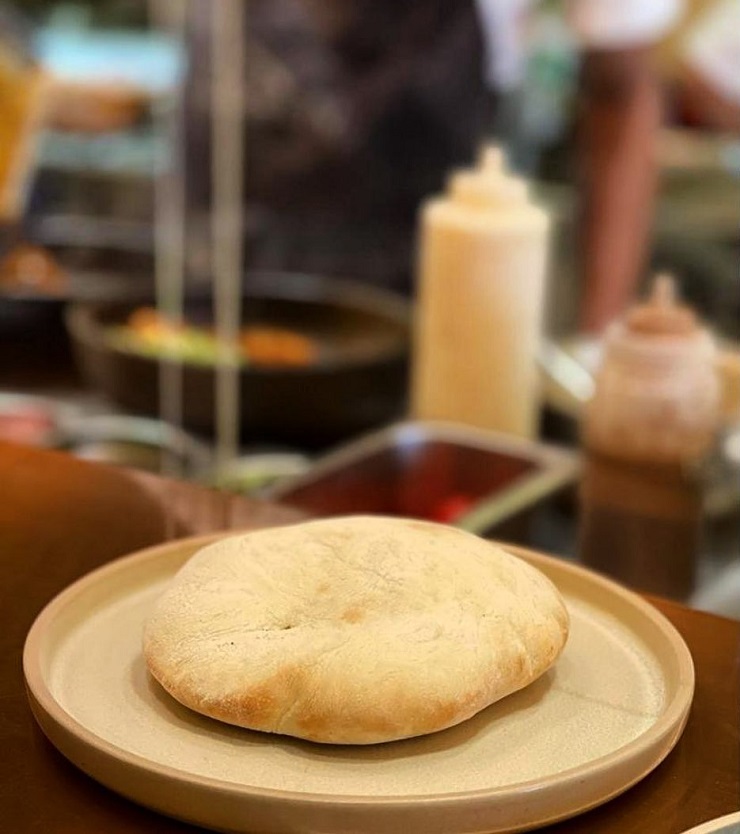 With Zahir's sourdough, made famous at his all-day-dining venue Baked, being praised by many foodies around town, you won't be surprised to hear that the homemade sourdough flatbread are to die for. Rolled fresh and cooked to order, they are a tribute to the Arabic tradition of breaking the bread.

Must-order dishes:

Any of the mezze, to pair with the Sourdough Flatbread (HKD 30). I must confess an addiction to Babaganoush (HKD 68)

The Lamb Shawarma (HKD 210) available at lunch time, roasted to perfection and served with grilled eggplants and goats cheese cream.

The Chicken Kebab (HKD 185), another lunch special, deliciously tender with a nice Harissa kick.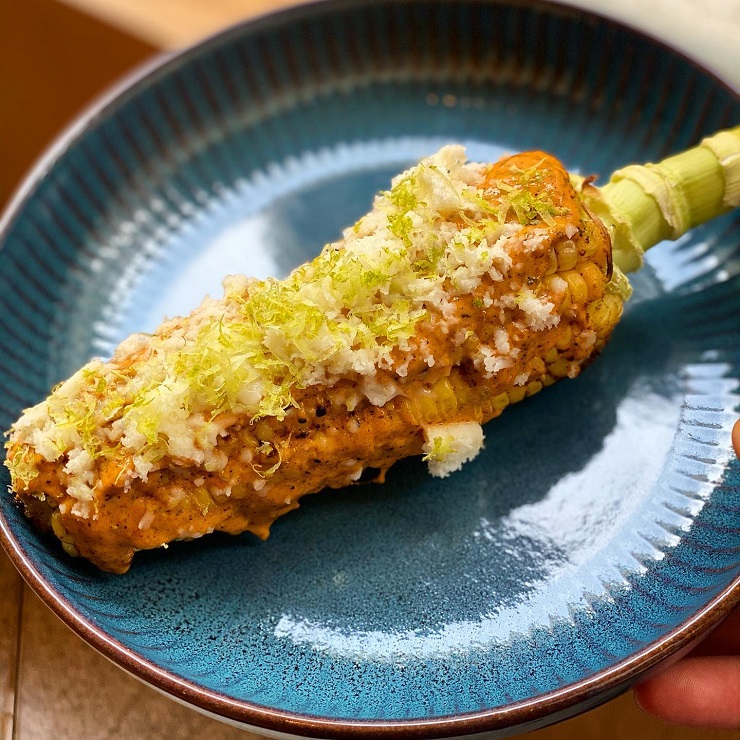 The Badeea's Charred Corn on Cob (HKD 80), a dinner item burnt on the Josper Grill and topped with Harissa aioli and lime rind.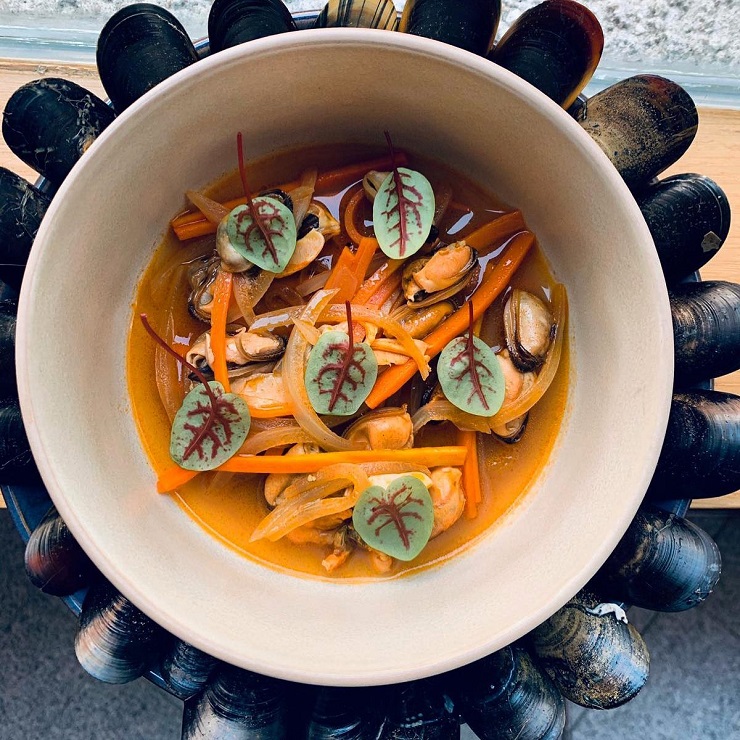 The Seni Sevivorum (HKD 180), woodfire mussels, available at dinner only.
Acme
59 Elgin Street – Central
This write-up is based on a complimentary media tasting hosted by Acme. No money has been paid for publishing this review which is entirely based on the genuine opinion of its author.