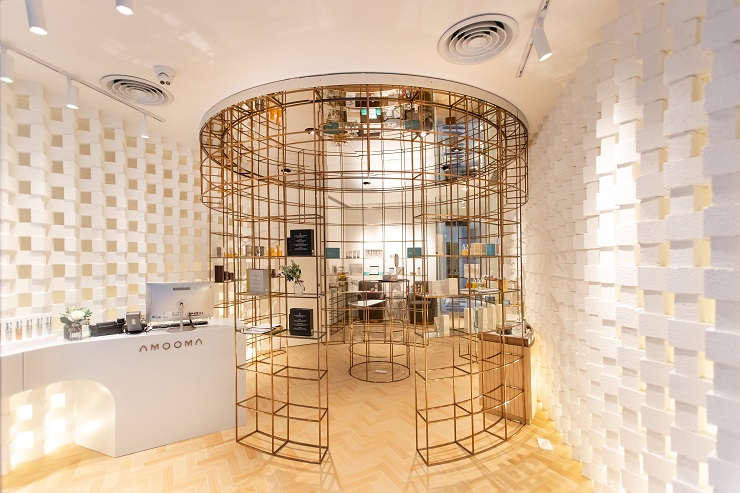 by Aude

Are you looking for a nice urban retreat? An oasis where to enjoy a little break from the hustle and bustle to help you kick off the New Year all rested and relaxed? Head off to Wan Chai to enjoy a break at AMOOMA Spa & Sanctuary's newest location, you'll love it.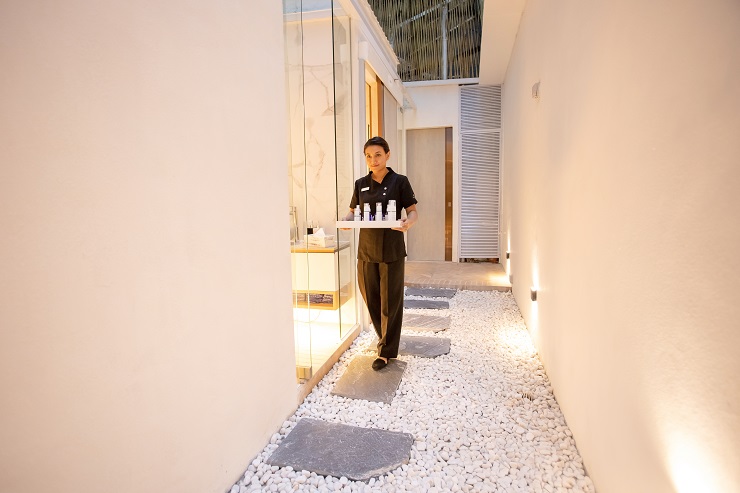 The place isn't big but who cares? I actually find it more welcoming. Also loving the little patio leading to the three treatment rooms: SENSE, ESCAPE and OASIS (VIP room with an ensuite steam room). This design of the place helps brings a lot of natural light to the treatment rooms … it actually made me feel like I was back in France, on holidays in a little house by the sea. Had me feel relax even before my treatment had started.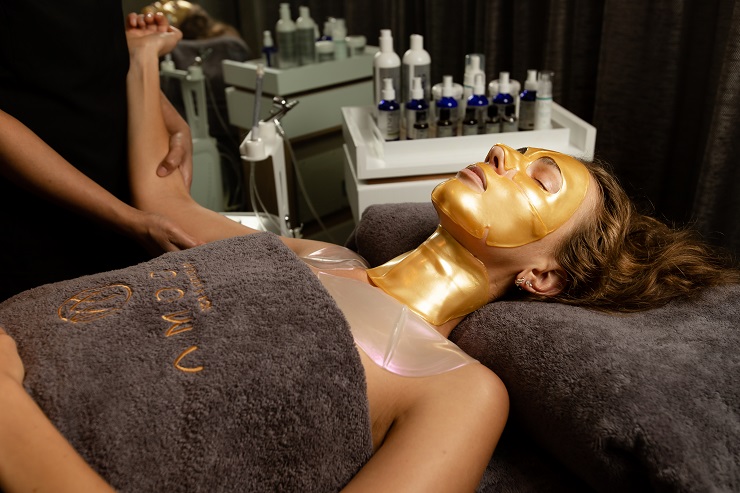 Moving to the treatments, they are all based on the ethos of balance and Zen fusing ancient Asian wisdom and western scientific knowledge in order to help you restore the balance of your body and your mind. I wanted something to help me restore my energy flow and help me kick-off the New Year with new energy. Something to rebalance my Chi (my vital force in Chinese medicine). So decided to go for the
AMOOMA Complete Wellness
(
HKD 2,820
), a 120mins long break consisting of an energy infusion massage on the back followed by a triple peel facial and a reiki-infused gold mask. Well, I may (or not) have fallen asleep at some point. Oopsie, doopsie!
Wanna have a look the rest of the spa menu? You should! It features some quite exciting facial therapies no too mention the body retreat which look divine. Check it
here
.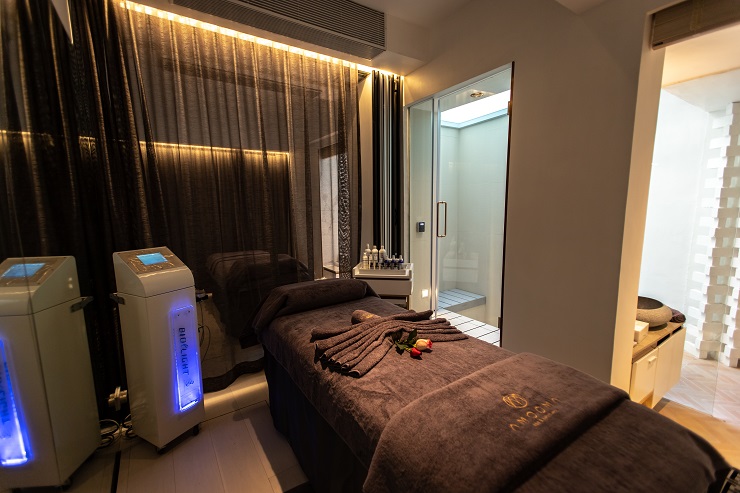 One thing I'd very much like to enjoy is the
AMOOMA Spa Party
(
HKD 6,280
) allowing you to book the spa for 3 hours and up to 6 guests and giving you access to the relaxation lounge, light refreshments and a chosen 60min-long spa experience for each guest. Doesn't it seems like the perfect plan for a girly afternoon, a bachelorette party or a baby shower? (And guess what? Few of my friends are getting married this year, now all I have to do is nicely suggest a pampering session for their bachelorette party … pretty sure they are going to be in for that)
There something almost spiritual about this place, no wonder why it is called Spa & Sanctuary! A place that soothes the body and the mind.
AMOOMA Spa & Sanctuary
G/F, 14 Sik On Street - Wan Chai