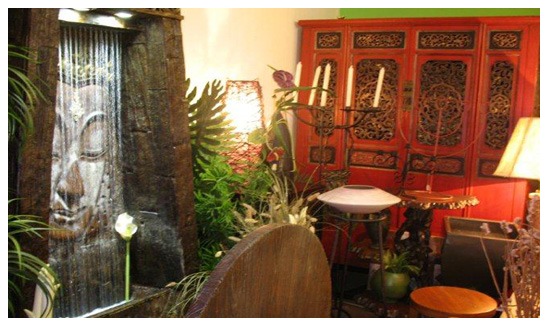 You've just moved in or just want to change your decoration without having to break your piggy bank? Why don't you pop in 2nd Chance? It is the second-hand furniture heaven. For your house, office or garden, there is everything for everyone's taste and budget. Good deals are as expected! Just zigzag between sofas and tables and rummage around in this warehouse to find a real treasure.
Furniture and high quality decoration items, always in good condition, are waiting for you in the large showroom/boutique in Tuen Mun in the New Territories.
Once you are there, don't hesitate to visit the workshop and the brand new discount warehouse. We know Tuen Mun is not exactly on the doorstep but it is worth the trip. No doubt, everybody will find something nice to purchase. We bet the only thing you will regret while leaving the place is that your home is not extensible!
2nd Chance
Unit 14, 2nd Floor, Kin Fat Industrial Centre, 13 Kin Fat Street, Tuen Mun, New Territoires, (852) 2496 1222
Open from 11 am to 8 pm, closed on Wednesday
Free delivery and installation from 1,000HKD of purchases
Exclusive deals for Hong Kong Madame readers: get 10% discount on all furnishings and accessories (valid from 29 September 2010)
http://www.2ndchance.com.hk/eng/index.php