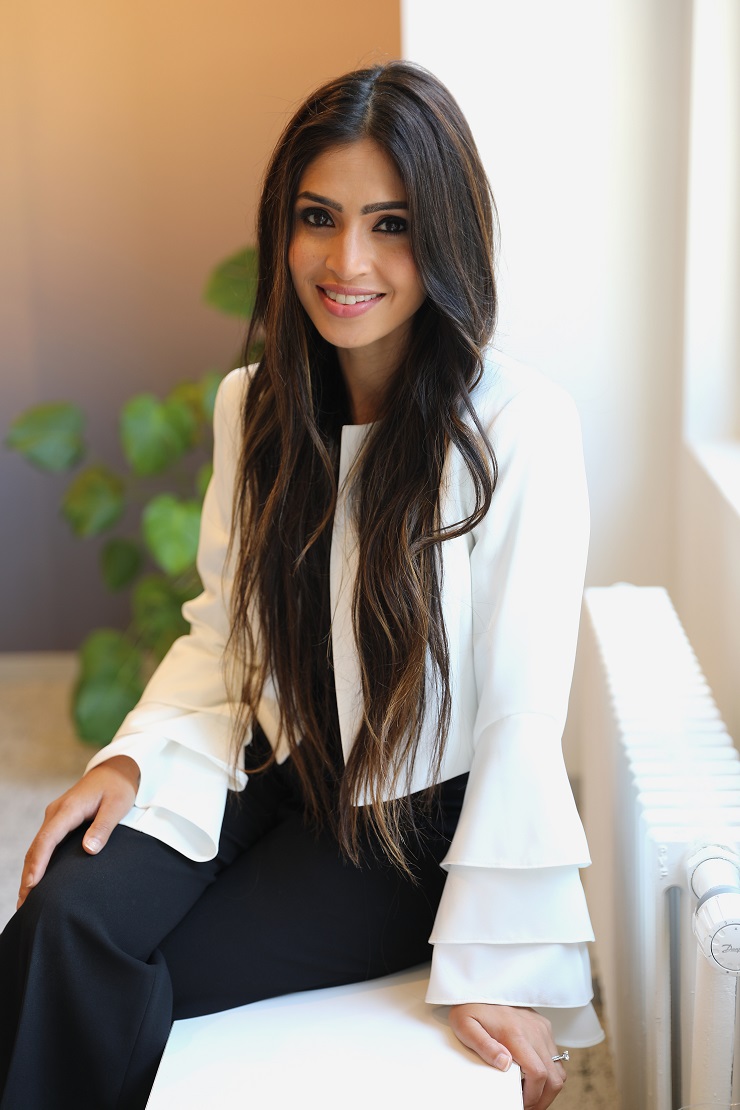 by Aude
Launched not even 2 months ago,
ClassPass
has taken Hong Kong by storm, having a whole bunch of people around town shaking their booty and pretty much loving it. And you? Are you part of this sweaty gang? I am! And was so happy to get the opportunity to meet Payal and had a chance to discuss entrepreneurship, woman empowerment and fitness routine with her while knowing that she was in the 852 for only a few hours.
Ready for a nice dose of inspiration (and sweat)?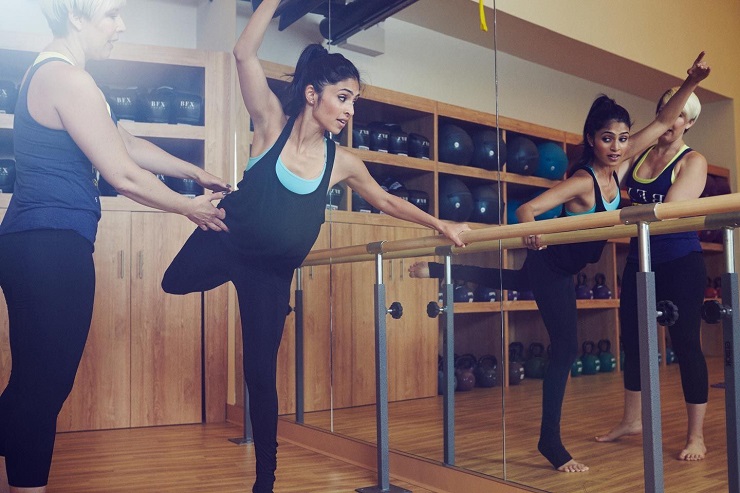 Hey Payal, can you tell me more about your background and also the beginnings of ClassPass. How did you come up with the idea?
My parents immigrated to the US in the 70's. They have always worked hard on building the best life for me and my sister, and I think watching that has taught me to be a hard worker. My background is very corporate. I went to MIT and got a degree in Operations Research and Economics, and worked as a consultant at Bain & Company as well as a digital strategist at Warner Music Group.

I have always loved dancing and I've been dancing for as long as I can remember. The idea behind ClassPass was basically born from there. I was looking for a dance studio but didn't know where to look, or how to find a good one. So, I thought it would be great to have a platform which aggregates many different studios and allows you to try them out. That was the beginning of ClassPass (which wasn't calledClassPass at first – we've been through a few names including Classtivity).

What is the biggest challenge you faced in your entrepreneurial journey?
I once spenta year working on a product that just wasn't good enough. Only after it was out in the market did we realize that and had to make adjustments. But that was already an entire year of time and money lost. What I've learnt from that is that you should be quick with launching and testing the market instead of postponing things to make sure it's going to be perfect. The product is never going to be perfect at the onset and you can only know what is wrong once it is out and working. It is crucial to launch the product and test it before you areable to adjust it meaningfully.

So, if I could give you one piece of advice,it would beto get things done and get the product out. You can spend hours working on great marketing and on growing your social media but what's important is the final product. A good product will sell itself. For example, with ClassPass, most of our clients come by referral because someone else tried the product and liked it and spoke about it. Of course, in today's world, social media is definitely important but focus on your final product first. I always had a clear idea of what I wanted my final product to be – a wellness and fitness platform for booking classes – and then just had to find the ways to get there.

Another advice would be to surround yourself with great people! Get rid of the negative personalities, you don't have time for that, you need people who drive and inspire you.

What does a typical day in your life look like these day?

Great question, there is no typical day at ClassPass! But one thing I always make sure to squeeze in my day is a good workout. No matter where I am in the world, how busy my schedule is, I just have to take this time to refresh and re-energize.