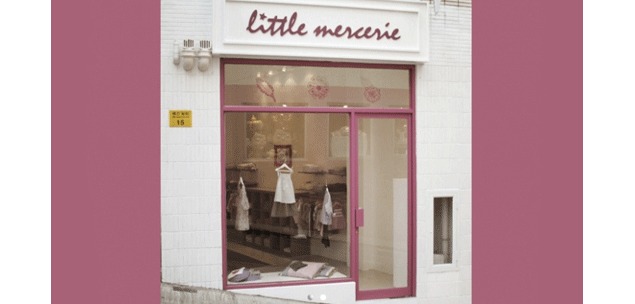 This is a French brand, which we have been following – so we are forwarding it on to you! – since the creation of Hong Kong Madame! We like their children's collections, which are easy to wear and very trendy. The brand's sweet prices are quite agreeable too! After the e-store and many private sales, Little Mercerie is upgrading with the opening of a shop in Central! Here we go with your trio of questions:
Where? 15 Aberdeen Street, ladies!
When? Every weekday to let your shopping urges go wild!
What? Simple cuts and beautiful materials for tuniques, dresses, skirts, shirts, bermudas, t-shirts, pyjamas for your little ones between the ages of 2 and 12. We love the all-in-one shorts, the smock dress and Vichy pyjamas. So cute!
Take advantage of your next trip to Central to discover this new store!
Little Mercerie
G/F, 15 Aberdeen Street, Central, Hong Kong, +852 2539 7722