Content provided by
Jacada
Spring is one of the best times to travel in Asia. Trees turn to pink and cherry blossom leaves float through the wind… well, in some countries at least. As we are not blessed with the beautiful cherry blossom season here in Hong Kong – and everyone should see it at least once in their life, right? – we have put together a little guide on where best to go. So, with a long weekend just around the corner, here's where to go to get your fill of florals and foliage.
JAPAN
Japan's sakura season is famous worldwide, with the whole of the country blanketed in a cloak of pink as the trees burst into flower. Japan's capital Tokyo and the imperial cities of Kyoto and Osaka are two of the best places to see cherry blossom in Japan, and the country's temples look truly magical when surrounded by it.
Osaka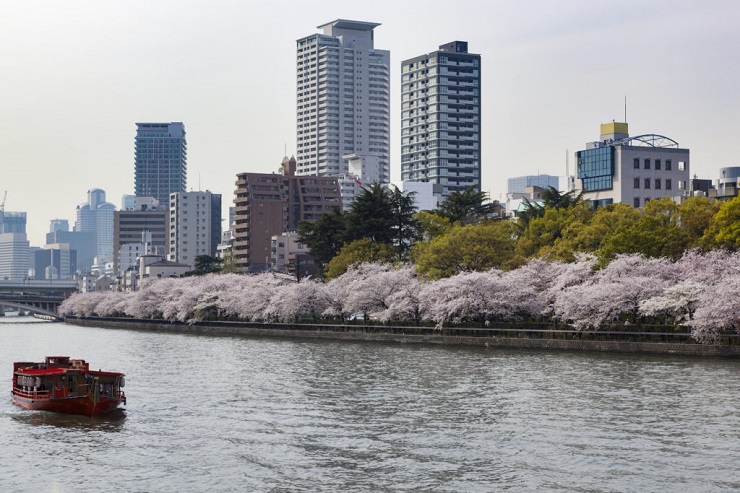 In Osaka, the traditional castle comes to life when surrounded by beautiful pink cherry blossom. Constructed in 1583 on the former site of Ishiyama Honganji Temple, this charming building was the largest Japanese castle during the 16th century. Destroyed by fire several times, it has since been rebuilt in its original form and is one of the best places in the country to get an insight into Japan's past.
Kyoto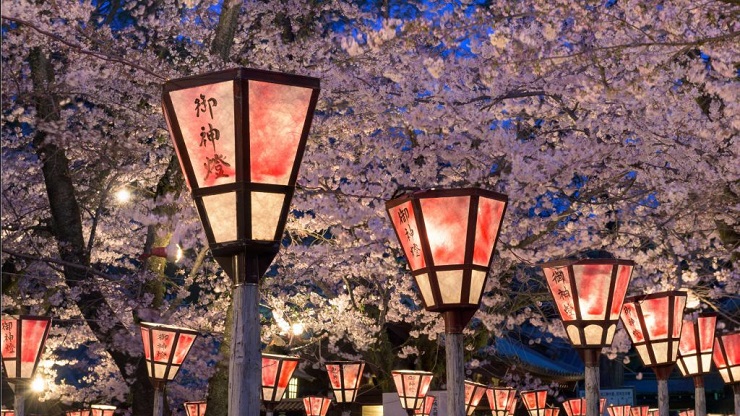 In Kyoto, grand palaces, traditional "machiya" townhouses and ornate shrines all adorn Kyoto's charming streets. On a
cherry tree tour of Kyoto
, travellers can explore UNESCO World Heritage Sites as they come alive in spring. The day begins with a peaceful and meditative two-kilometre stroll along what used to be known as Philosopher's Path. At the end of the walk, stop off at Nanzenji temple, the head temple of the Rinzai sect of Japanese Zen Buddhism. Sitting on a large tranquil hillside, this temple's gardens are particularly impressive and serene when surrounded by spring foliage.
Tokyo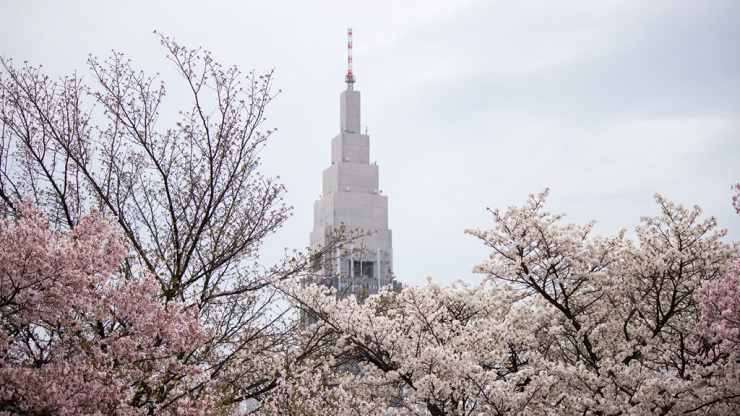 During sakura season, Tokyo's bustling streets, all of which are lined with beautiful flowering trees, transform completely. On a cherry blossom tour of Tokyo, travellers can begin their day with a fitting introduction to the Japanese fine art of "Ikebana" flower arrangement. After you've been introduced to this ancient art form, travellers can journey on to the Kitanomaru Koen national park – near the Imperial Palace – to see the cherry blossoms. Another hotspot for viewing cherry blossoms in Tokyo is Ueno park, featuring more than 1,000 trees.
SOUTH KOREA
While Japan is renowned for its cherry blossoms,
South Korea
is equally as incredible during its sakura season. The major cities of Seoul, Gyeongju and Busan are all filled with opportunities to discover the local culture, with a delightful backdrop of magnificent floral displays.
Seoul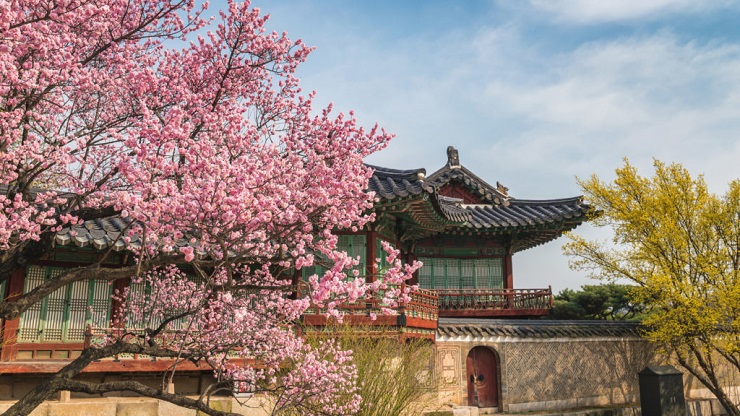 In capital Seoul, the best places to catch a glimpse of the cherry blossoms are the Changdeokgung Palace and Secret Garden, the Han River and the Yeouido Spring Flower Festival. Changdeokgung Palace was the second royal villa built in South Korea following the construction of the Gyeongbokgung Palace in 1405. Known as a place of rest for the kings, the rear garden boasts a gigantic tree that is over 300 years old, a small pond and a pavilion. With so much beautiful outdoor space, it's a splendid environment in which to catch a glimpse of South Korea's sakura.
Gyeongju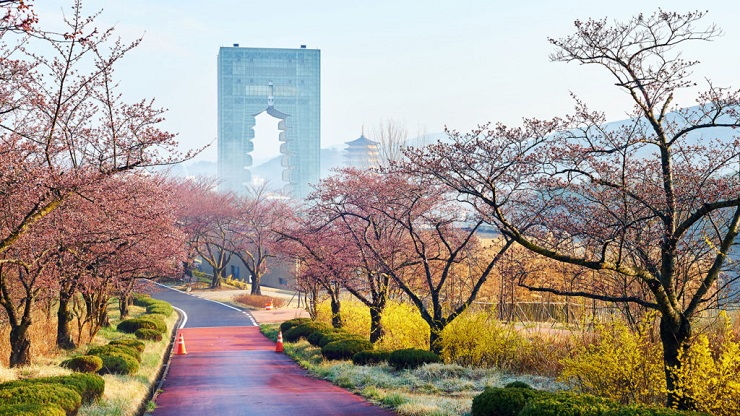 The perennial must see spots for beautiful cherry blossoms in Gyeongju are Anapji Pond and Bomun Lake. Built in 675 AD, Anapji Pond is a man-made slice of nature with small mountains created inside the palace walls and beautiful flowers lining the exotic gardens. Fit for royalty, the Bomun Lake is a manmade lake built on the site of an old fortress in Mount Myeonghwalsan. When spring arrives, the whole of this environment turns pink with cherry blossom. The combination of the stunning trees reflected in the waters and the trees of Bulguksa Park make Greongju one of South Korea's most stunning sights.
Busan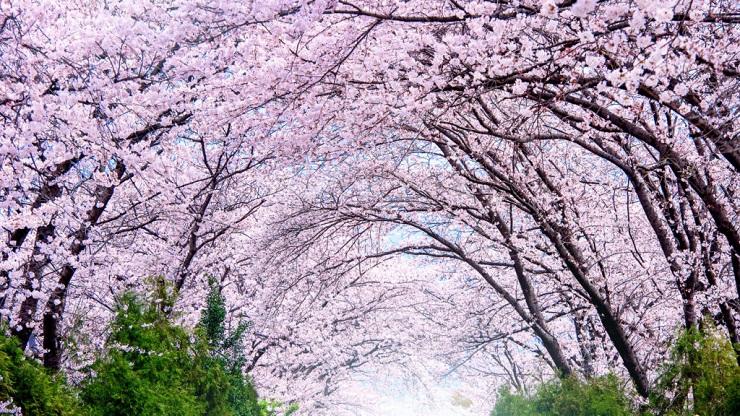 South Korea's second most-populous city Busan is a cultural hub characterised by an infectious energy. Here, gleaming high rises fill the spaces between green mountains and beaches, while elegant bridges span across the sea. For the best cherry blossom views in the city, head to the Jinhae Gunhangje cherry blossom festival in the area of Jungwon Rotary. Held in downtown Jinhae, this festival celebrates all things cherry blossom and even includes cultural performances and a military performance to showcase Korean culture.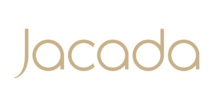 Jacada
Jacada is an award-winning, bespoke travel company with a difference: central to everything they do is the desire to effect positive change and enrich the lives of those they encounter along the way. Their tailor-made trips are designed for travelers who prefer a more personal, authentic way of travelling - for those who wish to go beyond the typical and experience something truly special.