by Aude
I know it never really feels like Autumn in Hong Kong and I'm actually pretty happy about it. I mean, 3 more months of wearing my summer dresses? Yes, def yes! But hey winter will come eventually and when it does you wanna be prepared which for me means checking what's trendy this fall/winter and offering myself some nice pieces that I'll be wearing starting from December.
Been having some time to chill over my holidays and have spent some of it (ok maybe a lot of it) making a selection of my fav collections for the new season. And you know, sharing is caring so here are my crushes. But I'd better warn you, if you happen to fall for the same things (which I would totally understand) as me, you'd better not wear them if we're seeing each other. I hate twinning when it comes to clothes and I was the first one to spot those pieces so technically that gives me priority when it comes to wearing them. And yes, I'm being very serious!
#1
The Kooples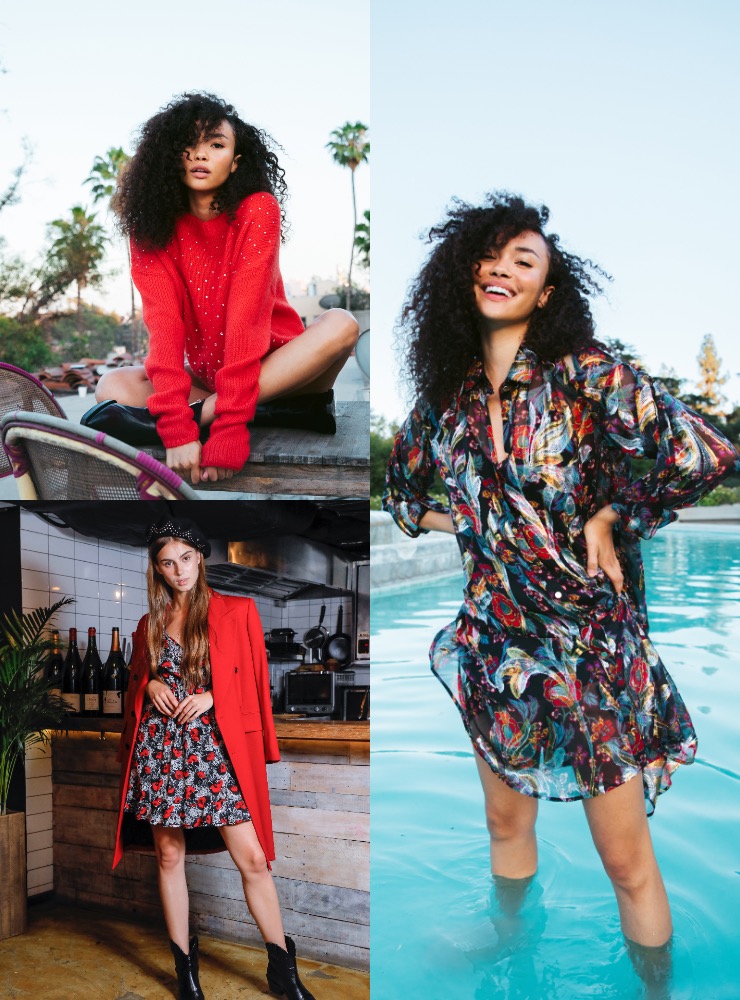 The Kooples woman fall/winter 2018 is basically everything I love: poetic romantic touches such as floral prints on airy silk muslins, trendy volumes and luxurious details with pearls embroideries, strass jewels or shiny Lurex. Feminine, sensual but still comfortable.
Can't actually choose my fav piece!
#2
Maison Kitsuné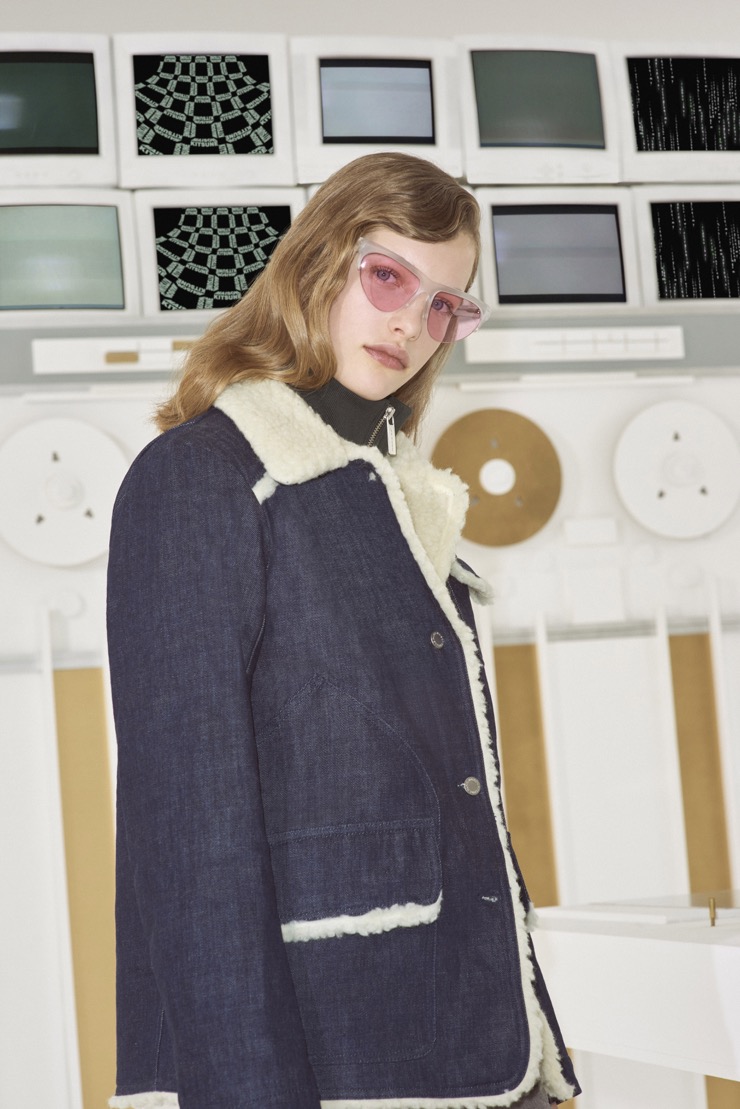 The
Dream Amplifier
collection takes inspiration from the geek culture. Loving the 70s vibes of this one where classic, preppy silhouettes are "hacked" with masterly superimpositions, ultra-worked details, and unexpected associations of fabrics, colours and prints.
Fav piece
: that jacket (
HKD 3,700)
! Have already imagined a few nice looks with this one and know it will be perfect with either pants or a dress. Need this retro babe in my life!
#3
Maje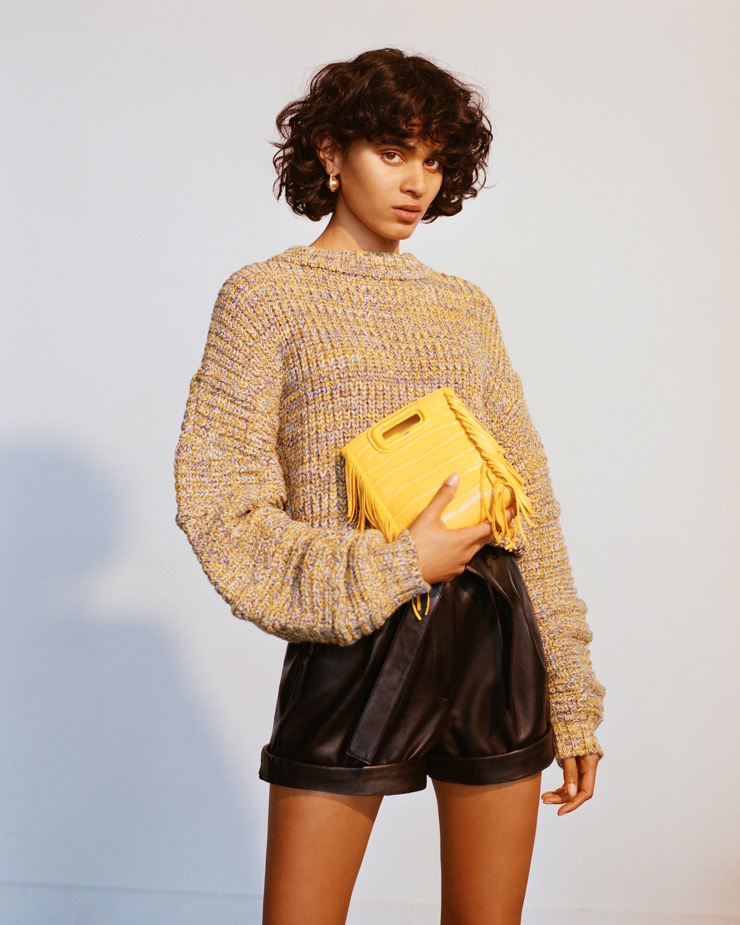 Maje is playing the clash of influences to create cheeky silhouettes. And I am seriously crushing on this one! A super comfy oversized sweater (
Maous
) with a sexy leather short (
Ibord
) ... I feel like playing it irreverent this winter.
#4
O.N.S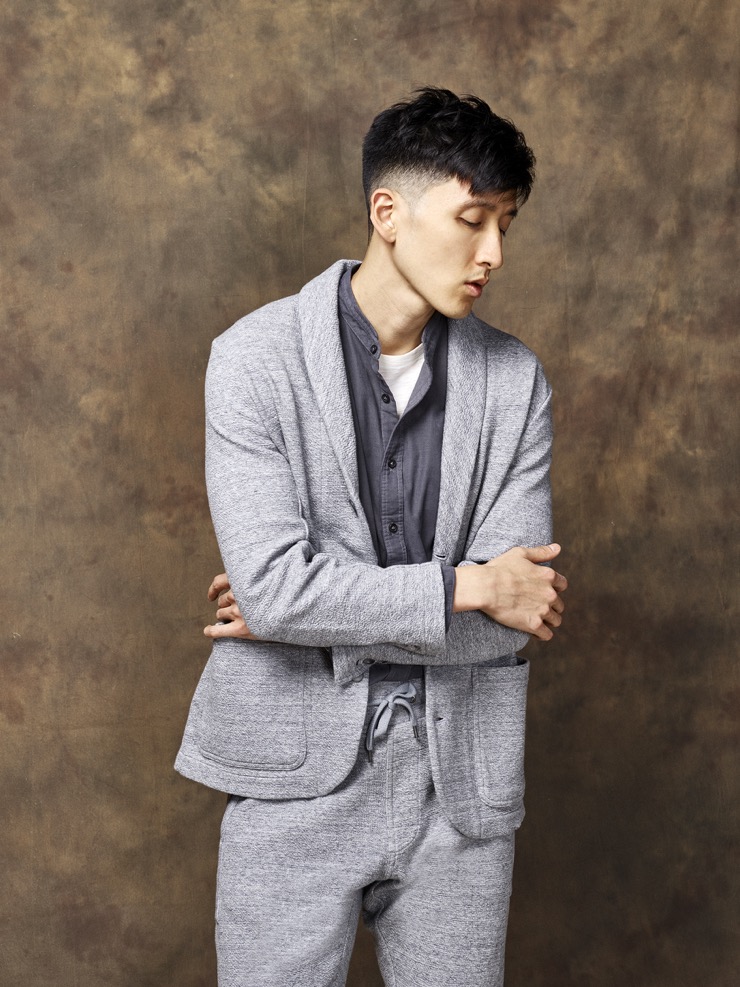 I know it's not female fashion but while spending hours looking for Fall/Winter fashion inspos I have also browsed the look books for male collections as I do sometimes like to borrow pieces from my boyfriend closet.
Login recently launched in Hong Kong (
exclusively at Kapok
) O.N.S and its minimalism design but great fabrics. Plus the price point is super reasonable!
Definitely got my eyes on their perfect 100% cotton tee-shirts (
HKD 380
)! Wouldn't say no either to their comfy winter sweaters. And would love to see my other half in this sporty inspired suit.
#5
Claudie Pierlot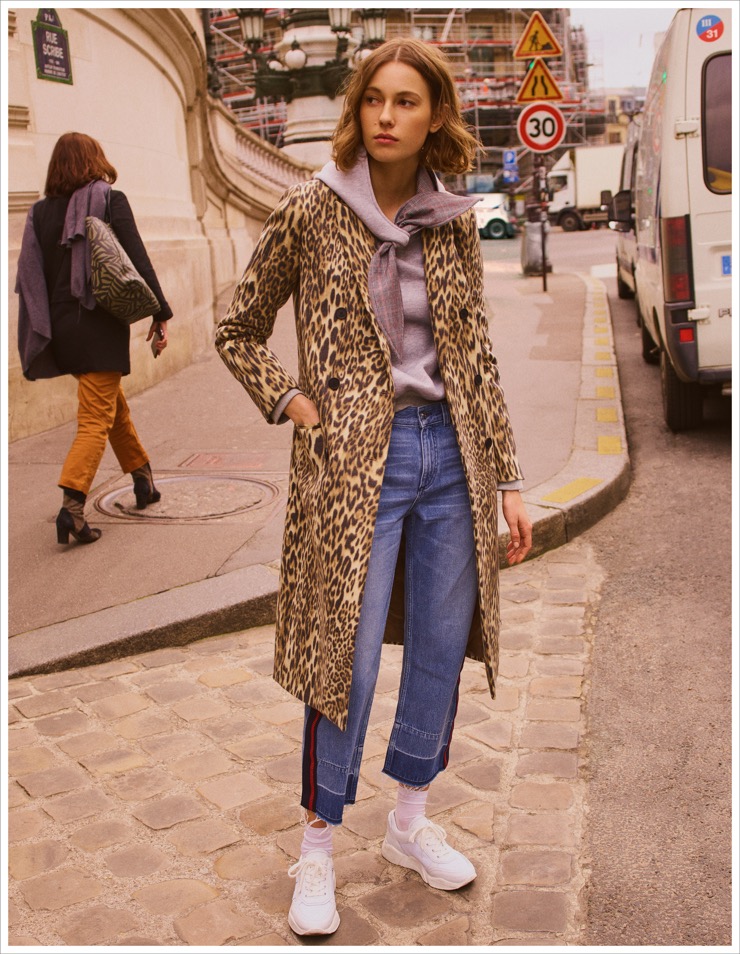 Claudie Pierlot is also playing the romantic card this winter but twisted with some masculine-inspired pieces or some impertinent prints such as leopard. Also loving their sporty inspired pieces.
Gwen Coat
Tcool sweater
Player jeans
#6
ba&sh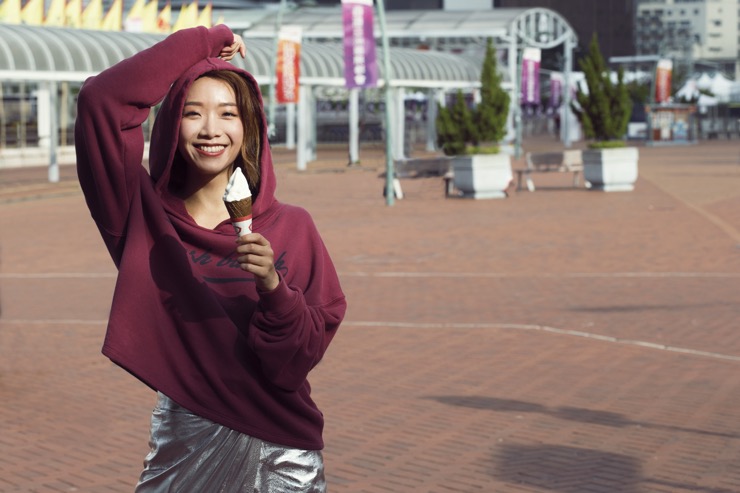 For fall 2018, ba&sh rides the trend and presents «back to hoodie»: the hoodie is inspired and reinvented for all looks and all women.