by Aude
Summer break is definitely over and it's time for us to go back to work and sending the kiddos back to school. The little things we love this month are all aiming at making it easier for them and us.
#1
SILA
launches pop-up at kapok PMQ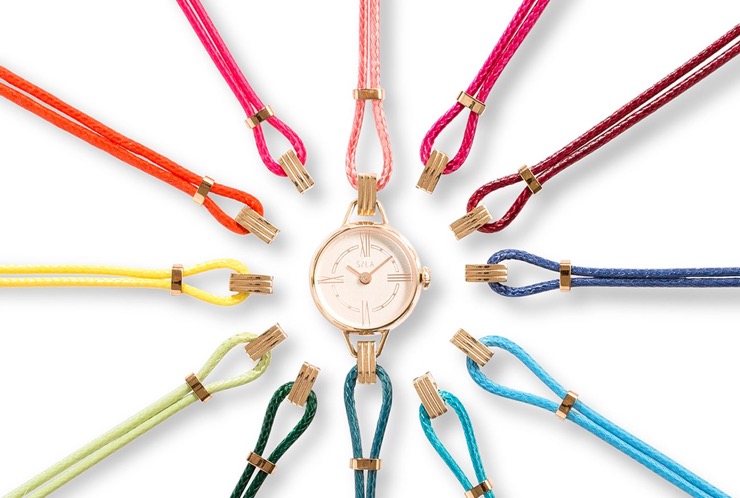 Back to work resolution 1: be on time! Aka perfect excuse to buy yourself a brand new watch!
Standing for Sorry I'm Late Again, SILA, the first jewel mini watch with colorful interchangeable straps is making its debut in Hong Kong this September.
The vintage inspired and elegant watches available in silver, gold or rose gold come with a choice of 25 colored straps for you to play and find your combination.
"For all the women who never have enough time, the women that are non-stop, party girls, go-getters, multi-taskers and dreamers. For all the women that can't decide what to wear, which parties to go to, which invitations to accept – this watch is for you. We celebrate through a playful and quirky tone, always having a good reason to whisper: Sorry I'm late again."
Hong Kong Madame fav combination
: rose gold watch and neon fuchsia strap ... girly, quirky and pop, just like us!
kapok PMQ Pop Up
Sept 7 to Oct 8
Special prices on the pop-up:
HKD 1,480 for silver watch with a strap (HKD 1,780 in stores)
HKD 1,600 for gold or rose gold watch with a strap (HKD 1,900 in stores)
HKD 300 to HKD 350 for strap only (HKD 600 to HKD 650 in stores)
#2
IRIS: Your Escape Presented by Manulife MOVE
, returns to Hong Kong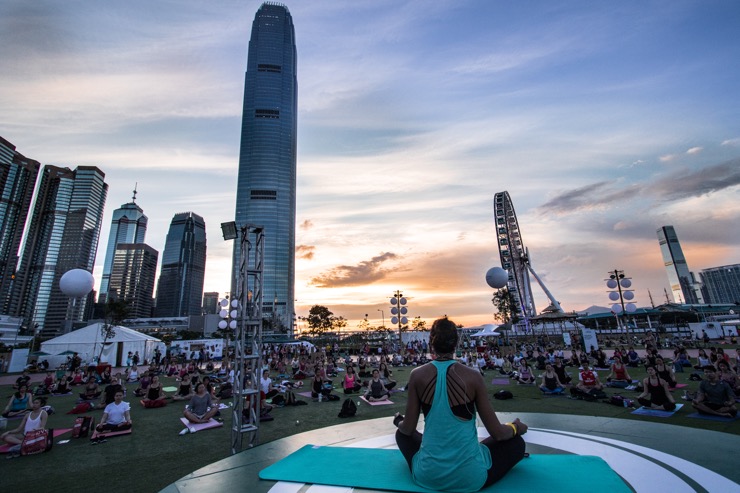 Back to work resolution 2: listen to your body and value your health and wellness!
Hong Kong's largest health and wellness festival is back for its 7
th
edition, offering yoga and fitness classes, live-performances, fun-filled workshops, activities and talks.
New to this edition is "IRIS insider" gathering thought leaders from all around the world to offer game-changing talks, workshops and panels discussion to the festival participants. We are looking forward for talks led by Andrea Gong – Head of Group Spa Operations of Mandarin Oriental Hotel Group – presenting ideas on balancing your body and mind with the aid of digital devices or Mehek Gidwani – CEO of Freedom Creations aka Addiction Recovery Coach – sharing her journey of overcoming a childhood of drug and alcohol abuse.
From September 22 to September 23
Central Harbour Front
Tickets ranging from HKD 155 (single day pass – purchased before Sept 19th) to HKD 355 (two days pass – purchased on site)
#3
kikki.K
inspires children to dream big with Superheroes Are Real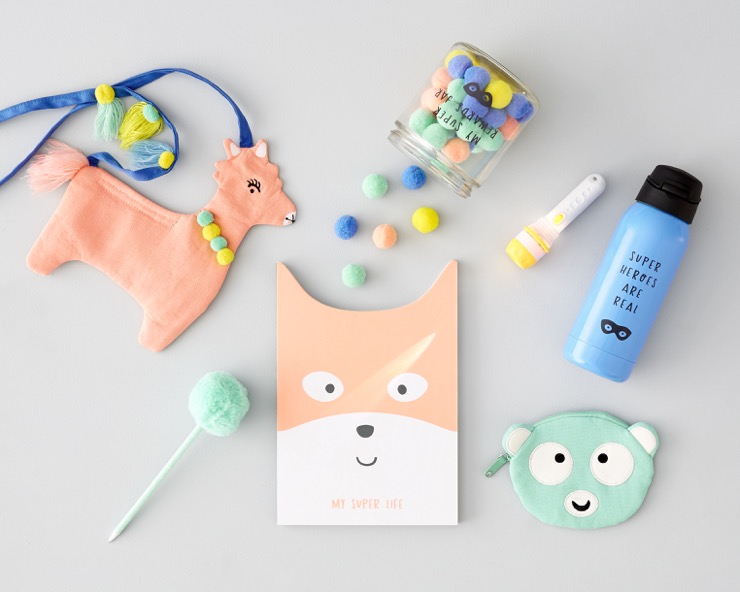 Back to work resolution 3: let your kid be a Superhero!
The little ones are going back to school and kikki.K's brand new
Superheroes Are Real
collection is powering them with all the essentials needed to tackle this new school year. We are loving this super cute collection teaching the kiddos to be friendly, kind, helpful and compassionate. Almost too cute for school!
Available in stores and online
#4
J. Crew
gears you kiddo up for back-to-school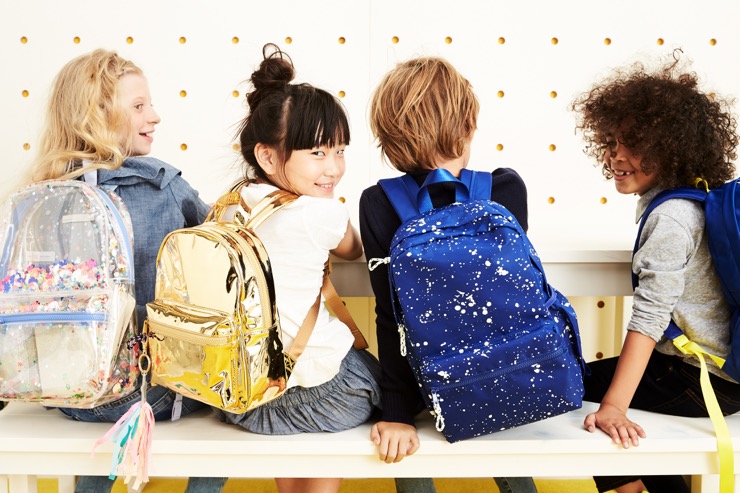 Back to work resolution 4: no kid is too cool for school!
We all know how important it is to make a good impression on your first day back-to-school. Cool kiddos will love J.Crew's super cool backpack collection. Make sure that your young ones are strutting into school ready to take on the world!
Available in stores and online
#5
Velveteen
's Autumn/Winter collection takes us on a journey through nature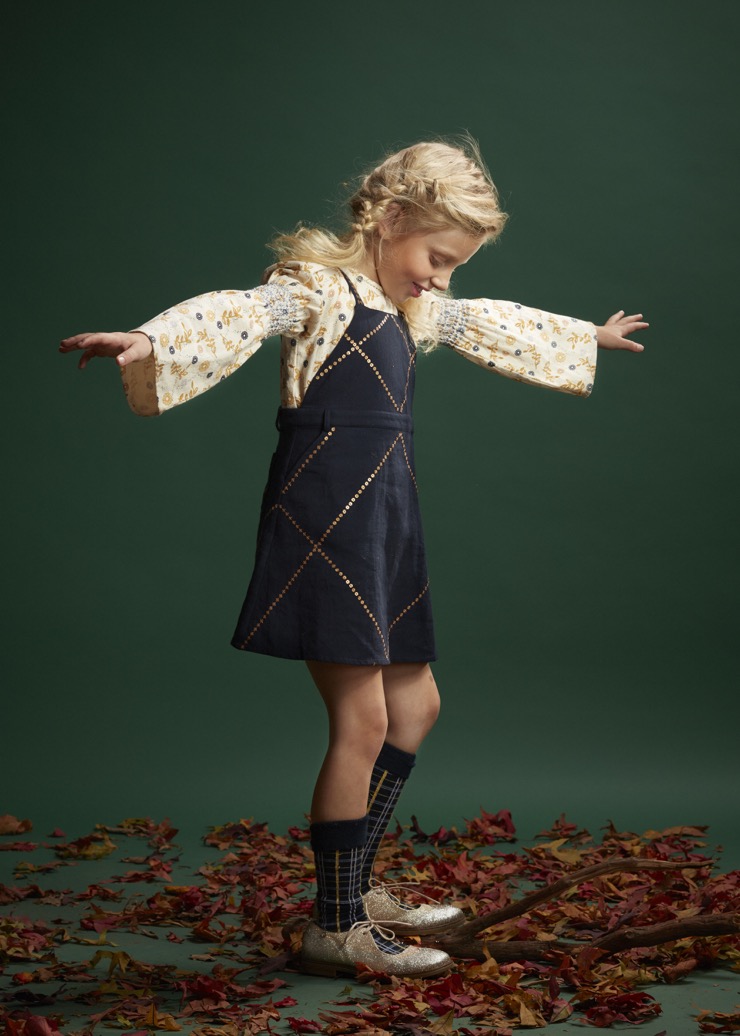 Back to work resolution 5: smart and comfortable make a wardrobe staple

We are loving the beautiful fall colours of Velveteen's Autumn/Winter 18 collection taking inspiration from Mother Nature and capturing the fun-loving and carefree imagination of children. How cute is this seriously?

Available online and at Lee Garden Store: shop 214 – lee Garden Two (Causeway Bay)