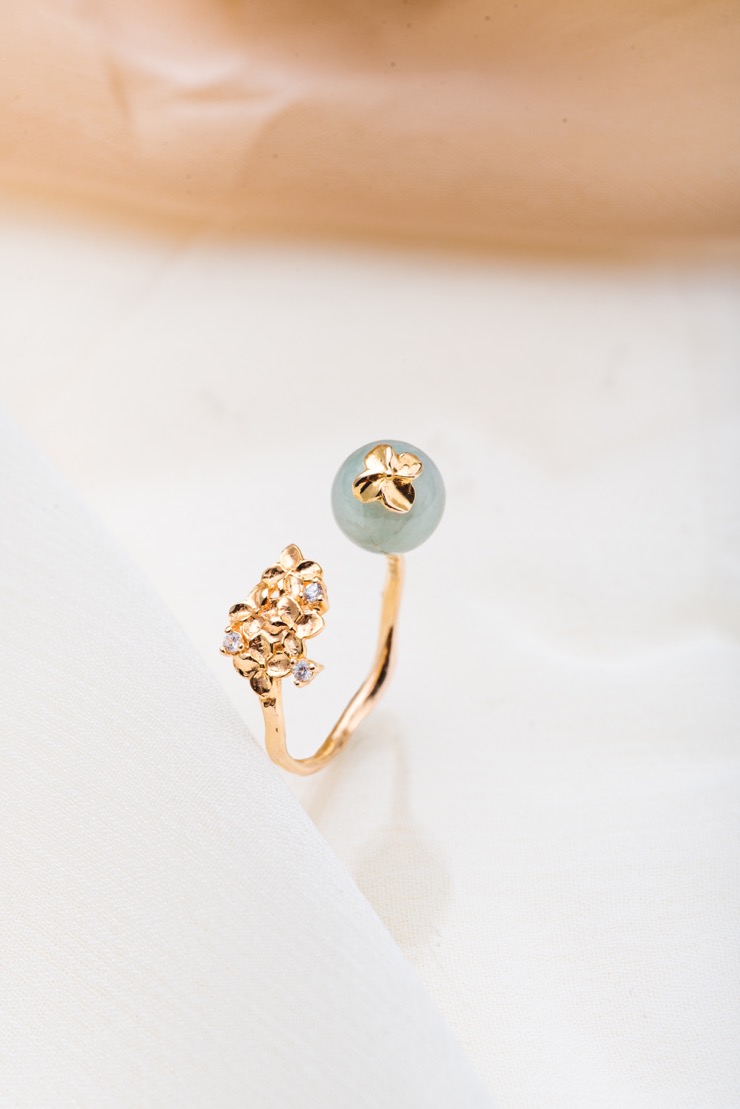 The older I grow, the more aware I am about the importance of heritage and personal memories. I've been living in Hong Kong for more than 4 years now, and counting, and know Asia will always be part of who I am as an adult. How beautiful would it be to have a precious jewel symbolizing this important milestone in my life, which would have Asian heritage embedded in it, and which I could also pass down through generations?
I guess the above explains why
Choo Yilin
, jade specialist Singaporean brand embracing Asia's heritage and history, resonates with me. Seriously, how beautiful is this Hydrangea Jade bead ring? But also loving other themes such as the Classic Jade collection and its very simple but how so elegant Jade Studs (isn't jade the best color to enhance a beautiful summer tan?).

Hydrangea Jade bead ring:
HKD 6,035
#2
abillionveg
helps you find veggie-friendly meals in Hong Kong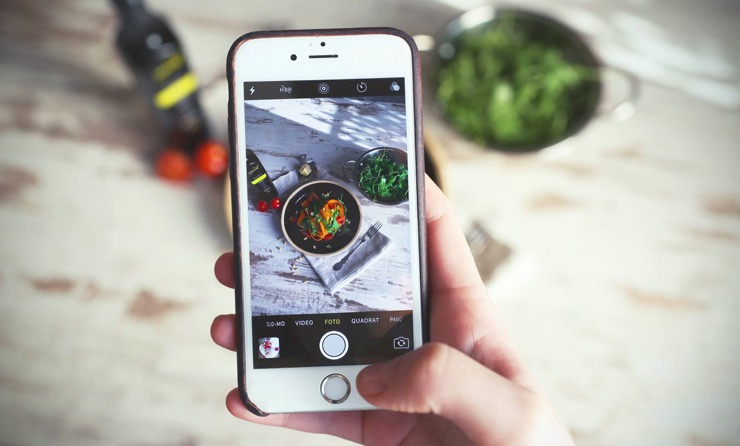 I'm not a vegetarian (even though I used to be! Hard to believe if you are following me on Instagram and seeing my media tasting pictures) but I am perfectly aware that, for environmental reasons, I should reduce my meat consumption and really doing my best to do so. Not to mention I do have vegetarian and vegan close friends. The hardest part of it in a city like Hong Kong where eating-out happens on a daily basis? Finding the best plant-based dishes in town whether in vegan restaurants or in conventional ones. A useful tool? Recently launched
abillionveg
app: a mix of Yelp, TripAdvisor and Instagram which helps users to find and rank the best vegetarian dishes around them.
Hong Kong Madame loves
: abillionveg is much more than a platform for reviewing dishes and aims at educating and inspiring people while having a positive impact at every step. For example, for every review you are publishing, you are collecting 1 USD which you'll then be able to convert in donation towards one of the charities supported by abillionveg.
#3
RIMOWA
has us traveling in
style with its new colored collection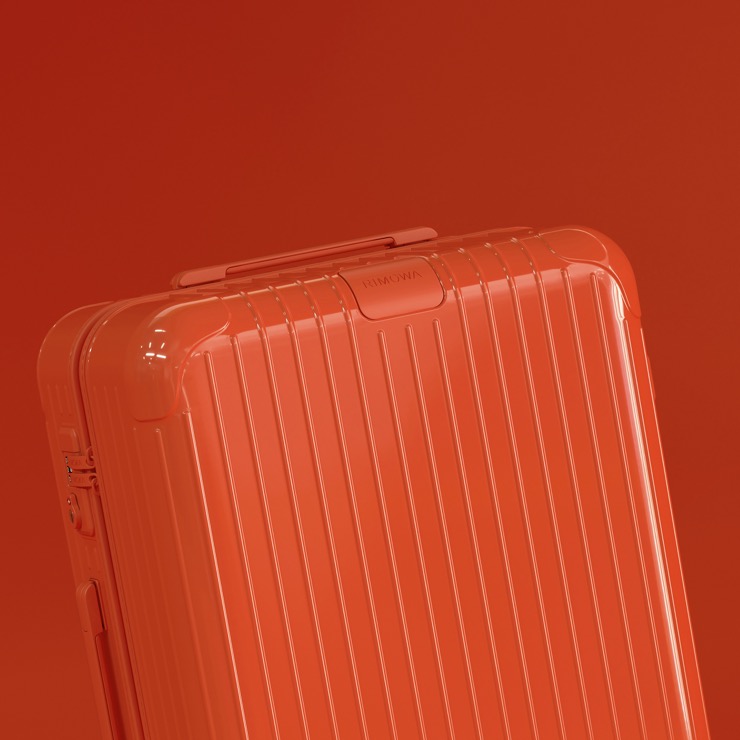 (c): Wang & Söderström
Tell me how you travel, and I'll tell you who you are. As for me, I do like to think of my travel accessories as any other fashion accessories I would buy and love to distinguish myself by choosing statement pieces. Seems like the 4 new
RIMOWA Essentials colors
, inspired by aerial views of remote coordinates usually only seen from above (how cool?), were created for me. But which one to choose?
Sage
, reflecting the green shades of the Lake District in northeast England or maybe
Slate
, taking its hues from the chalky, gradient grey hues of Indonesian mines? Actually no, I want something more vibrant. Maybe the
Saffron
yellow of Tuscany's rolling fields of canola flowers.
Hong Kong Madame's fav
: the very pop
Coral
, inspired by Pink Lake in Western Australia
HKD 5,100 for Cabin / HKD 6,600 for Check-in / HKD 8,150 for Trunk Plus
Available from June 6 at RIMOWA stores
#4
MoMA Design Store announces upcoming opening in Hong Kong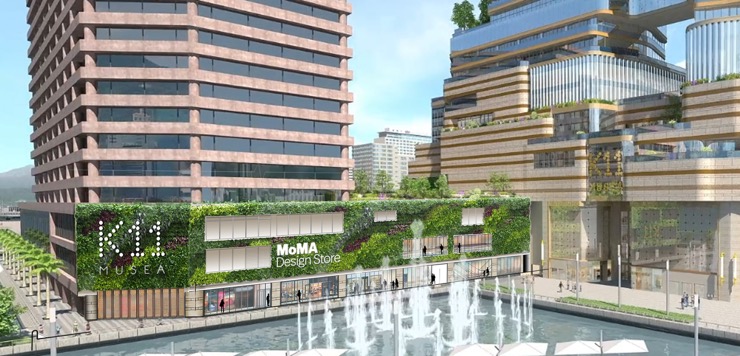 If you are following me on Instagram, you know it: I got a thing for design objects, lifestyle products, coffee table books and limited-edition items. One of my fav things to do when visiting a country is to shop at museums stores. Real treasures troves! Imagine how excited I am to hear that
MoMA Design Store
, extension of NYC's famous Museum of Modern Art, is set to open in Hong Kong this coming August! Design objects based on work by some of the most famous artists ranging from Monet to Andy Warhol, MoMA publications, MoMA exclusive products and limited-edition items developed for the Hong Kong store … Yes please!
MoMA Design Store
Opening August 2019
K11 Musea, Victoria Dockside, Salisbury Road – TST
#5
Cheese Club
delivers premium French cheese at attractive price right at your doorstep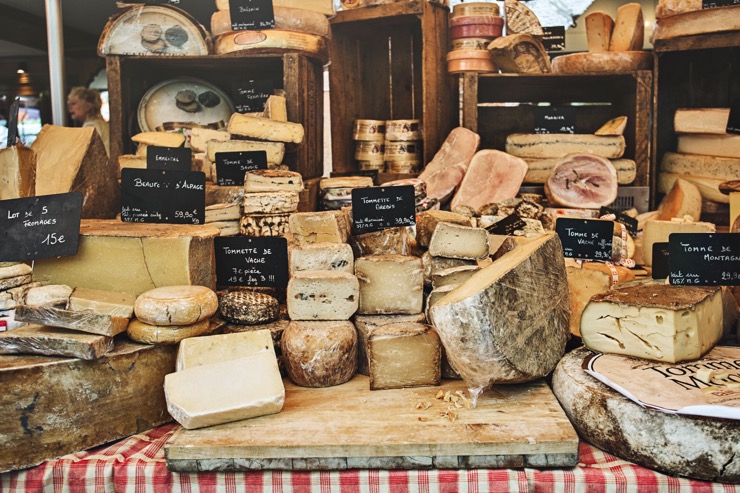 You can take the girl out of France, but you can't take France out of the girl and I need my weekly fix of French cheese. And by cheese, I mean real cheese, like proper non-pasteurized French cheese, and not supermarket shit. Even better if it doesn't cost me half of my salary (God, premium French products can be expensive here in Hong Kong). So where do I get my cheese from?
Cheese Club
, which organizes every month a group order of yummy cheesy delights from Europe. It's super easy, all you have to do is register online to receive the order form, fill-in the form in due-time to be delivered the week after. Easy, peasy and affordable (thanks to group order economies).
Hong Kong Madame's fav

: Epoisses Berthaut
, a strong, musty, wine smelling washed rind cheese. It stinks but God it's good!
Next order from June 7 to 16 for delivery between June 26 to 29