by Aude Camus


#1
Liv Media launches Wellness Week Hong Kong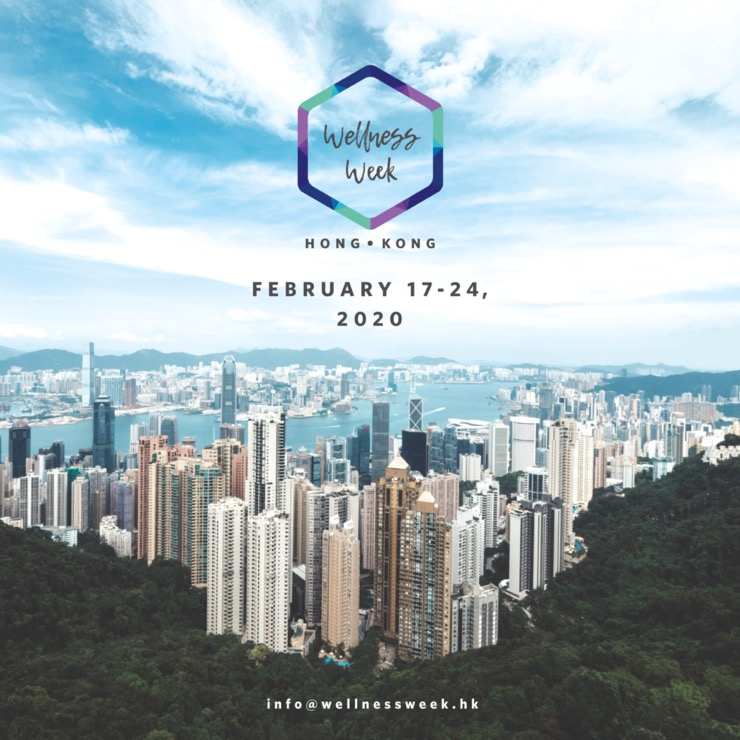 February has kick off on a rather gloomy note and we don't really expect this month to be the happiest of the year yet chaotic times, such as the current ones, remind us that we should always put our health and wellbeing on top of the list of priorities. We are definitely looking forward to the first ever
Wellness Week
hosted by Liv Media (who else out there is an avid reader of Liv Magazine?) and bringing together dozens of wellness brands to encourage us to enjoy the many wellbeing experiences this city has to offer. Do not let stress take over!
Oh did we mention a portion of the proceeds will go to Mind HK, a charity supporting mental health? Meaning that not only will you be supporting your health and wellbeing but also help supporting those whose mental health is at risk.
From Feb 17 to 24
Wellness deals and events on offer available on
wellnessweek.hk
#2
TUMI invites you to travel the world with its first ever collection made with recycled materials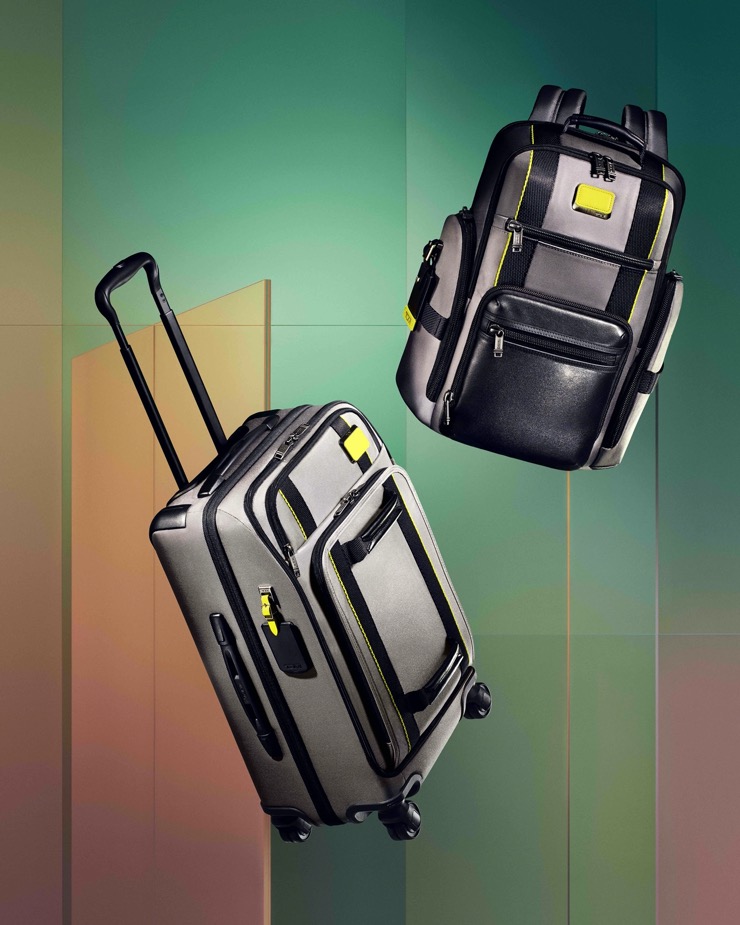 Schools being closed at the moment, we know a few of you are considering escaping the gloominess and traveling to some peaceful places. Not to mention the public holidays coming up in April and May encouraging us all to hop on a flight and travel the world. Looking for the ultimate travel gears? I've been addicted to TUMI's products for many years and was excited to discover TUMI Merge, the brand's first-ever travel collection made with recycled materials. The collection features a Wheeled Backpack, a 4 Wheeled Carry-On, a Short Trip Expandable 4 Wheeled Packing Case and an Extended Trip Expandable 4 Wheeled Packing case all made from post-industrial recycled nylon and post-consumer recycled plastic bottles.

Available in TUMI stores



#3
InterContinental Hong Kong celebrates diptyque paris' latest fragrance and candle with a very Parisian afternoon tea set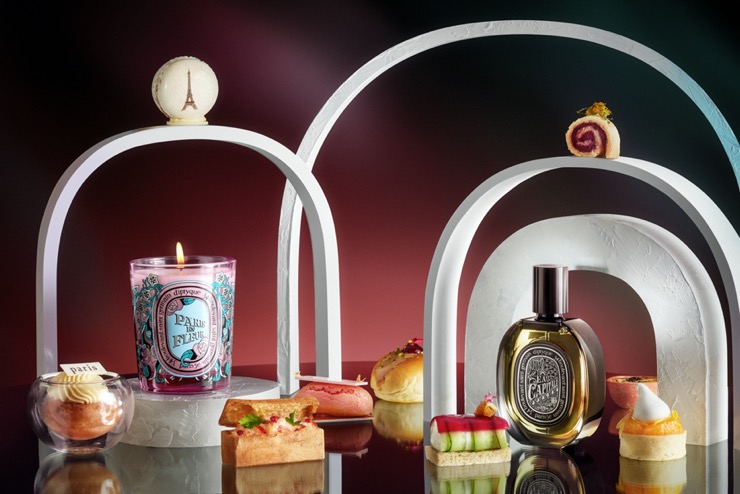 Spring hasn't yet sprung and the weather can be quite chilly some days giving us excuses to snuggle up and get cosy. On a cold, gloomy afternoon we love nothing more than a good old tea set. Our latest tea set crush? InterContinental Hong Kong x diptyque Eau Capitale & Paris en Fleur Afternoon Tea Set inspired by diptyque's (did we ever mentioned how obsessed we are with this Parisian perfume brand?) latest releases: Eau Capitale, a fragrance, and Paris en Fleurs, the chicest candle. Think Parisian Ham and Comte Cheese Tartlet with Black Truffle or Foie Gras and Rhubarb but also Raspberry Éclair and Mandarin Tartlet with Crunchy Meringue and, of course, scones and clotted cream. So, who's joining us for a Parisian Spring inspired afternoon tea?

Available until February 29 at InterContinental Hong Kong's Lobby Lounge
HKD 688 for two inclusive of two pieces of diptyque's equ de toilette deluxe samples




#4
TokyoLima Will Rock You with its "We Love 80's Brunch" celebrating legendary rock band Queen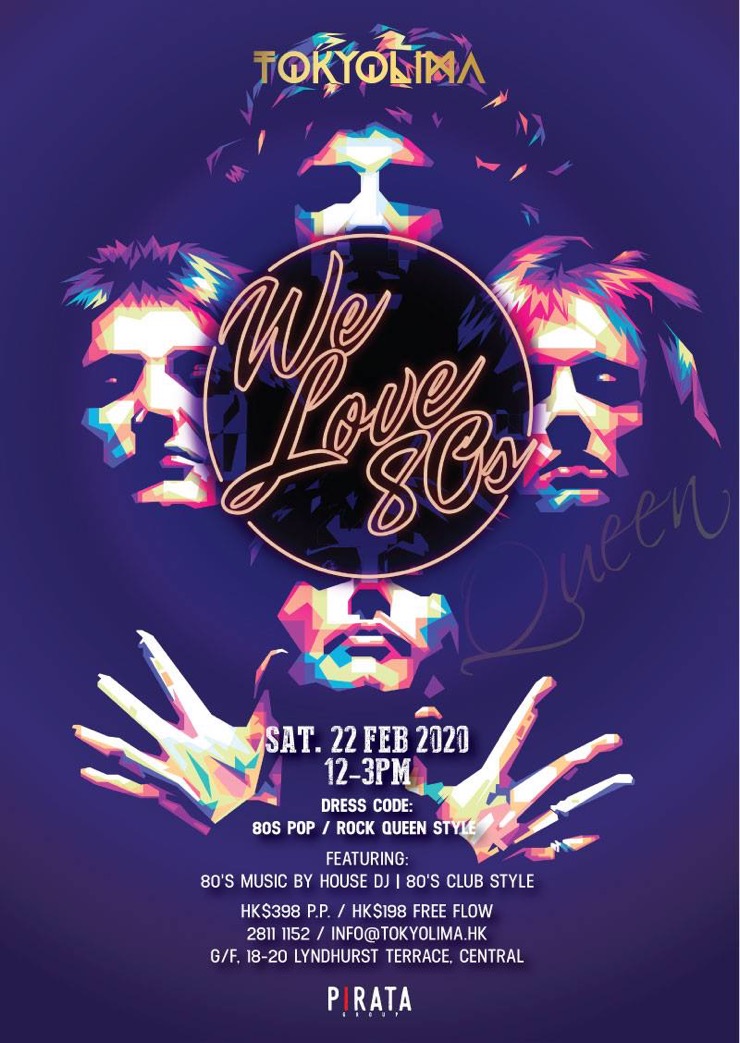 TokyoLima
's monthly "We Love 80's Brunch" is back and we can't wait to eat and party enjoying classic hits such as Bohemian Rhapsody, We Are The Champions, We Will Rock You and many more. Put on your best 80's Pop outfit and let's rock this brunch together! What do you say?
On February 22
HKD 398 per person / additional HKD 198 for free flow
Bookings on
info@tokyolima.hk
or by phone +852 2811 1152
#5
Qraftie
showcases unique handcrafted lifestyle products and gifts made by Hong Kong independent artisans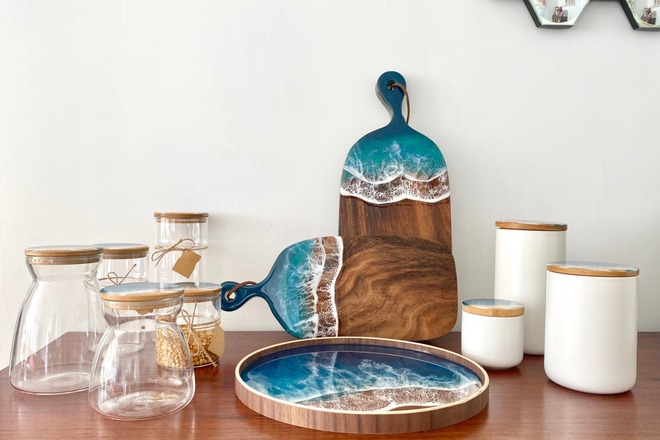 Aren't you sometimes looking for gifts or lifestyle products which you wish were not mass-produced but instead made by local artisans? I'm about to move to a new apartment and have been compulsively browsing the web looking for some unique handcrafted lifestyle goods to buy for my new little cocoon and I have found a few gems on
Qraftie
, a newly launched marketplace for handcrafted goods in Hong Kong. Look at those ocean-inspired handpainted cheese boards for example, I just love them! Make sure you browse all the categories not to miss any potential crush!
Cheese Board by Edith Mak – Fluid Artist HKD 450 (Small) or HKD 480 (Large)